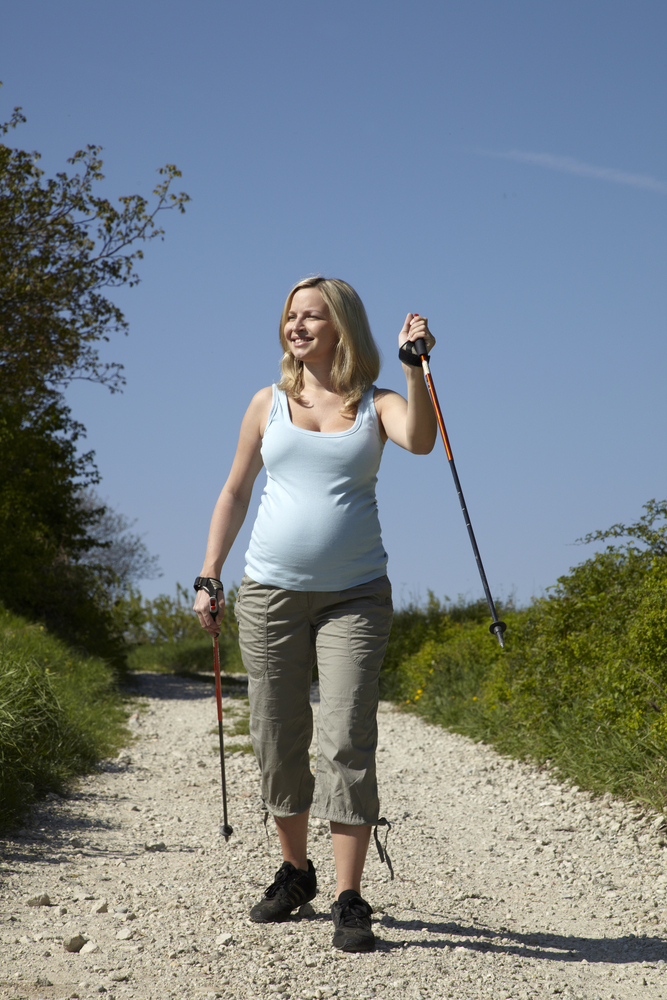 To protect against varicose disease, the appearance of which has a pregnancy, this rule will be the first. The work of the walls of the veins, which play a role in the development of varicose veins, helps mainly the heart muscle.
It creates a pulse wave, directing the blood down to the extremities and the body. Then the muscles of the arms and legs, contracting, push it up – to the heart.
So walking, fitness classes, swimming and dancing will save you from varicose veins.
To unload the lower back, stand with one foot on a small stand (for example, a thick book or a flat box) and change their positions every 10 minutes. Overstrain of the back muscles leads to impaired posture, and hence to slow the movement of blood through the veins.
The habit of lying in a hot bath leads to the fact that the walls of blood vessels, especially veins, which during pregnancy relax under the action of hormones, become even more sluggish and begin to stretch. It is becoming more difficult for them to push blood through vessels, especially upwards – towards the heart.
Choosing a fitness workout on the system of Pilates, strength training, yoga, remember that you train your muscles. And to strengthen the vessels need other loads, such as brisk walking, running, cycling, swimming.
Due to a violation of posture, the rate of outflow of blood from the extremities to the heart is reduced already without that of future mothers. The reason for this – the hormones of pregnancy.
So try to train the muscles of the back, arms, shoulders and abdomen – they help to maintain correct posture.
All that we hold in our hands adds pressure to the lumbar spine, which is already tense during pregnancy. The result – changes in posture, impaired blood flow and possible stagnation.