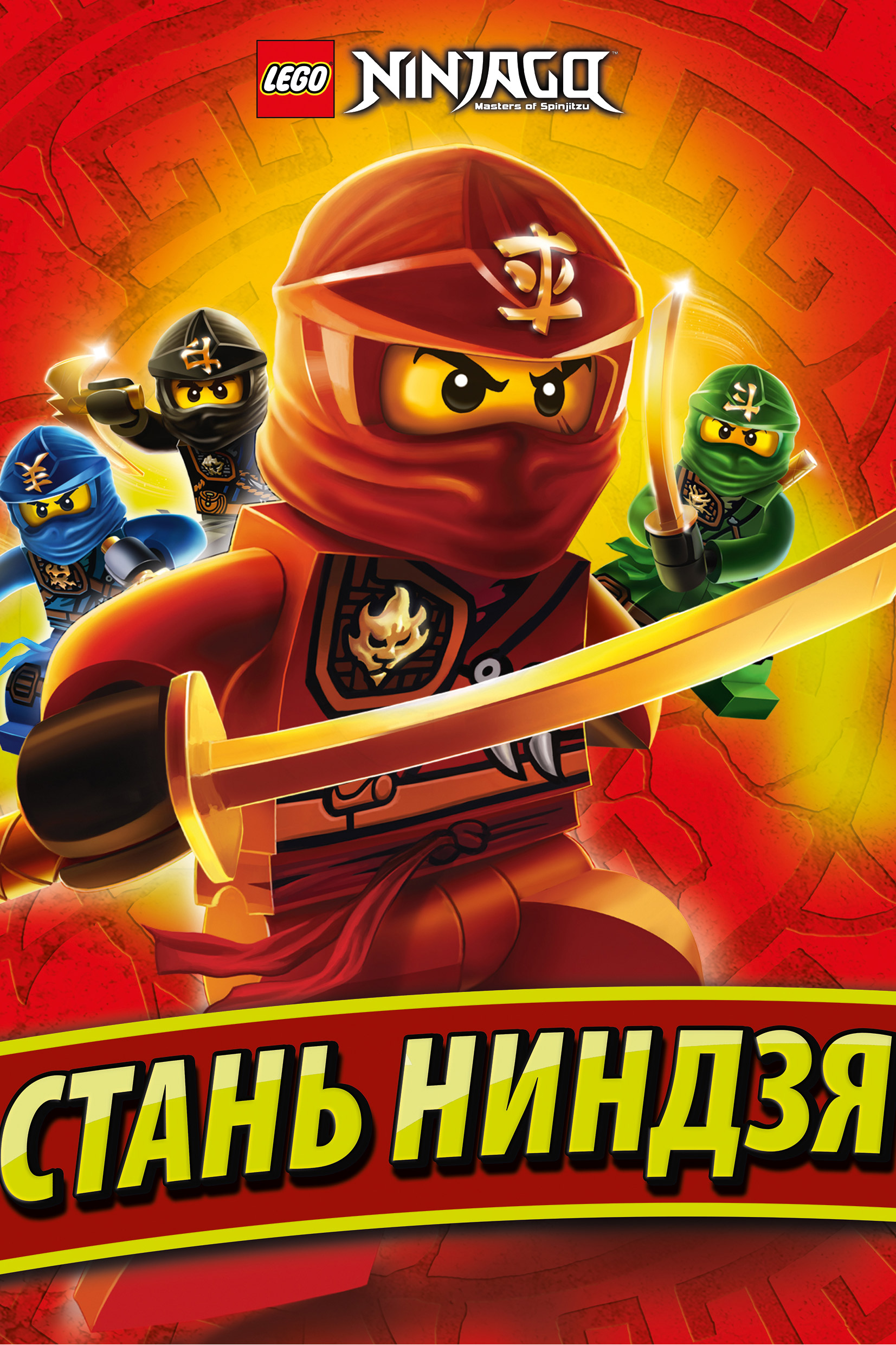 The company LEGO releases new sets of games LEGO NINJAGO. In this regard, all children and adults are waiting for a fun holiday.
It will be held on April 11 and 12 at the rink of the MEGA Khimki shopping and entertainment center.
Every child, regardless of gender and age, is waiting for an adventure! For boys, the LEGO NINJAGO training camp will unfold. There, everyone can become a real ninja!
For this, the guys need to complete 5 missions and show qualities worthy of the hero's title: observation, erudition and ingenuity, good coordination, ability to work in a team and, of course, the ability to build LEGO cubes. For each task performed, the heroes will receive special stickers.
The most courageous and dexterous participants with the most points will receive a diploma of successful completion of the training camp and gifts from LEGO NINJAGO.
While the boys will fight for the title of ninja, the girls will have their own business. Representatives of the fair sex from 5 years will be able to travel to the city of Heartlake City.
There you can chat with legendary girlfriends LEGO FRIENDS, and also learn how to perform their famous dance and take photos.
And, finally, the youngest guests from 1.5 to 5 years old will be awaited in the LEGO DUPLO gaming area. Under the motto "Two hands – a lot of games," kids together with animators will be able to play with large cubes of LEGO DUPLO, as well as take a picture for memory with 3D figures.
When: April 11 and 12, from 11:00 to 19:00
Where: "Mega Khimki" Khimki, 8 – m. District, p. 1., 5 km Leningradsky sh.