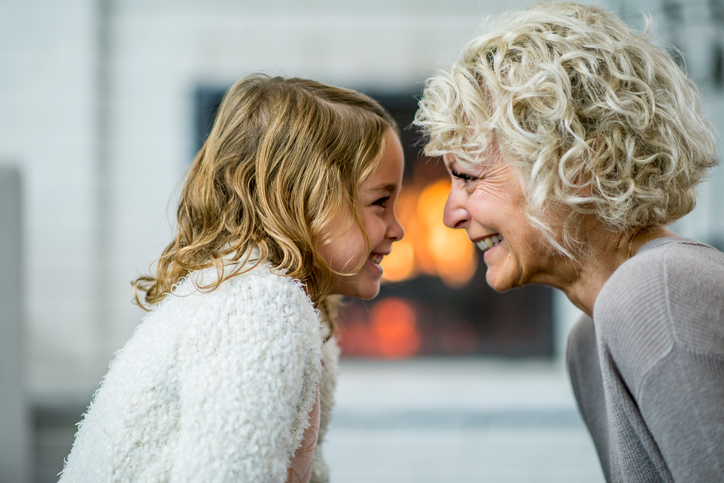 Of course, if a child communicates with an extended family, with a variety of adults – representatives of distant branches, too, it expands his ideas about the world and develops his psyche. But the truth is that your daughter's grandmothers can only give her what they can.
Since in her life they are not the figures that should ensure her livelihoods, as you and dad are in the first place, their influence is not as strong as you might think.
For you, your mother and mother-in-law are parent figures, and everything that they do or do not do is important to you. I suppose that what offends you most is that your mother-in-law pays insufficient attention to your daughter, does not indulge her with gifts, as if she does not love her enough or is not seeking to invest in a relationship.
Of course, your daughter will (or can) compare herself with other children and ask herself why her grandmothers don't give her as much as to other girls, but this can be answered: Our grandmothers are like that. They give you what they can.
And at the same time, such their behavior does not mean at all that they do not love your daughter; rather, they are capable of giving her attention and love precisely and so much.
Indeed, you are right, it is important for the child to feel that he is loved, and therefore broadcast to your daughter that all members of your clan love her and welcome her, just everyone does it in their own way. From this, she will not feel deprived, but rather, will understand that if you do not like the way you want, it does not mean that you do not like as they can.
So, you can take from different people different love and care, and you will never remain deprived.