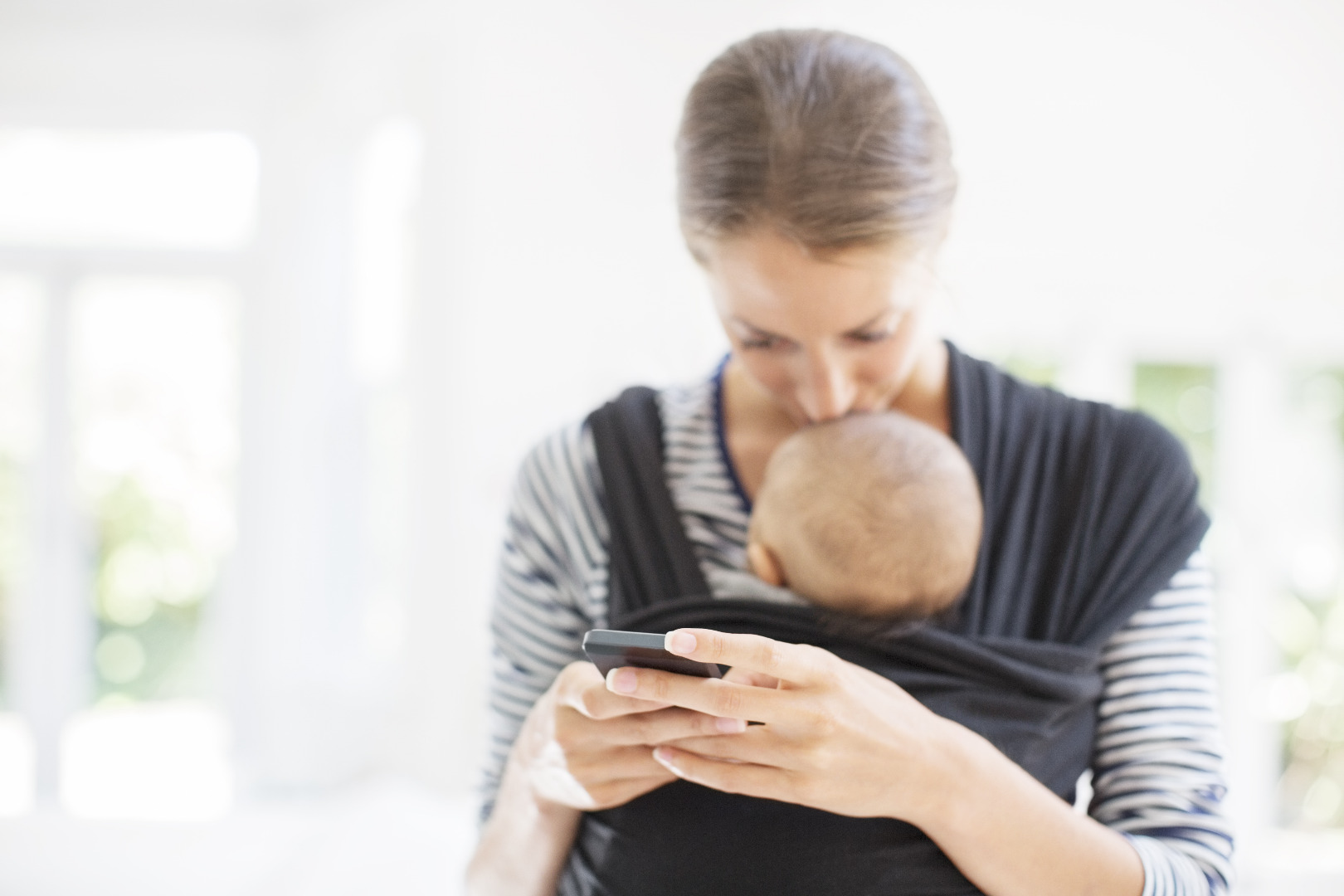 The new service Kidzon offers its users a mobile way of quick sale and the possibility of buying new and not quite new products, as well as services designed for children and pregnant women. Its advantages are the presence of various filters and an extensive catalog that allows you to find exactly what the user needs, the security of user contacts, the ability to organize an auction and the lack of advertising in the application.
Everything for your convenience
To parents who are looking for goods for their child, do not waste time on long trips, when displaying ads takes into account the place where the user is located. The user can sort ads by other attributes: by price, popularity, date.
To clarify all the questions that have arisen on the product or service, you can also request additional photos, arrange a meeting or delivery via the internal messenger.
The app is free for both sellers and buyers. The seller can set a fixed price or use the auction function, which sets the minimum starting price and the instant sale price, by paying which the buyer will certainly receive the goods.
You can register in the application through an account in a social network or via e-mail. Application developers guarantee the safety of personal data that is disclosed at the request of the user: the buyer and the seller receive each other's contacts only after the seller agrees to the transaction.
– The requirements of mothers who are looking for goods and services for their children on the Internet are significantly different from the requirements of other categories of users. For mothers, the ability to communicate with other mothers, moderation of content and the lack of neighborhood of a cot with car tires, easy filtering and navigation, is important, – says Ekaterina Koroleva, co-founder of the Kidzon project. – The market for children's goods in Russia is already more than 500 billion rubles. At the same time, the share of online purchases has not yet reached 10% and has a huge potential for further growth both in the segment of new products and in the used segment.
In addition, the penetration of the mobile Internet among modern mothers is today in Russia more than 70%. The smartphone allows you to use geolocation, instant messenger, quickly upload photos of products and notify the user about the activity of his ads.
Therefore, the mobile application is an ideal format for the marketplace, where parents can find everything they need for a child in one place.