Of course, "in the beginning there were adults," but they, if they teach, then the most innocent, such as pedagogically justified "greedy-beef" or "sabbath-korabyd". And a rare parent will teach his baby something like: "Alla, Alla, Alla, stuffed the matches with her nose".
However, children prefer just that – more interesting! To, as a joke, as hooliganism!
To adults responded. Well, just pretty, of course. Is it good?
At a minimum, this is natural, psychologists answer, and in general, even well.
Children's folklore – teasers and callers – was, is and will be, because without it there is no childhood. Yes, this is a manifestation of verbal aggression, the first abuse of children, but on this experience, children learn to understand what it is like to be the object of someone's mockery, and learn to resist it.
What it is? Children's teasers and skaters are a phenomenon of children's folklore, an indispensable part of the children's subculture, and all human shortcomings are naturally reflected in them.
This genre reflects the children's life, the attitude of children to the world around them, the relationship between them, and children's psychology.
Children's teasers and skaters are aimed at identifying a sign that a person does not like – glasses, hair color, fullness, thinness, height, a name that rhymes with something. Either the behavior that goes beyond the frameworks adopted in the society of morality is humiliated: sabotage, greed, tearfulness.
Often there are also calling names on a national basis, they exist and exist everywhere, in all societies. And in children too.
Linguists believe that offensive words such as obzyvalki and teasers exist since very ancient times – from the very ones when people tried to intimidate enemies with words, tore at their shirts, smeared their faces and used other various military traditions.
What are they needed for? Children's teasers can be called a kind of elementary school of life morality. A child who finds himself in a collective of his own kind understands that this is not a home, where there are only gentle parents, here is life, with all its difficulties and even sorrows.
And this, alas, also needs to get used to. And learn to fight back!
Usually, the abuser tries the caller on "weakly", delineating to himself, thus, the psychological boundaries of what is permitted, and provoking the other to defend, erect and defend his borders. Mutual upbringing, training, hardening. So teasers and obzyvalki perform an educational function, helping the child, who is insulted, to defend himself in the form of verbal protection, train emotional stability and self-control.
It is also important that teasers verbally remove child aggression – they uttered and dispersed. Kids teasers and skaters – a way to establish behavioral norms in the children's community.
For example, they can tease to warn about something: "Krabyabed apple crab, Salted cucumber, Lying on the floor, No one eats it." In a different way: you will snitch, no one will be friends with you.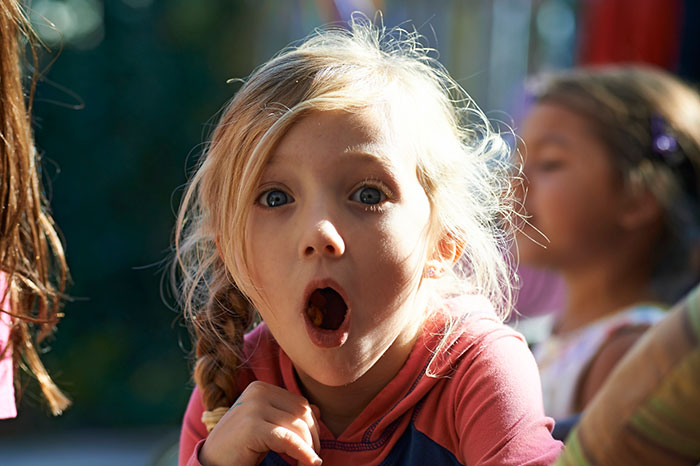 What to do to those who are teased? Firstly, it is worthwhile to behave properly within your own society, for example, a kindergarten group.
Do not stand out! Then there will be no possibility of even teasing by name. (Although the variant of teasers, like flirting or coquetry, also, of course, takes place, such as twitching girls for pigtails). And already, if you stand out, be able to stand up for yourself.
Secondly, parents need to teach children how to perceive teasers correctly, adequately. The task of all teasers – to hurt your opponent, putting him in a ridiculous light, and, therefore, this goal should not be achieved!
The best option is to respond to a teaser with a teaser, "discourage", give a verbal surrender. And in no case do not give in to fear, anger, resentment.
Parents of offenders, apart from the need to restrain the scattered offspring, being upset about this, should take into account that a large vocabulary (in verses, all the more) is a sign of their children's high intelligence, because memorizing or even independent rhyming is a rather difficult task. Another thing, the course of this intelligence should be redirected.
Accurate in sound and as offensive as possible in essence – this is the ideal of children's teasers and cheaters. The genre of children's folklore tease suggests virtually any of its rhymed form: from more or less aesthetically complete – in two words, to full-fledged tease-poems.
By the way, teasers in verses are very helpful for speech therapists in developing and correcting the speech of their little wards, because they are remembered quickly and with pleasure. And how they are then used!
Most often the subject of the ridicule of children's teasers is names. Fortunately, you can find a rhyme to any name. Called in appearance, on behavior, mental features, traits.
Very interesting, the so-called absurd teasers. Accidental stringing of words here is not at all accidental.
Here, out of the absurd, humor is cut out, which the children perfectly understand. Such teasers can be compared with the poems of Kharms, so beloved children.
as a habitual appeal to the always offended (for example, to a fat child);
as a way to attract attention (for example, the opposite sex);
as accidentally invented in rhyme, well suited and ridiculous definition of a flaw or situation.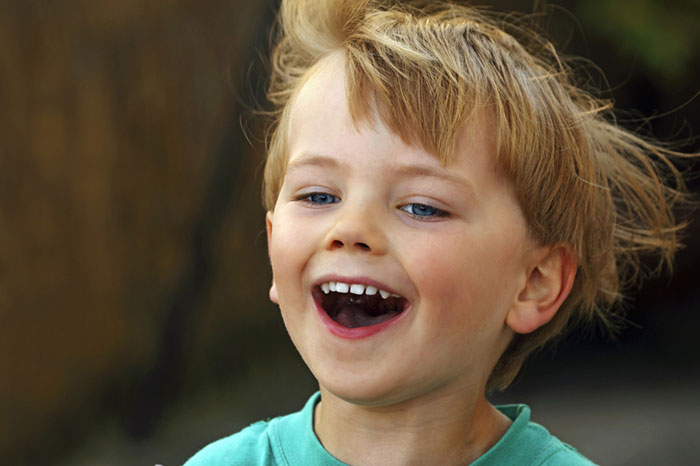 These teasers and obzyvalki aimed at ridiculing the specific negative, in terms of the offender, qualities. And also warnings.
Reva-cow,
Give me some milk.
How much is?
Three penny.
Greedy beef, pickled cucumber
You roll on the floor, nobody eats you.
Imagined first grade
I took, went to the resort,
At the resort fell ill
And under the bench he was numb.
Imagined tail pursed
And under the stove ran away,
And under the stove crocodile
Imagine swallowed.
In our class there is Wort –
Instead of a nose – a nail catcher!
Repeat – Uncle Piggy
Licked all the garbage
And I did not say thanks.
Povtyushka – Uncle Piggy,
And by the name Turkey.
All plates licked,
And thanks did not say!
Greedy
Sausage stuffed
Angry at me.
Greedy,
Evil chocolate.
Greedy,
Pickle,
Who does not eat him,
Well done!
Greedy,
Pickle,
Lying on the floor
No one eats it.
Crying, wax, shoe polish,
hot pancake on the nose!
Salted yabeda
Cooked on the fire!
Yabeda-trouble
Cockroach food!
Yabeda-koryabeda,
Bass drum,
Who plays on it
That nasty cockroach.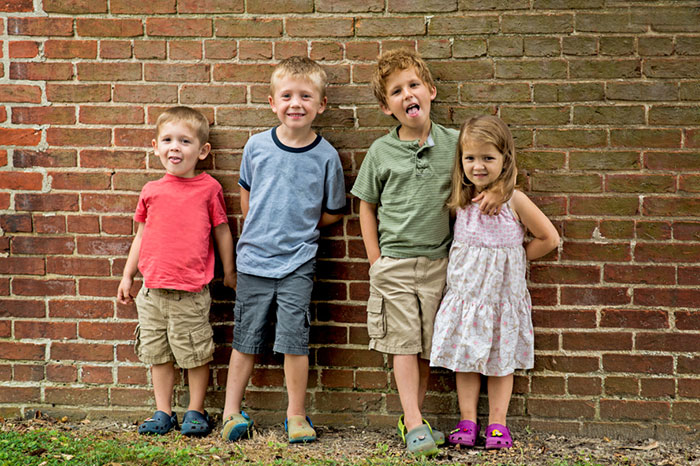 Fatty, greasy,
Passenger train!
The fat barrel gave birth to a son,
And my son without ears,
Though stitches sewn.
Fat donut
Give the ticket:
We have nothing to melt the stove!
Who has 4 eyes,
he looks like a diver.
Regiment commander –
Nose to ceiling
Ears to the door
And he himself, like a sparrow!
Red-haired, freckled,
killed grandpa with a shovel.
Toothless hag,
You gave birth to a cat,
You baptized you
And pants down.
Red-red,
Redhead shameless!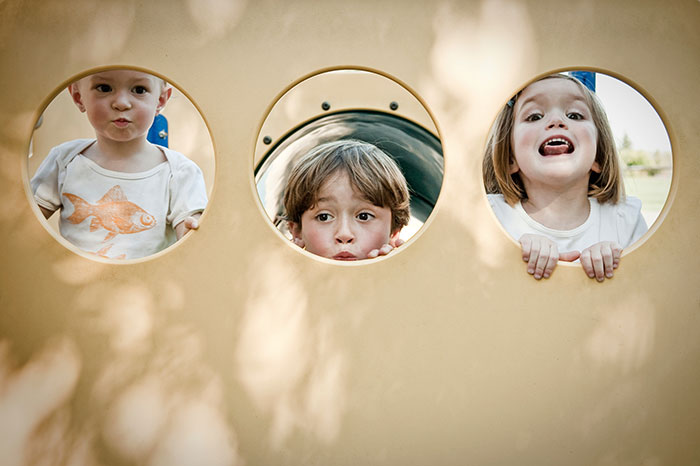 Agashka – Dirty shirt.
Akulina is high
Strangled gander.
Gusak beeps,
Hundred rubles drags.
Andryukha – pig's ear.
Anna – banna,
The leg is wooden,
Damn fat
Chase, do not stand.
Anna-bath, shoe polish,
On the nose a hot pancake.
Boris is the leader of dead rats.
His wife, Larissa, is a wonderful rat.
Valuha – without ear.
Vasya oblique,
Do not run a strip
Run a perch
Shake face.
All Faiths are fools without measure.
Varvara – Above the barn!
Curious Barbara in the bazaar nose tore off!
Dina – rusty trolley
Dunka – a brat,
Make a fire
Kiss Me.
Zinka – basket
Front gum,
Rear drum –
In all cities.
Katya, Katya, Katerina,
Painted picture
And from picture to portrait,
There is no better Katie.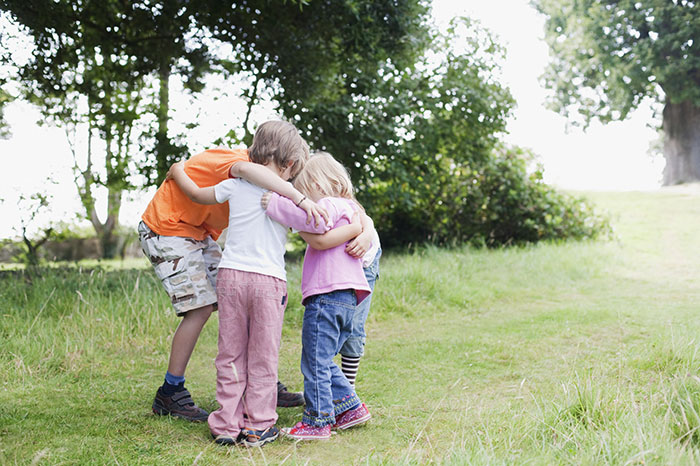 Katerina – kitten,
Fat pig,
Rolled down the hill,
Salom choked.
Kostik – rusty carnation.
Lena – snot to the knee!
Lenka – foam, sausage,
on a string of wasp.
Lidka is a snail
Pull out the horns
I'll give you a piece of cake.
Maha Liha – Crushed Rooster
She went out into the street – she crushed a chicken.
Dismissed Masha braids,
And for her all the sailors.
Nick, Nick, Nicholas,
Threw a fur coat on the shed,
The fur coat is spinning, Kohl is angry!
Olga is a fool
In the forest blew,
I went to the forest
Grosz found
Myltsa bought,
Stigma washed.
Fields, Fields, Pelagia, Three buttons at the neck, Four at the side, Full of snuff.
Sonka is a fool, Sonka is a fool, I fell in love with plasterer,
Plasterer is no fool
Sonya bought a cap,
Sonya began to wear,
Plasterer kissing.
Sergey – sparrow,
Do not chase pigeons!
Pigeons are afraid
Sit on the roof.
Tanya – sour cream,
Kitty ran,
Sour cream licked.
Thekla, Thekla
Pancakes baked
The pan has dropped,
Smashed his head.
Fedya – copper,
Ate a bear.
Shura is a fool
In the forest blew,
Bark ate
She told everyone.
Universal teaser by name for boys:
(any name) – sparrow-sparrow
drank a jar of snot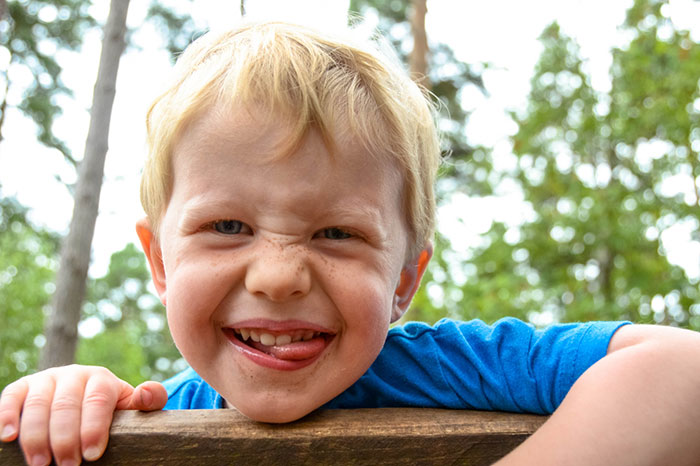 Who has a shirt in a cage He looks like a stool.
This Sunday,
Girls – jam,
And fools boys –
Thick stick on the sides.
I'll tell you in your ear
About the green frog.
Do not tell anybody,
Because it is you.
Chokli-mokli,
Mokli-chokli,
Your eyes are wet.
If you cry for a long time,
You become a frog.
Lips, lips two arshina,
A car is running on the lips
Head of the machine – the driver:
"Lips stand, stop!"
Strongman Bambula raised four chairs!
But the match barely picked up in three weeks!
Say "glue" – drink a jar of snot
Say "basement" – The skeleton kissed you.
Say a towel! "You have two Germans in your nose!"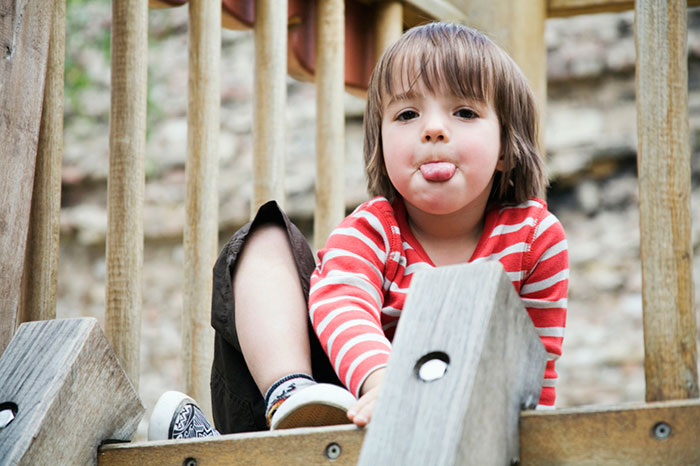 Cheated simpleton
On four fists,
And another fist –
It turns out a fool!
Cheated the fool
On four fists,
And the fifth one was blown away,
So that you have swollen!
Cheated the fool
On four fists.
Another fist, quite a fool.
Crybaby, wax, shoe polish
Hot pancake on the nose!
Tili-tili-dough,
Bride and groom,
Suddenly the bride under the bed,
And the groom to look for her!
Tili-tili-dough,
Bride and groom,
Let's go swimming –
Began to kiss!
Tili-tili-dough,
Bride and groom,
Rolling on the floor
Kissing tightly.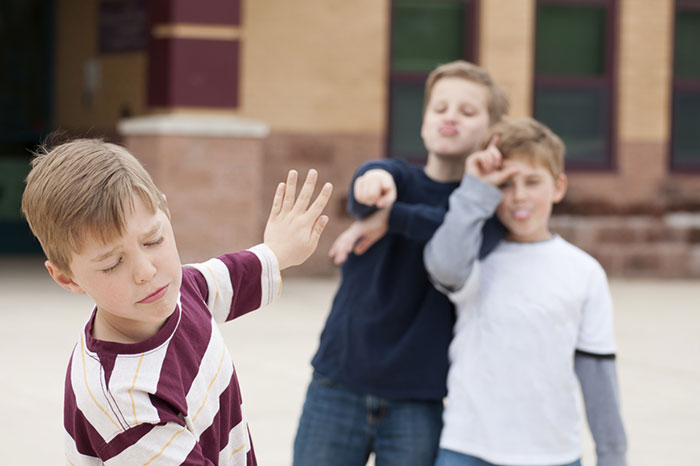 Shel – walked crocodile, swallowed your word, and left mine and set the seal!
Nothing hurts, the chicken is happy
And I put the ladder and rearrange all the letters
Black cash, and the key is with me, stop calling names on yourself!
Who is so called names, he himself is so called!
Speak to me – translate to yourself!
Himself the same ten times!
Do not teach a scientist, eat g ** on smoked.
You're funny, but I hurt. You – g ** but, and me – jam!
How I will give on the head, fly away on the pot!
Povtyushka, Uncle Pig,
And by the name of turkey,
Who repeats after me
he dives into the restroom.
And in the restroom is a red light,
You dive, and I do not!
I will ask not to express
Every child must pass through a period of curses. Whether we like it or not, he learns the world of words this way.
But how quickly and with what consequences the baby will go through this stage of development and maturation depends on the parents. Read more
How good children grow out of bad children: the evolution of "bad" behavior
If your children periodically play pranks, hooligans and misbehave, nothing terrible is their natural activities, recognized by children of the whole world and at all times. But how exactly they do it is very important. After all, any behavior is an indicator of development – even very bad.
This means that at every age a child should have new bad deeds. And in adults – new methods of working with them. Read more
Good phrases that can not be said to children
"Look at your sister, why you can't behave in the same way", "That dad will come and …", everyone knows that it's not worth talking to a child. But not everyone knows that some seemingly innocent phrases that we constantly use, no less destructive effect on the child and your relationship with him. Read more