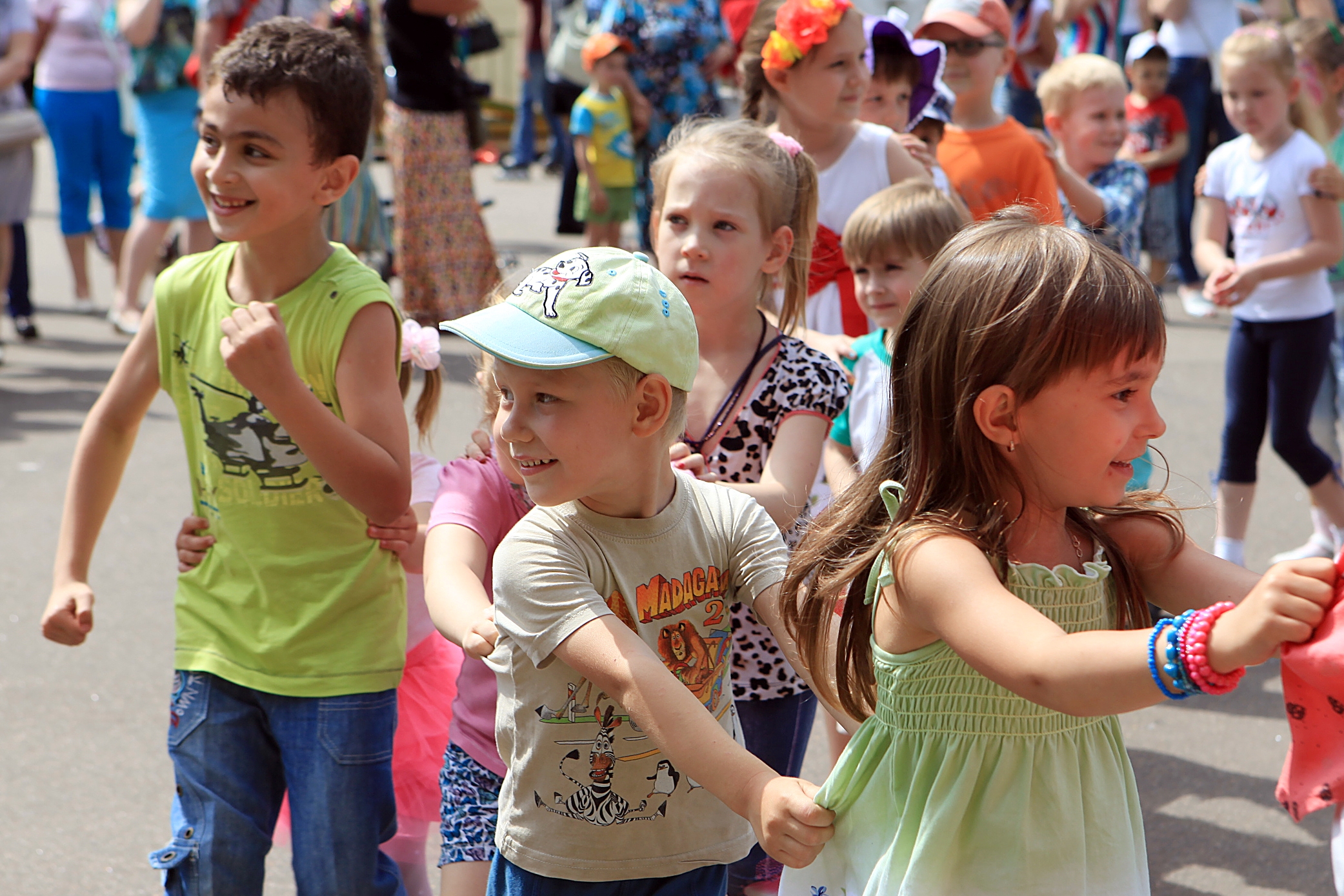 The holiday "The whole world in the palm of your hand" in the Izmailovo Park of Culture and Rest is dedicated to the International Children's Day.
A bright, fantastic atmosphere will surround the little guests from the very entrance, where they will be greeted by favorite heroes of books and cartoons. Fixies, Luntik, Cheshire Cat and other funny characters will offer fun to play and become heroes of the quest, which will be held in the central part of the park during the whole holiday.
In Severnaya Ploshchad, young visitors will be able to play mobile and board games, visit an adventure playground and take a direct part in the construction of a sports game route for fun team competitions.
On Children's Day, adults also will not be overlooked. For them, from 13.00 to 15.00 in the Northern part of the park will meet with a child psychologist who will answer parents' pressing questions about parenting and give professional advice.
In the central square of the park, children will be able to learn the secrets of theatrical mastery in the doll creation lab, at master classes in directing, theatrical art and scenery making, as well as take part in a theatrical performance as actors. At the theater site, the guys will see fun themed puppet shows on important and useful topics.
The show of soap bubbles on the "Central" stage at 14.30 will take everyone to the world of magic and illusions. Guests of all ages at 16.00 will have a festive entertainment concert program with competitions, sweepstakes and prizes, in which the finalists of the project "Voice. Children "," Choir of Angels ", the ensemble of songs and dances to them.
Loktev.
A gift for all children will be a colorful representation of the theater of people and puppets "Eccentrics", which will complete the festive childhood day in Izmailovo Park.
Programs start June 1 at 13.00
Free admission