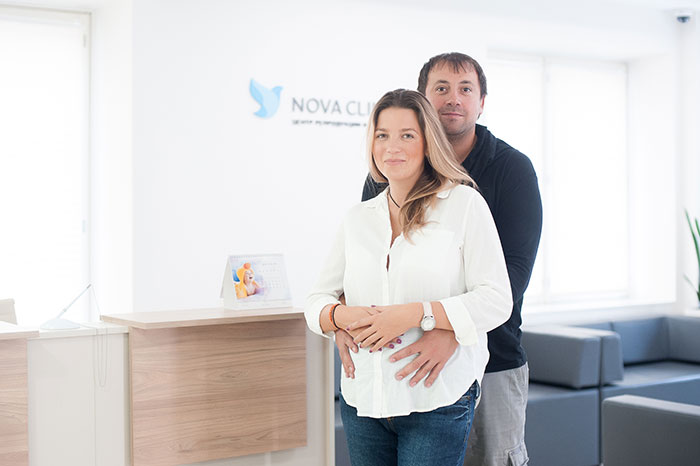 Over the years, assisted reproductive technologies have undergone many changes, and sometimes doctors manage to do the impossible: in Russia alone, with the help of IVF, more than 1 million children were born. Today, fertility doctors with IVF help not only infertile couples in different situations, but also people who want to save germ cells for future use, patients with cancer before severe chemotherapy that kills germ cells in order to take advantage of them after cured oncological diseases.
IVF helps couples who do not suffer from infertility, but who have hereditary genetic diseases, give birth to a healthy child.
According to the Russian Association of Human Reproduction, the effectiveness of IVF in Russia is higher than in many countries of Europe and America. However, at the same time, the number of infertile couples is growing annually in Russia, which is connected with the ecology, the rhythm of life, unhealthy diet and many other factors, among which one of the most problematic is postponing pregnancy to a later date.
"Modern girls postpone the birth of a child, devoting more time to their career, self-realization, travel and other things. Doing your own development is very good, but one should not forget that the probability of having a healthy baby decreases with age. Already, we are seeing an increase in the average age of women planning their pregnancy: we are increasingly turning to patients 45-50 years old who want to become mothers in a natural way.
By the way, the effectiveness of IVF in 40-41 year is only 5-7%! The next stage is only donation and surrogate motherhood.
Of course, we try to help in every way, but it is not easy to work with genetics – chromosome division is disturbed with age. So, for example, we often encounter an irregular discrepancy of the 21st chromosome, and this is Down's disease, "said Irina Zorina, MD, Ph.D., gynecologist, reproductologist, scientific director of the network of centers of reproduction and genetics Nova Klinik.
With age, the risk of having a baby with chromosomal abnormalities increases, so doctors recommend women over the age of 38–40 years to undergo pre-implantation genetic testing. "Each couple wants to give birth to a healthy child, but the results of a study conducted at Nova Klinik show negative dynamics: out of the total number of embryos tested in the last 2 years, only 41.4% are transferable, and the most common defects fall at 15, 16 and 22 chromosomes – Marphin syndrome; Crohn's disease and polycystic kidney disease, as well as leukemia. At the same time, the average age of patients who underwent genetic examination is 38.4 years, "says Irina Puchalskaya, chief physician, obstetrician-gynecologist at the Network of Reproduction and Genetics Centers Nova Klinik.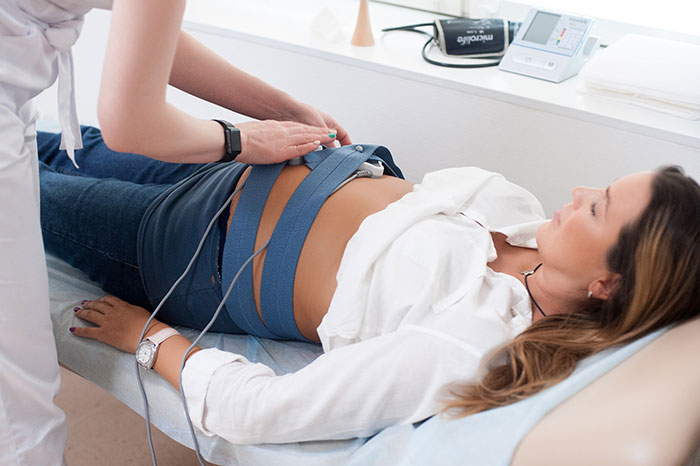 About 70 thousand ECO protocols are held in Russia annually, and approximately 18% of them are in quota at the expense of regional and federal budgets. Yulia Ruslanovna Tsoraeva, gynecologist-reproductologist of the network of reproduction and genetics centers Nova Klinik, drew the attention of the event participants to the fact that good conditions for the treatment of infertility, which is not limited to IVF, have been created. "For many, in vitro fertilization is the only way to experience the joy of motherhood and fatherhood, but most problems can be avoided by taking care of your reproductive health.
The problem of increasing the average age of women who are planning to have a first child is, in my opinion, related to a lack of awareness of the population or a prolonged diagnosis of "infertility". Imagine: in 40 years, only 10% of the eggs remain of high quality and suitable for fertilization, "she added.
Experts agreed that the conditions for the birth of healthy children improve from year to year and, indeed, our medicine has made great strides, however, the influence of external negative factors – postponing pregnancy, poor diet, low awareness of the population about the seriousness of infertility problems – aggravates the demographic situation in country: unfortunately, the number of infertile couples is growing.