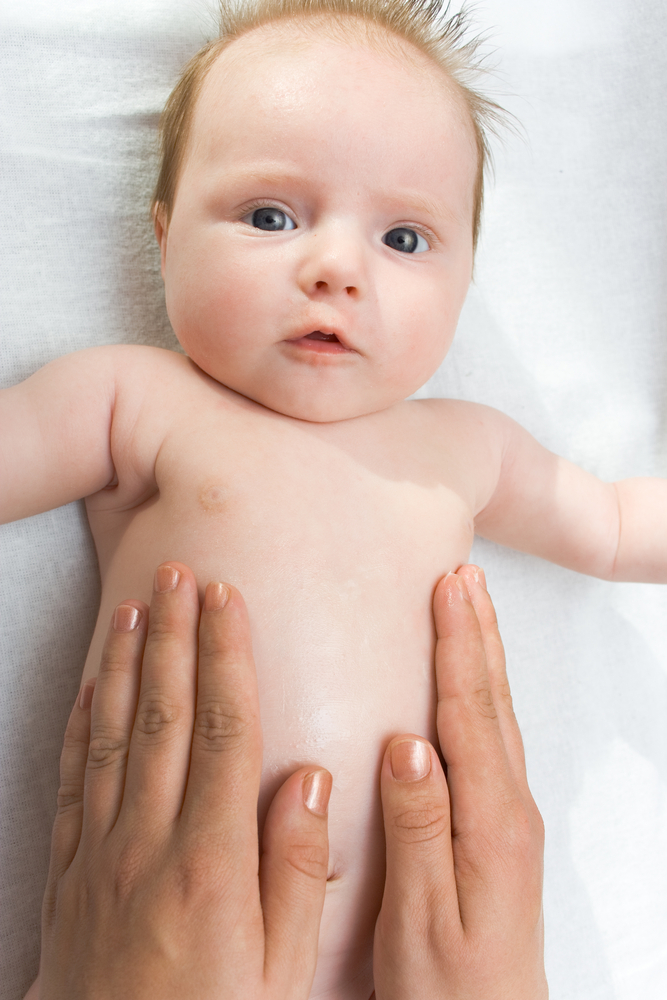 Most often in babies up to 6 months there are such intestinal infections as rotavirus, enterovirus, staphylococcus. Usually, children receive them while eating – toys and small things from the floor, which they drag into their mouths, lead to problems much less often than poorly sterilized bottles or unwashed hands of the mother who cooked dinner. What will help prevent intestinal infections in a baby?
Breastmilk contains protective antibodies, and if the mother breastfeeds the baby only, the risk of infections for him is reduced (this is one of the reasons why the baby should not be weaned in the summer). Even if the mother herself became a victim of intestinal ailments, microbes and viruses do not penetrate into the milk.
It can become a source of infection only if a woman improperly collects and stores it.
It is necessary to strain the milk only in a sterile container with thoroughly washed hands or a breast pump. Store milk for several days in a freezer in special packages at -18 ° C.
It is possible to keep expressed milk in the refrigerator for about a day. Do not pour into the one bottle just collected and decanted milk before – it will quickly deteriorate.
And one more thing: you shouldn't wash your breasts before each feeding, otherwise the protective barrier of lacto-and bifidobacteria is washed off the skin.
All that is required of the mother is to thoroughly sterilize baby bottles (the processing rules are indicated on the packages). Soothers are washed with soap and boiling water.
You can't lick a pacifier out of a child's mouth to "sanitize" it, you can't – not only will you not get rid of the microbes that fell on it, but also add your own.