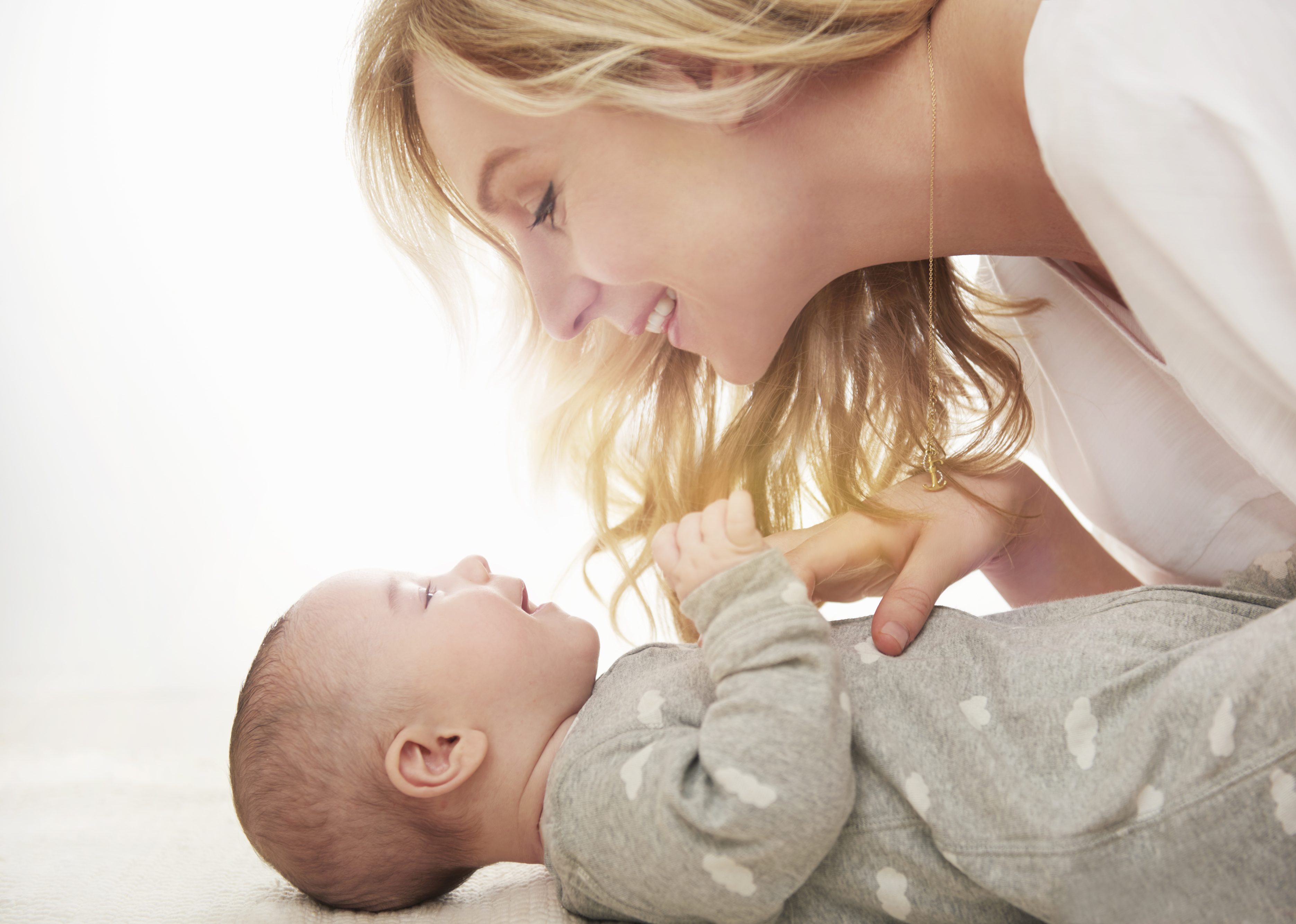 "Recently a story happened to us about which I want to tell all the moms," says Tatyana, the mother of 5-month-old Vanya. – "It all started with the fact that Vanya stopped playing toys. Crying, pushes them away, naughty. I used to smile, and then I became some kind of anxious.
I thought it was his teeth being cut, or his tummy worried … I decided to talk about it with other mothers in our yard. How surprised I was when one of them, the mother of 7-month-old Dasha, suspected that Vanya was crying from hunger! "What are you," I say, "he sucks my breast so actively, and for a long time!" "That's it," she answers, "we had the same thing! Dashulya dug into her chest so much that it hurt, and she also cried often.
And then start losing weight. It turned out that I don't have enough milk. "
And then I thought – really, before I had a lot of milk, I had to decant, and now I've got enough. But is Vania enough? "
Unfortunately, experienced friends are not always close to us. Most often, the young mother is alone with her fears – what's with the baby, why is he crying, is there enough milk for him? If you have such doubts, try to answer a few test questions about feeding:
Has breast sucking changed? Anxiety or drowsiness may indicate that the child is undernourished.
Is there a change in the chair? Rare poor stool is also a likely sign of a lack of milk.
Do you often have to change the diapers that are heavy with moisture? If the child is actively drinking milk, the mother has to change them at least 5 times a day.
Is there a decrease in activity, mood changes, tearfulness? This is an indirect sign, as the reasons may be different, but it must also be taken into account.
The coincidence of 2 or more points indicates that there is a likelihood of a lack of milk, and your child receives less food.
In such situations, mothers often start to panic and switch to artificial mixtures. Do not rush to do it!
Natural feeding can and should be preserved.
If there is not enough milk:
Mom needs to drink more fluid — she needs it as the basis of milk;
Apply the baby to the chest more often;
Offer both breasts;
Rest and sleep, less nervous;
For the addition of milk there are special tools. For example, herbal tea Laktafitol®. It helps to increase the volume of breast milk up to 45%, without affecting its taste, and also reduces bloating in the baby and improves his appetite.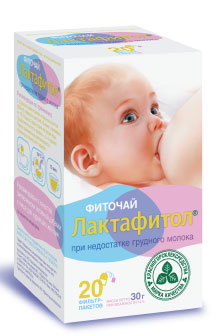 Mother's milk is invaluable for the health of the baby, and your union with the baby during lactation is so important for both of you that it is worth fighting for. Do not give up, mommies!
Phytotea Laktafitol®
SRV No. RU.77.99.88.003.E.012301.12.14 of December 17, 2014
Exclusive Distributor: Europlant JSC
Manufacturer: JSC "Krasnogorskleksredstva", 143444, Moscow region., Krasnogorsk, md. Opalikha, st. Mira, 25
Dietary supplement is not a medicinal product.
Before use, it is recommended to consult a doctor