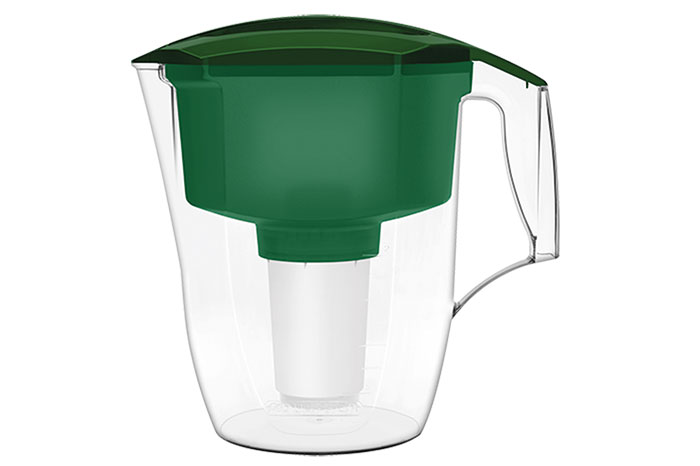 Download the interactive supplemented May edition of Happy Parents magazine for iPad and iPhone, find the code word and answer the quiz questions.
Only in the interactive version in May:
songs for children
simple and tasty recipes from the children's menu,
a selection of games for children to develop fine motor skills,
competition with a gift from Aquaphor!
The 10th, 50th, 100th, 200th, 300th, 400th and 500th participants from among those who correctly answered the questions will receive one of the 7 (seven) AQUAFOR water filters.

Multi-colored filter jugs AKVAFOR with a modern and stylish design effectively purify water from harmful impurities. Akvafor – the leader of the Russian market of household water filters.
The company Aquaphor pays great attention to the development of advanced water treatment technologies and methods of their use.
The quiz is held on 05.29.2015 g (inclusive). Competition results will be announced before June 10, 2015. Gifts are sent before June 20, 2015 by Russian post.
PAYING ATTENTION: each participant has the right to answer the quiz questions ONLY once! In the personal data after the quiz questions you must specify the real name and mailing address. The editors will send prizes ONLY to the addresses indicated in the questionnaires and ONLY to those who are listed in the questionnaire. If deliberately false information is provided, in accordance with the general terms of the tenders, the participant will be removed from the competition, and the prize will be transferred to the next participant.
For providing false information and violating the rules of participation in the quiz, users will be blacklisted without the right to participate in our quizzes and contests over the next 3 months.
The contest is over. Congratulations to the winners:
Shuvalova Anastasia (Moscow)
Ageeva Svetlana (Moscow)
Gazhulina Tatyana (Moscow)
Savina Ekaterina (Kulebaki)
Adelya Struitskaya (Kazan)
Ivanova Tatyana (Rostov-on-Don)
Kruglov Sergey (Vladimir)