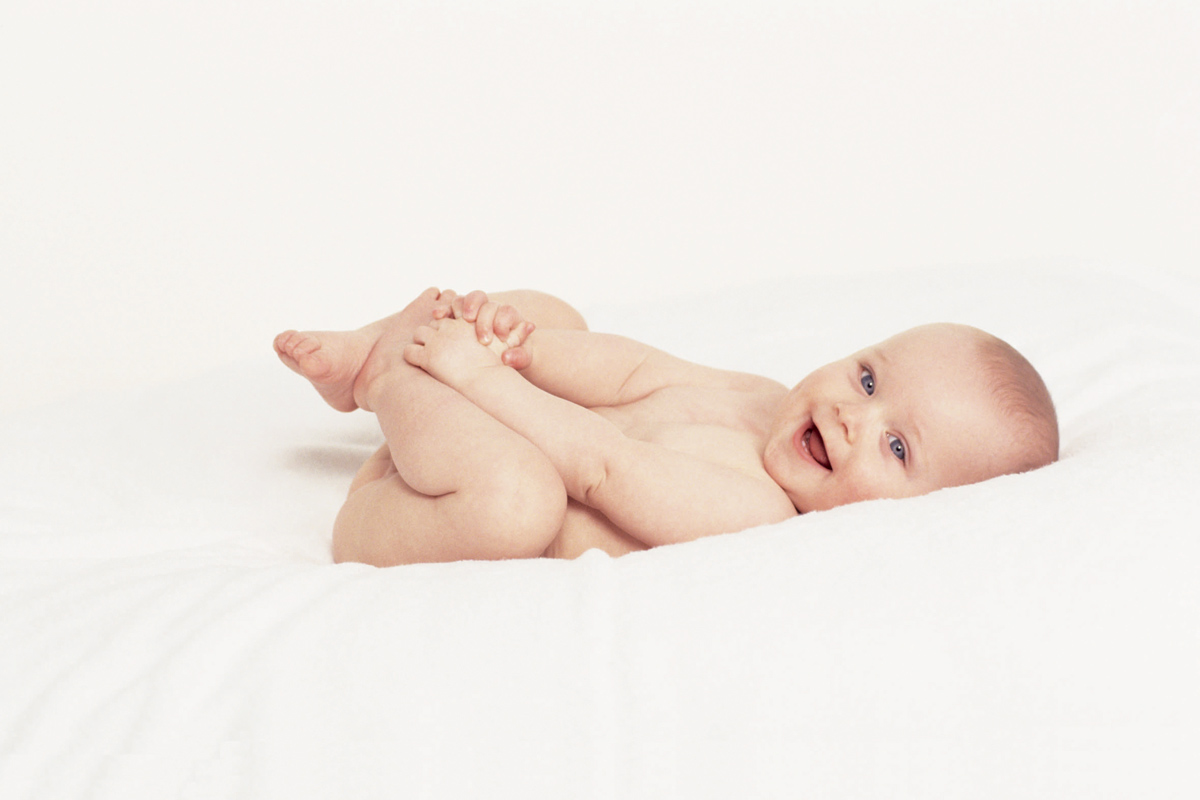 Even a cursory examination of the genitals of the baby can tell the doctor whether everything is arranged properly in the "neighbors" – for example, whether the bladder or ureters are not displaced. And some states are easily noticed and parents.
The main thing is to remember that in such a delicate area as the genitals, there are many "variations" and not all of them deserve concern, and many pass by themselves.
Violations in the "device" of the genitourinary system are more common in boys than in girls, but they also have more normal options. For example, usually the representatives of the stronger sex are born with two testicles.
But sometimes at the time of birth, only one has time to descend into the scrotum, and the second testicle reaches its place by the year. This is perfectly normal, but if the situation does not change by the due time, you need to show the child to a specialist.
Immediately after birth, many babies have small deviations in the structure of the penis. For example, in newborns it is impossible to move the skin on the head (foreskin). This is a natural condition, and it is worthwhile to consult a doctor only if the foreskin is inflamed.
And sometimes it is split: it does not cover the entire head completely, but lies on top, like a hood. Such a phenomenon is also a variant of the norm, but it is better to show the boy to the urologist.
Do not be considered abnormal and erection in the infant. As a rule, it occurs when the child wants to urinate, and sometimes for no reason – this is due to the fact that the brain stem structures are too active.
But if during a "small toilet" of a boy, a stream of urine flows not from the center of the head, but from somewhere on the side – this is an occasion to quickly turn to a urologist. It is possible that the baby has a wrong urethral opening.
If it seems to you that your baby has urinating disorders or his genitals look "wrong", you should always consult a specialist, a pediatric urologist or a gynecologist.
Inspect the girls genitals is not easy – because they are very tiny size. Is everything in order with the baby, my mother will tell the structure of the large and small labia.
The small lips are inside the large and should be easily moved apart. If this fails, the cause may be spikes.
Sometimes they pass with age, but in any case, the baby should be shown to the pediatric gynecologist.
In newborn girls, as in boys, it happens that the urethral opening chooses the "wrong" place for itself (for example, it may be in the vagina). In this case, again, it is enough for parents to watch the trickle of urine during urination.
You need to see where it flows, and if everything happens naturally, you can not worry.