International Day of Reading – an event that is designed to promote the reading of good literature to children. On this day, parents. Educators, teachers who volunteered to take part in the action, read aloud to children a certain book received from the publisher. In 2012, it will be an incredibly funny and long poem "One and a half giraffe" by the famous poet, writer, artist, playwright and musician Shel Silverstein.
The "Pink Giraffe" campaign reminds of a grand flash mob: all over the world, adults read the same book out loud to children the same day, and after Reading Day the book remains in the library of the children's institution where the action was held.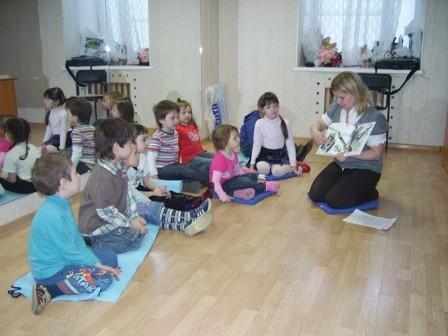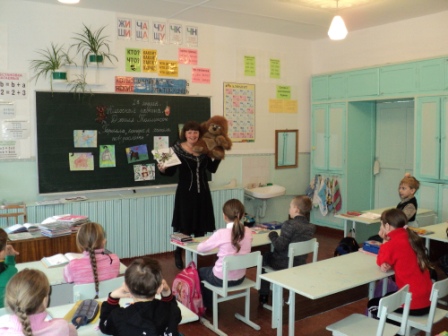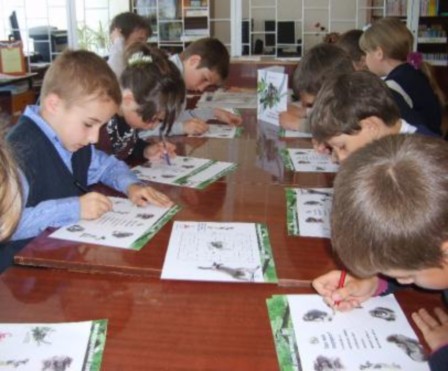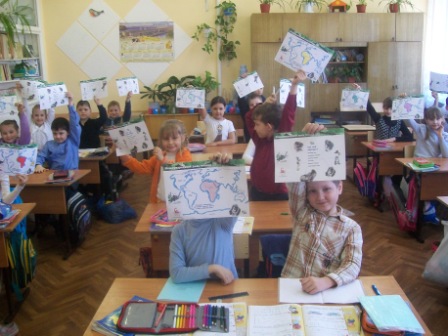 And for the first time in the history of the promotion, the publishing house Pink Giraffe appeals to all caring adults for help. Since 2008, the number of participants of the Day of reading has grown more than 10 times. Until now, the publishing house has coped with the printing of books, manuals for them and the distribution of materials for the Day of reading on their own. However, last year it became clear that our own forces would not last long.
The expenditure item of last year's action exceeded 600 thousand rubles, while more than 2 thousand packages were sent to the participants of the action to organize reading aloud for 40 thousand children. In 2012, twice as many participants are expected, since more than 2 thousand applications have already been submitted. The geography of the action this year is impressive: from Armenia to Japan.
From Kaliningrad to Vladivostok. Large regional centers and farms.
What exactly can help the Day of Reading to take place in full, so that everyone can take part in it? Read more about this on the publisher's website in the "Help Wanted!" Section.