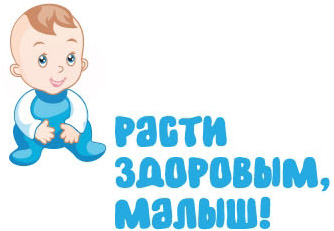 This large-scale action within the framework of the annual national social program "Grow healthy, baby!" Will be held with the support of the Department of Health in maternity hospitals of Moscow and cities of the Moscow region, as well as in St. Petersburg, Yekaterinburg, Kazan, Nizhny Novgorod, Novosibirsk, Omsk, Rostov -Donu, Samara, Ufa, Chelyabinsk, Krasnoyarsk, Volgograd, Perm.
"International Children's Day" is one of the oldest world holidays, which began in 1925. June 1 is not only a fun holiday for kids, but also a serious reminder for adults that remember and care about the welfare of our children is always necessary.
For many years, the program "Grow healthy, baby!" Has been actively involved in social activities aimed at supporting motherhood and childhood. An important component of the program is to attract more attention to both the demographic issue and the problems of children.
This year the partners of the project are: Nivea Baby, Merries, tommee tippee, Glorix, Otrivin Baby, Pamperino, CHICCO, Friso, Luxsan, DOCKS-SONS Supermarkets, Natalsid.
The information partner of the project is Happy Parents magazine.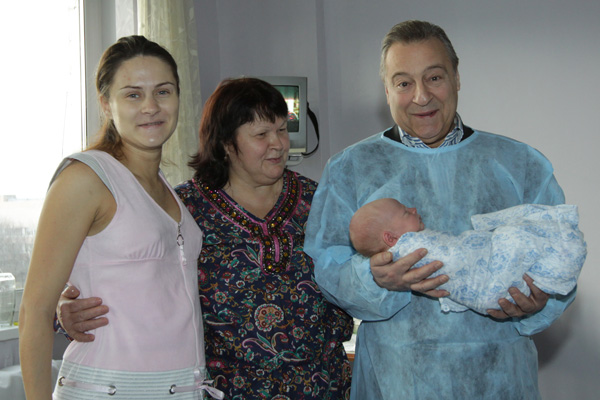 The stars who will join us this year are: Nadezhda Babkina, Fedor Dobronravov, Anna Dimova, Anastasia Zadorozhnaya, Irina Khakamada, Alexey Kravchenko, Evgeny Mironov, Elena Ischeeva, Marina Khlebnikova, Svetlana Khorkina, Anastasia Volochkova, Maria Kozhevnikova, Alisa Grebenshchikova.
"We are taking an active position, because we are not indifferent to the future of our children, the children of our country, because these are the next generations. Our children are our future! And we consider it very important to pay people's attention to the question of a prosperous childhood!
Our task is to give happy moments for young mothers and their newborn babies. We and our celebrity guests actively demonstrate that the happiness of motherhood and childhood begins at birth! "Says Evgenia Utkina, Managing Director of the" Grow Healthy, Baby! "Program.