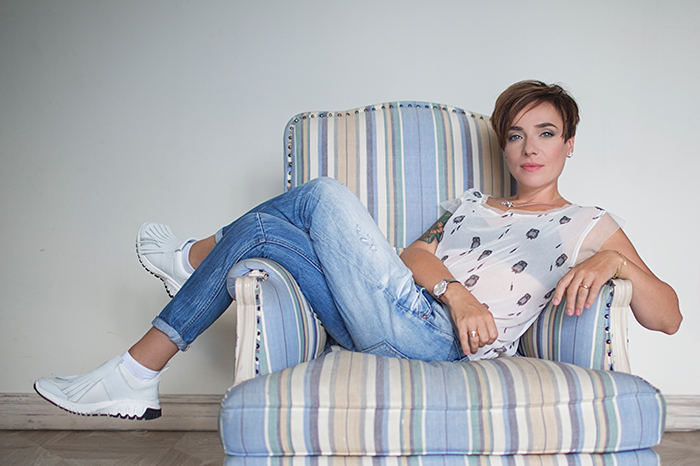 – Is being another blogger for you to be a blogger?
– Of course, this is a whole profession and genuine art, which I am just learning. My instagram was conceived as a professional project.
It seemed to me that I was already enough in space, that there was no need for this, but I was convinced that instagram was a useful tool for the activity, and that was how it turned out.
– What is your blog for you? Who helps you?
– This is a way to convey my ideas, a way to tell about my project TUTTA.TV, which is now in priority for me. And the opportunity to find new like-minded people and partners.
No one helps me to blog; I do everything myself. I want to do it myself and continue to learn.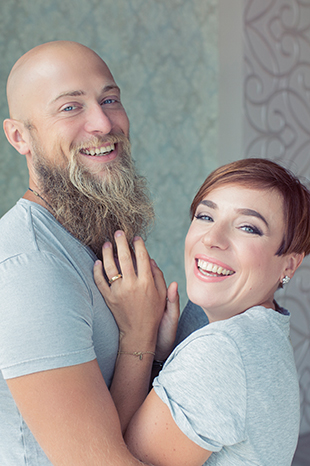 – A blogger just has to be interesting to subscribers all the time. Doesn't that tire?
– Sometimes it tires, you don't always want to make posts or talk about something, but I think it's still necessary. Besides, I have friends here.
A lot of cool people with whom I communicate, with whom I share something, were found with the help of social networks.
– Do you think a blogger should take responsibility for his words?
-Without a doubt, because the blog is now the media. Whether a blogger wants to or not, he becomes a public figure that many people, including minors, take into account.
Therefore, a blogger must be responsible for what he does and says.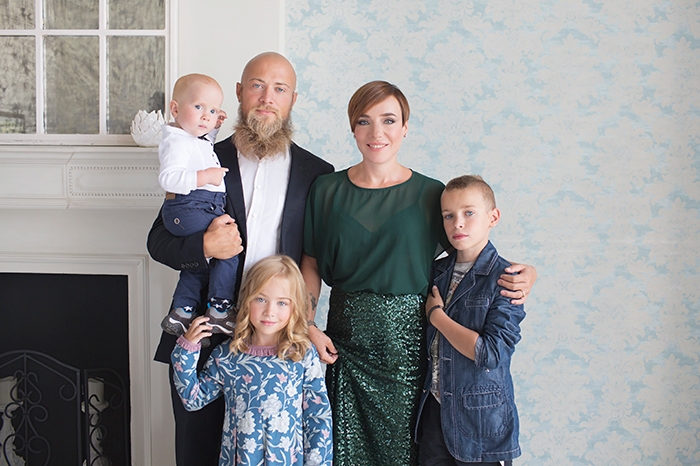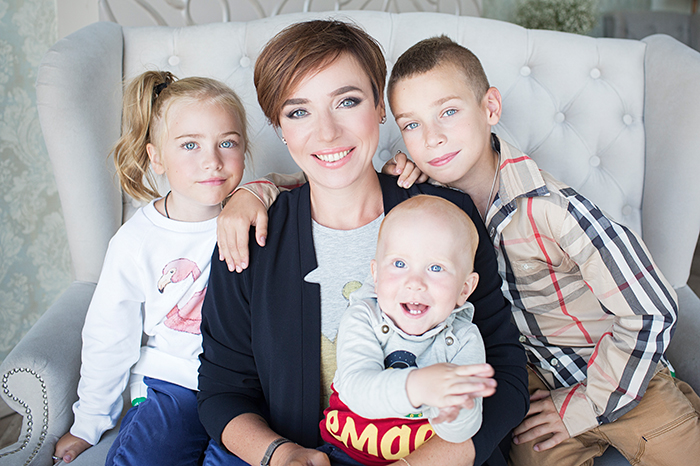 – Are you worried about whether the number of subscribers has decreased?
– Still, the blog is not my main business, so I do not dramatize and do not constantly check the number of subscribers. But now it is growing, because the blog is in the process of its development, gaining an audience.
For my part, of course, I continue to actively engage with them.