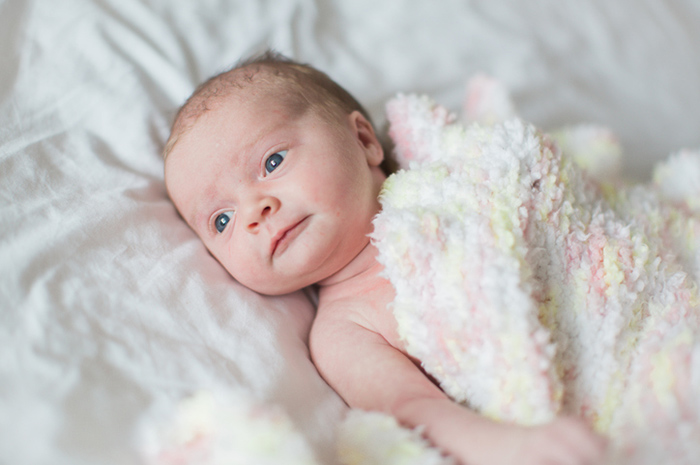 Babies who react to a change in weather are called weather sensitive. Moreover, the degree of sensitivity is different for everyone: some children become sluggish when the atmospheric pressure changes, or, conversely, act up all day, and for others it is fraught with health problems, such as intestinal colic.
Newborns are especially sensitive to weather disasters, because after a comfortable existence in their mother's stomach, their body is still learning how to respond to external stresses.
Weather sensitivity can manifest itself at any time of the year, especially when the child is teething, after an illness, a small indisposition, stress, or a change of scenery. It is necessary to improve the mood and well-being of the baby, dependence on the weather, as a rule, passes.
Weather sensitivity is also exacerbated during periods of sharp growth. Before the year this happens every 1.5–2 months, then less often.
Pay attention to the general signs of meteosensitivity: children become anxious, sleep is disturbed, appetite disappears. A child can become very capricious and whiny or, conversely, sluggish.
Moreover, this condition can last from several hours to several days.
In order for the crumb to react less to the vagaries of nature, parents should be more attentive to him and analyze the connection between his ailments and weather changes. For a start, it is important to ensure the correct microclimate in the apartment: the temperature in the nursery should be 19–20 ° C, humidity – 40–60%.
With increased anxiety will help the bath with soothing herbs, relaxing massage. To feed the baby during periods of anxiety you need on demand. Take your baby in your hands more often.
Weather-sensitive children need to be warm, especially important for the feet, so always choose a child's clothes for the season. Walk with him a little more and gradually harden, which will allow the baby to adapt to change faster.