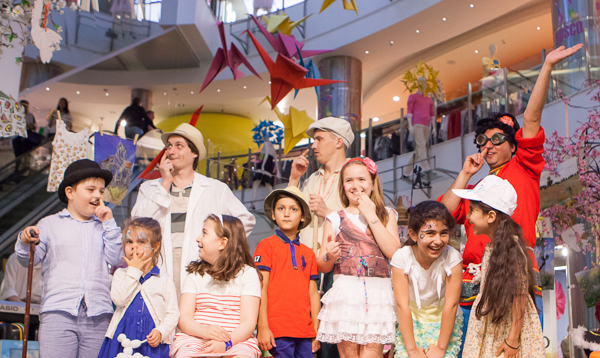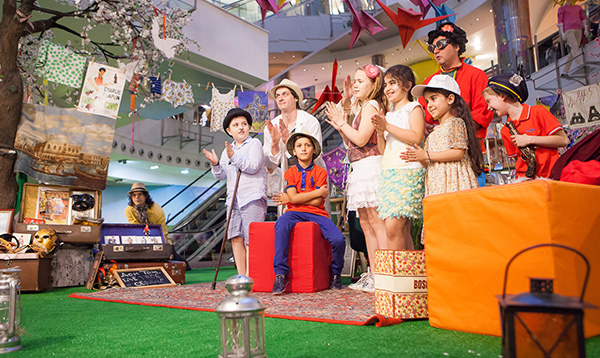 The new school year is getting closer and closer. Isn't it time … to rest in front of the school?
That is what they offer to do in the SPRING company store on Novy Arbat. Here, on August 29, a children's holiday will be held under the slogan "School is fun!"
All the children and their parents are waiting for new fashionable autumn-winter collections, as well as games, master classes and gifts. During the day, on the -1 floor in the space of BOSCO Bambino, those who wish to learn will be able to weave bracelets of elastics (Konik, Rainbow loom) and beads (MelissaDough), draw pictures according to numbers and ride bikes.
In the zone of the BOSCO Pi bar you will find the "Merry School". Despite the fact that her schedule includes mathematics, drawing, physics, physical education and dance, there will be no boring formulas or complicated controls here.
Only fun experiments and full scope for creativity. The most active and quick-witted will receive prizes and an honorary certificate of knowledge.
For younger brothers and sisters, there will be lessons in drawing with water and making a postcard with appliqués.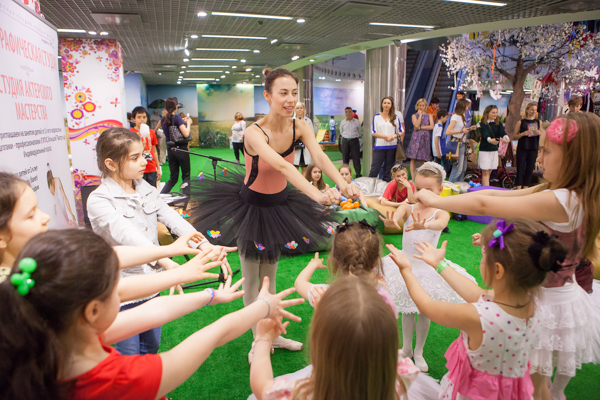 At the break you can have a snack in a cafe with a special "school" menu: figure cookies in the form of notebooks, backpacks, boys and girls; mini burgers, sandwiches and pies.
The Aldo Coppola Beauty School will also be located here, where, by prior arrangement, not only 29, but August 28 and 30 you can make stylish school styles for boys and girls, as well as express manicures and temporary tattoos. Each visitor to the beauty school will receive a "style diary" (with recommendations from experienced stylists), as well as a mandatory gift from the Aldo Coppola salon.
In the meantime, the children will have fun and relax, parents will be able to visit the BOSCO Bambino school bazaar, where you can buy the most necessary school supplies: notebooks, pens, paints, markers and globes.
Company store SPRING on Novy Arbat
August 29 from 12:00 to 20:00