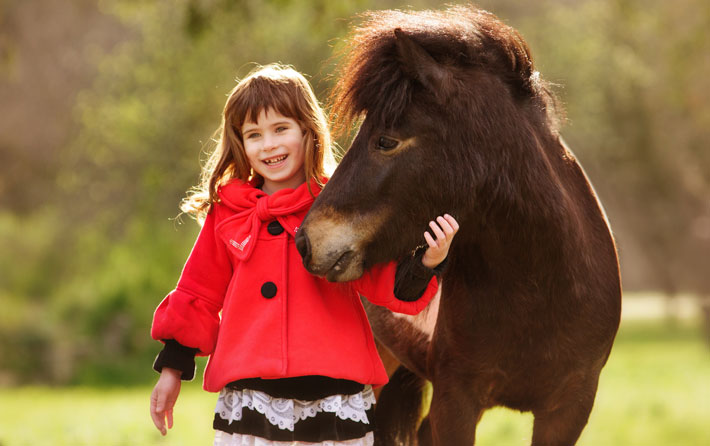 More than 1000 photos were sent to the competition. The best of them were chosen by a professional jury. The grand opening of the exhibition and awarding of the winners will be held on May 31 at 13:00 h.
At the end of last year, the competition "We are with you and one blood" started at the Darwin Museum. Vivid, emotional photos, revealing the relationship of children with the most diverse representatives of the animal world, were sent by participants from different cities of Russia, Ukraine and Belarus.
In May 2014, the finalists and winners of the competition were chosen by a professional jury: wildlife photographers Alexander Avalov, Alexey Ebel, Ilya Ukolov, Igor Bartashov, Dmitry Konstantinov, Sergey Volkov, Elena Davydova, Rostislav Krasnoperov and photographers of the Darwin Museum Maria Tikhonova and Peter Bogomazov.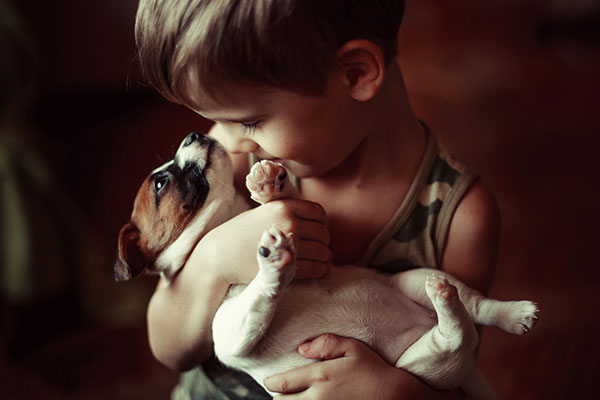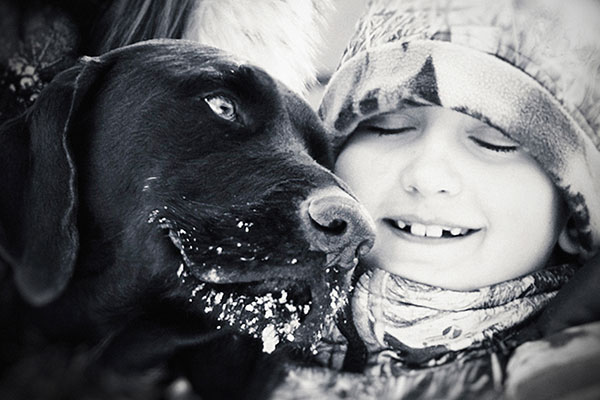 Olga Kazantseva (Moscow) won the 1st place in the "adult" nomination for the picture "My Loyal Friend". The expressive look of a tailed friend and the tender care of his little mistress did not leave indifferent the hearts of the judges. The 2nd place was shared by Fauziya Kabulova from the village of Aksarka, Priuralsky District, YNAO (photo "Princess of the Tundra") and Sergey Anisimov from the city of Salekhard (photo "True Friends").
Little heroes from the distant Yamal Peninsula seem to have disappeared from the pages of northern folk tales. Their friends are the noble reindeer and the fluffy dogs.
The 3rd place was shared by Olga Tolstova from the city of St. Petersburg and Anna Tyurina from the city of Sarov (photo "Happy childhood"). Both photos reflect a man's boundless love for horses.
In the age category "From 10 to 18 years", Angelina Kovaleva from Kolomna, Moscow Region, won the first place. In the photo entitled "Racing" two young riders, spurring their horses, headlong racing up the steep slope.
In the photo of Yana Ipatova from Moscow, who took 2nd place, the girl, as if in a cinema, is fascinated by watching the underwater dances of sea lions. The third place was shared by Kristina Khorosheva from the city of Tolyatti (photo "Winter Games") and Margarita Berseneva from Stupino, Moscow Region (photo "Cat's weasels").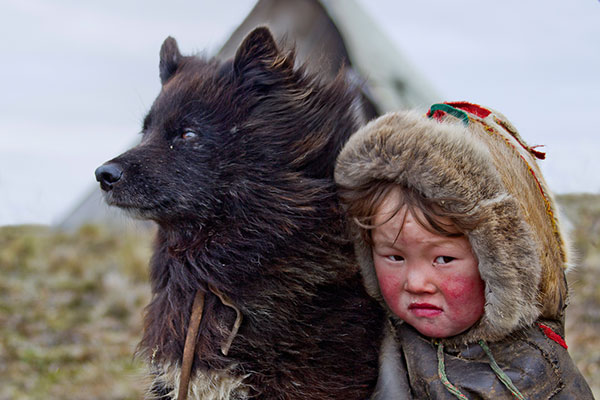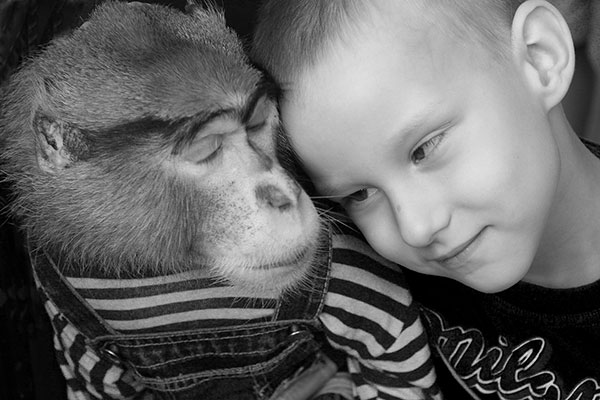 In the youngest age group of participants, 1 place was given to Ivan Cherenkov from Moscow (photo "My friend and I are two"), 2nd place was shared by Maria Kosterina from Moscow (photo "Straight Talk") and Polina Rodyukova from Tomsk (photo "Double portrait"), 3rd place – Sasha Podylova from Moscow (photo "Together is sweeter").
80 best photos of the contest can be seen at the exhibition "We are with you of one blood" in the Darwin Museum from May 27 to July 27.