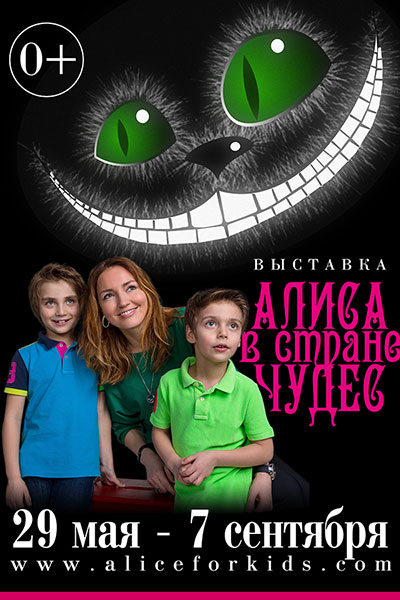 The famous writer (as well as mathematician, philosopher, deacon and photographer) Lewis Carroll traveled outside of his native England only once. And what do you think, for which country did he make an exception? In 1867, Carroll made his only trip abroad – to Russia.
He visited Moscow, St. Petersburg, Nizhny Novgorod and Sergiev Posad. And now, after a century and a half, an exhibition dedicated to the anniversary of the famous book Alice in Wonderland opens in the capital.
The exposition will open on May 29 in the Saltykov-Chertkovs' mansion.
On 1500 square meters of an old manor fantasy worlds for children and adults will revive. It will not be a house, but a real "miraculous mansion."
Instead of a chandelier, for example, two rotating kinetic bowls will be arranged, and the library will "hang" in the air. There will also be the illusion of "disappearing garden", a mirror prism, inside which you can even visit and learn how the kaleidoscope, the room of dreams, the kitchen of the duchess, Alice's lawn, the skeleton of Barmogloth and, of course, the White Rabbit house are arranged.
In addition, the exposition will be able to see the restored fragments of the silent film "Alice in Wonderland", filmed in 1903, which will be shown by a robot pianist.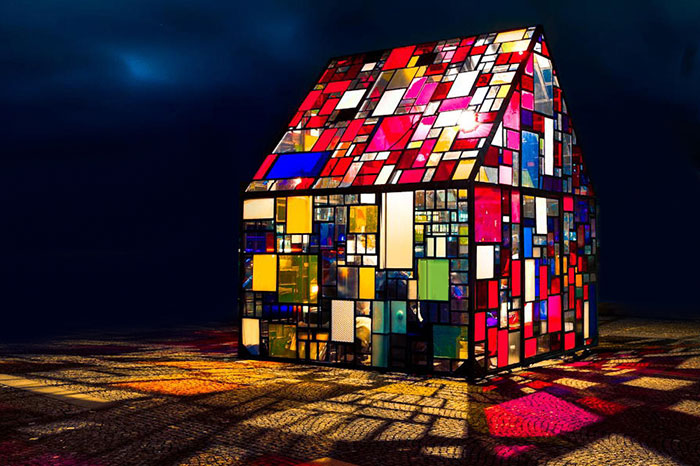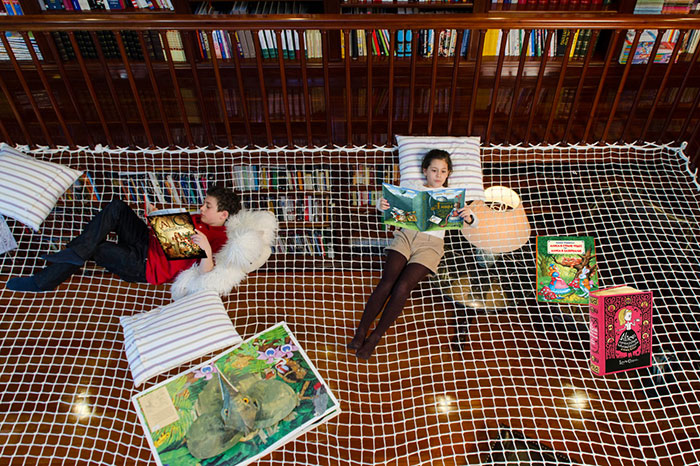 For children, they will arrange a separate space in which they will be able to entertain themselves: live in the house of Shaltay Dumpty, build houses and castles, play the longest railway, draw on everything, paint white rose bushes, and learn how to play not only croquet, but also in the old English shuffleboard games and the root hall, pass obstacles in the maze of lines.
The exhibition curator Maria Milutina noted that the main task of the organizers was to achieve maximum harmony of the exhibition content with the amazing space of the mansion. As a result, managed to achieve the illusion of complete immersion in that era. "For example, a hall with an incredible white fireplace made according to the sketches of the artist Vrubel in the Art Nouveau style, in our case, will turn into a throne room of two queens: red and white," Maria Milutina promises. – In the windows of the Gothic hall, we present the stained glass windows adorning the Cheshire chapel.
The main staircase, created by the famous architect Shekhtel, will lead guests to the looking-glass hall, where they will see the seven-meter-long mirror through which Alice penetrated into another world. "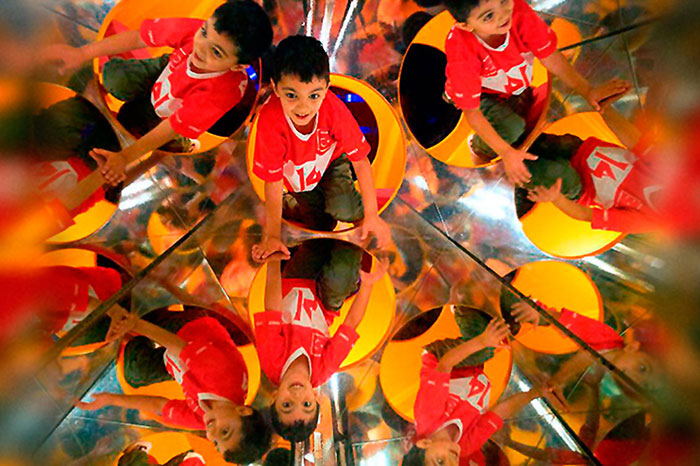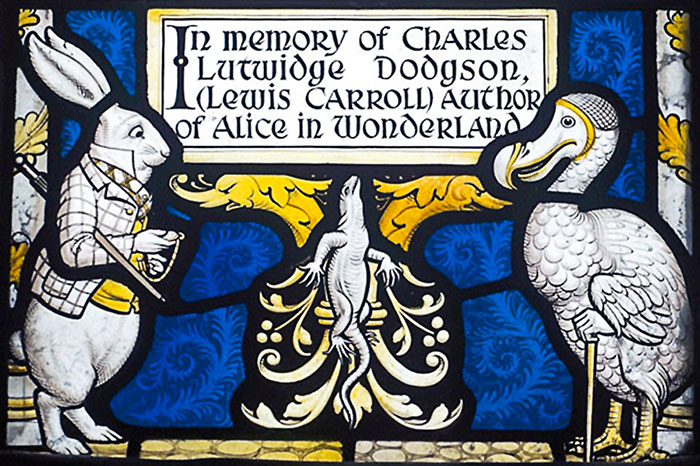 Manor Saltykov-Chertkovy (street Myasnitskaya, 7)
The exhibition will be held from May 29 to September 7.