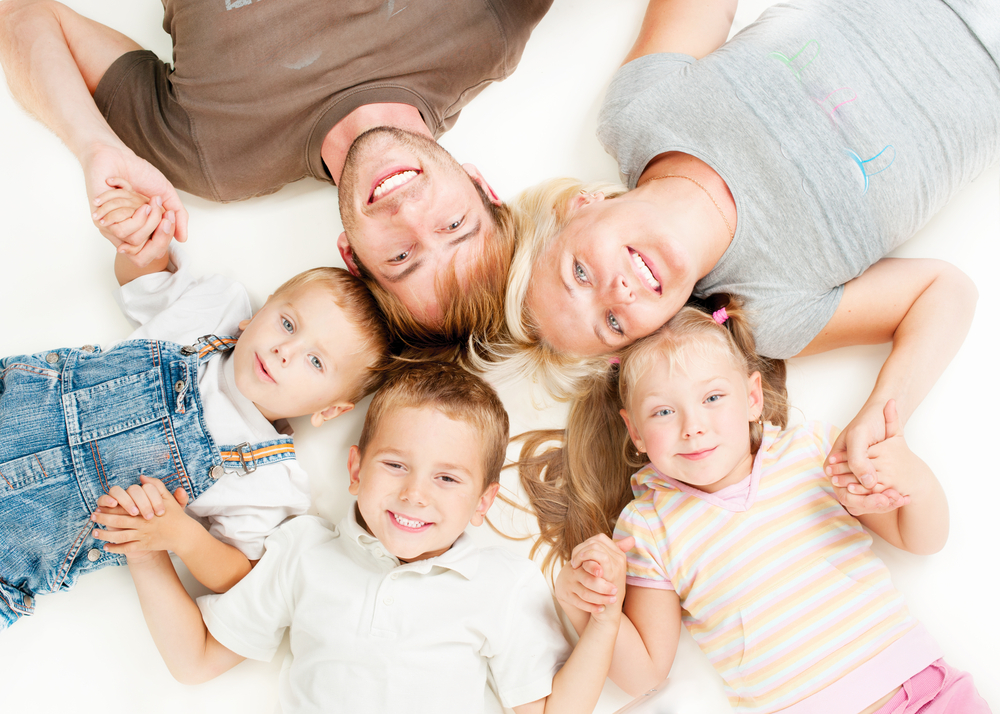 A similar mechanism of influence on the birth rate is successfully used in some European countries. A similar kind of impact on fertility is already used in some European countries.
For example, in France, a family with an average income, mainly raising three children.
"The tax rate encourages people to form a family, as it significantly depends on the number of people in a family, encourages people to live together within the family, and also stimulates the birth of third children," Batalina said.
"Such an idea is only being discussed. We can not now talk about specific numbers and mechanisms.
In June 2012, a "National Action Strategy for Children" was adopted, which included planning measures in the area of ​​state family policy, including for this year. Of course, it is necessary to do something with the current demographic challenge.
Namely, stimulate fertility and reduce mortality. In the 90s, we had fertility problems.
And those girls who were born in 1992-1993 are now themselves entering child-bearing age. Much depends on them, but precisely because of the low birth rate in the 90s, the problem must also be addressed to those who already have children.
It is clear that families are all different. The state actively helps everyone: social benefits, maternal capital. But there are families whose material wealth is above average, but the third and even second child does not appear there.
In Europe, there is already a positive experience of such measures. We need to strive for this.
At the round table, there were different ideas about tax breaks. How to count income? Per person or considering all dependents in the family.
So far everything is being discussed. But, in my opinion, the tax system in Russia now works inefficiently in terms of stimulating fertility. "