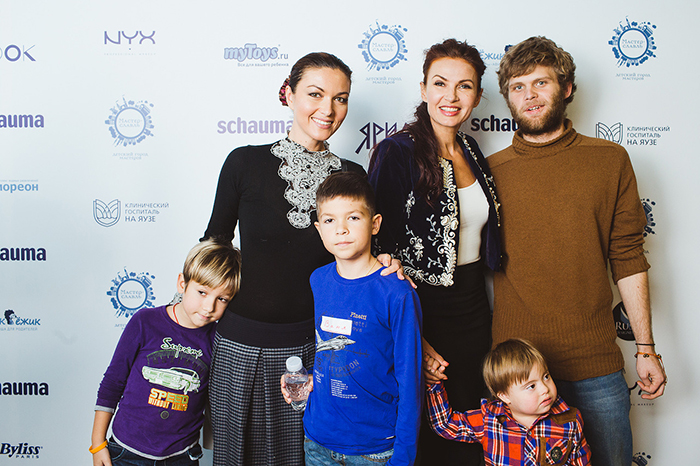 On the last weekend of autumn, Mother's Day was celebrated in the Children's City of Masters Masterslavl. About 2,000 guests attended the noisy party organized by the Schauma brand.
Children with their parents, families of finalists of the drawing contest "A Gift for Mom", as well as families of Russian stars: Evelina Bledans, Anastasia Grebenkina, Tanya Tereshina, Elena Borshcheva, Katya Gordon, Yulia Takshina, Lipa and others came to the celebration.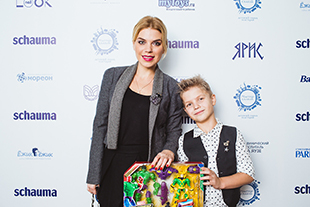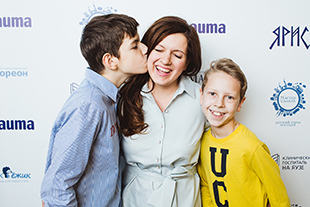 Guests danced at master classes, played with animators and participated in a win-win lottery with a variety of prizes. The children's ensemble "Seven-flower", the magician Viktor Lebanner, performed at the celebration, a soap show was shown. A beauty salon worked for mothers all day, where they made festive styling and manicure.
The Schauma brand, in turn, presented a limited collection of shampoos, which included products from the most popular series – "Cream-care with argan oil", "Push-up volume" and "Freshness of cotton".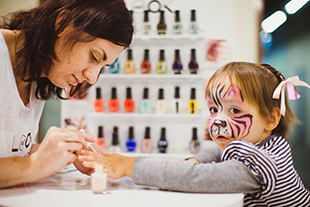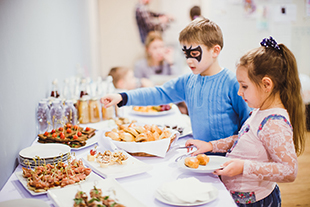 The holiday was the end of the drawing contest "A Gift for Mom", which started on October 24, 2015, and about a thousand children took part in it. All of them attended a class dedicated to the history of the Nested Doll in "Masterslavl" and drew their postcard for the mother.
Each participant received a gift from Schauma – one of the shampoos with the image of the Nested doll.
And finally, on November 28, the results of the competition were announced. 40 finalists received prizes. It was very difficult to determine the winners, because each matryoshka-card, painted by a child's hand, is invaluable for parents.
Special prizes were awarded to "The Most Elegant Matryoshka" by Veronika Spineva, "The Most Rainbow Matryoshka" by Zarina Yusupova, "The Most Summer Matryoshka" by Sasha Udalova, and Schauma separately noted the work of Oksana Ivanova. In the nomination from the magazine "Happy Parents" won "The most family nesting doll" Diana Ollokuve.