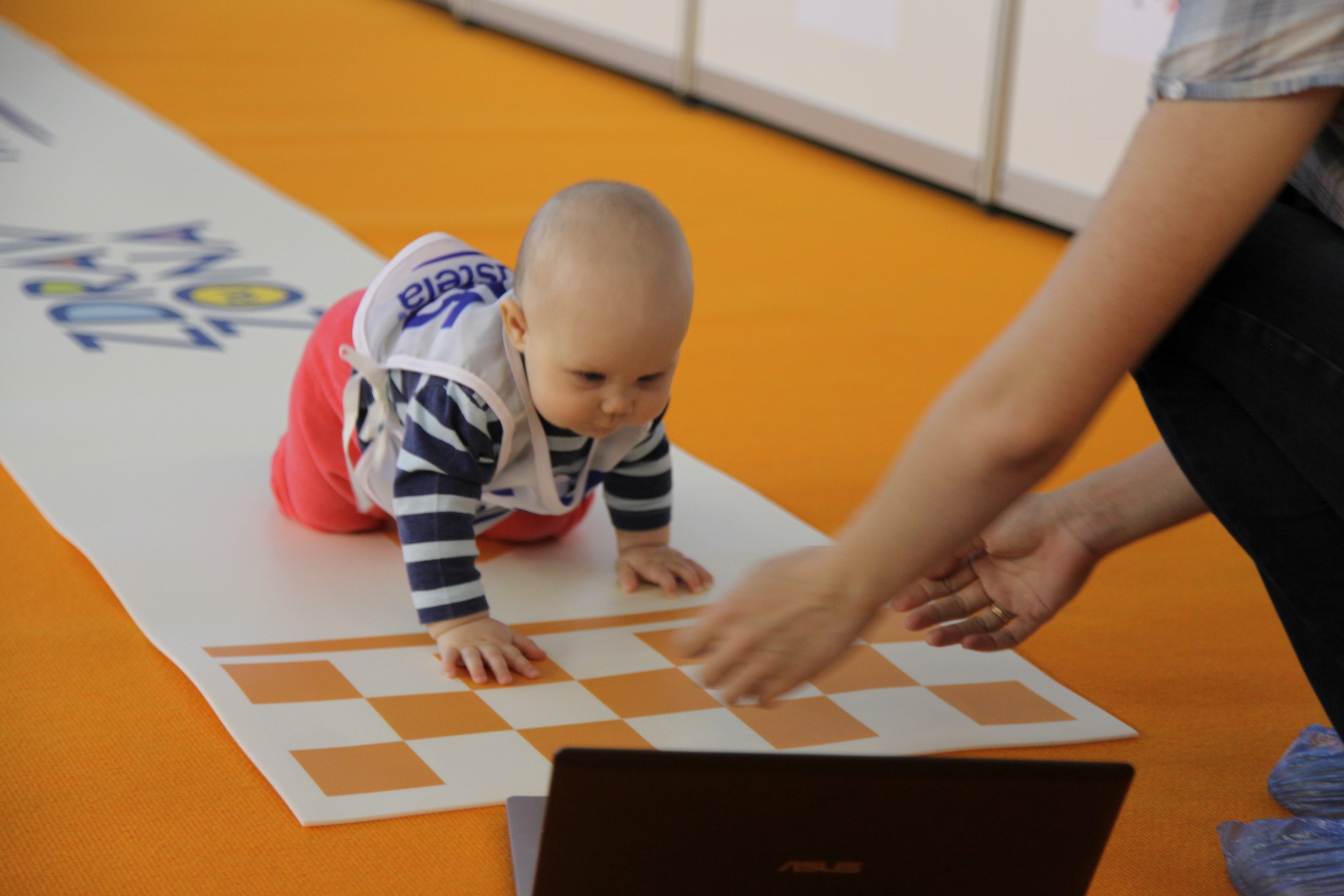 A good family sporting event from this year is held not only in Kazan, but also in other major cities, gaining increasing popularity, bringing joy to the kids and their parents. Real propaganda of sport and health from infancy.
The race in sliders © in Kazan will be held with the assistance of the regional public charity organization "Mother of Kazan". At present, the Mothers of Kazan NGO provides assistance and cooperates with more than 20 institutions of Tatarstan in which there are children left without parental care.
The rules of the "Run in the sliders" © are simple: babies from 6 to 9 months crawl along special paths for speed. Parents and accompanying persons can encourage their crumbs and prompt them the right direction of movement, but it is forbidden to touch the children with their hands.
Kids who showed the best result will receive prizes and gifts from Mustela (France) cosmetics for mothers and babies, the Italian brand Chicco, Heinz, and others. In addition to 6 race finalists, the winners will be awarded special nominations.
The magazine "Happy Parents" has prepared a gift for the nomination "The most active family."
To participate in the "Race in the sliders" © parents or representatives of the participants need to pre-register on the site www.babyrace.ru or by e-mail: [email protected]
Attention! No indication of the city will not be considered. The first 100 registered participants are guaranteed to participate.
You must have a birth certificate with you. All participants and accompanying, participating and registering to participate in this event, thus, give consent to photo and video shooting!
All photo and video materials will be used without additional coordination at the discretion of the organizers (publications on the Internet, magazines, television and other media are possible).