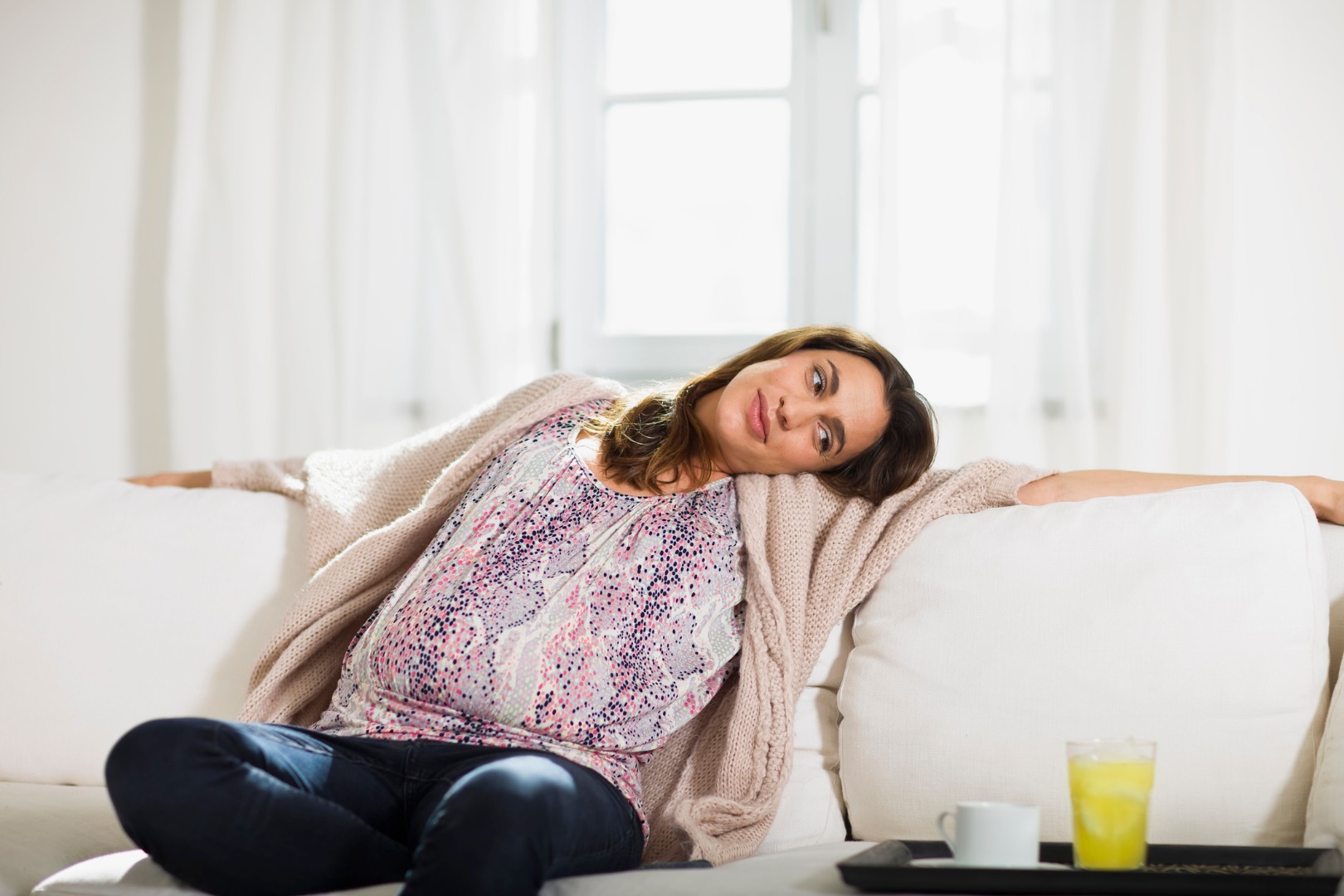 In early pregnancy, uterine tone may be associated with reduced progesterone production. In this case, the doctor will prescribe treatment with hormonal drugs. Abroad, uterine tone, which occurs during this period, is considered as a variant of the norm that does not require treatment.
Of course, provided that he does not accompany other symptoms that give the woman discomfort and signal serious violations. The logic in this is: the muscles, including the uterus, tense up even with normal sneezing and laughing.
The same thing happens with orgasm. So the uterus tone can increase during intercourse.
As the term grows, the uterus increases in size, the muscle fibers stretch, which can also lead to the appearance of tone. Often the muscles begin to contract with ultrasound or vaginal examination.
If nothing disturbed the woman before, after the procedure, the discomfort went away by itself, then everything is in order. Just in this way, the body reacted to medical manipulations.
It also happens that the tone occurs on the background of stress. But, as soon as you manage to calm down and relax, the muscles relax.
Pregnant women feel the tone differently. Someone – like heaviness and tension in the lower abdomen, someone – like pulling back pain.
In the second and third trimesters, it can be felt by placing a hand on the stomach: the uterus becomes "stone", then relaxes. If the uterus is strained irregularly, painful sensations do not occur, and everything quickly disappears by itself, there is no reason for great concern.
But to visit the doctor does not hurt.
Uterine tone is a problem when stress persists for a long time. This may occur due to hormonal disorders, malformations of the uterus, pregnancy complications and if a woman expects the birth of several babies at once.
In any case, you must first decide whether hospitalization is required or if you take enough medication at home. If the situation is not associated with a serious risk, the expectant mother will be given a sick-list and will be prescribed bed rest and sexual rest.
Treat it will be outpatient. The treatment plan in each case is determined by the doctor.
Medications are usually prescribed sedatives, antispasmodics or tocolytics (drugs that relax the muscles of the uterus).
When the tone of the uterus is maintained for a long time or the situation is serious, doctors will insist on hospitalization. Hypertension of the uterus signals the threat of abortion. This can lead to her spontaneous interruption, and in the later periods – to premature birth and, as a consequence, the birth of a premature baby.
Therefore, the recommendations of doctors should be considered carefully and not refuse treatment in the hospital. After all, at home it is impossible to control the state of the baby so thoroughly, take the necessary measures in time and adjust the appointments.