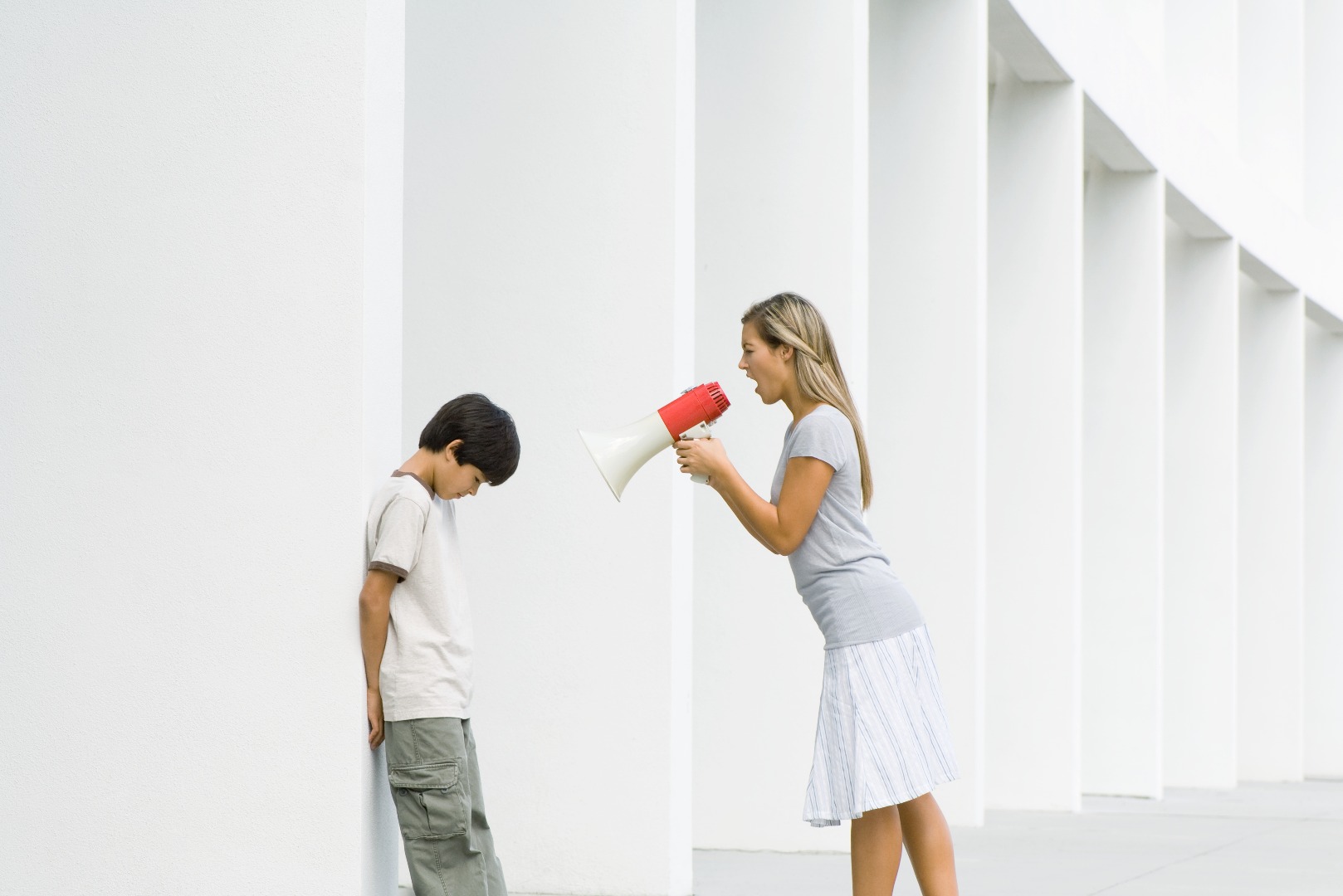 It worked. But at what cost?
The fact is that at this very moment, without knowing it, we are giving children a new tool – manipulation and blackmail. Yes, it seems that nowhere without him — well, how can we put him to sleep in a different way or make him do what he needs?
But the thing is that often people don't even think about what the child really understands and assimilates. Our weakness and inability to find the right words, we compensate for our strong position of the parent and use our power to deprive him of some good things, freedoms and even the feeling that we love him for "bad" behavior. "You will behave so badly, never again go to a cafe / to visit / I will not buy you a sweet / you will not watch cartoons" This phrase tightly sits in the brain of a child and leads to various undesirable moments.
First, the kid understands that in general there is such an overbearing effective mechanism: you can threaten to take away something, deprive of something, if you want something. Since it affects him, then he will be quite able to use it – you just need to find a moment and an addict: it could be someone younger, or someone who needs him. Be sure, over time, he will try the same mechanism on you.
The point here is not that children are evil, but that they absolutely copy all our words and actions. Most of the patterns of the future psychological tyrant and rapist add up precisely because of such blackmail on the part of parents. Studies show that the most brutal criminals were victims of manipulation and blackmail in childhood.
That is the first moment, it is – "I can be the master of the situation."
Secondly, the child has new fears, and the "attitudes" unnecessary for him in life: "if I behave myself, everything will be fine", "if I do what they demand from me, I can get a bonus" . This greatly affects his psyche in later life.
He learns that by giving up something, you can get something as a reward. It is not so scary when we talk about candy, but when it comes to career or family relationships, this principle begins to seriously affect the child himself and those around him.
That is, the second action is the consent to be a "victim" in order to receive a bonus later. And, of course, not least, it is also related to the safety of the child.
Accustomed to manipulation by adults, such children cannot truly express themselves, achieve goals, and are more likely to become victims of intruders.
Therefore, it is imperative that parents understand and analyze their actions in relation to their children. To learn to resist blackmail and manipulation, the child must first understand how to distinguish between them.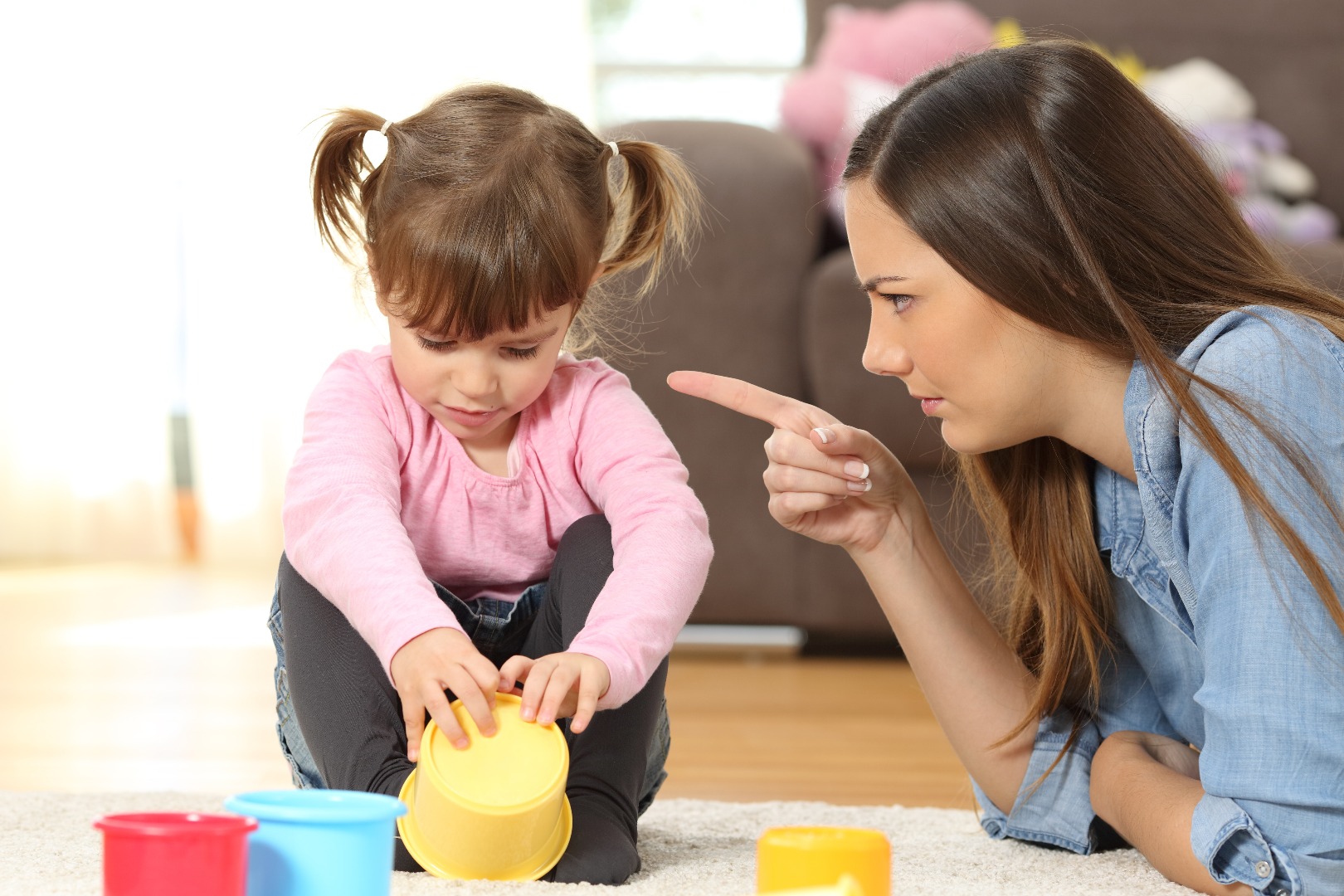 When Zakhar was 6 years old and my youngest daughter was 4, I came up with such a simple but important game for them. It is necessary to determine what now sounds: blackmail or causation. The difference between them, I explained as follows: blackmail is like the forbidden curse "Imperius" in the film "Harry Potter" – when someone requires you to do something you don't want and either promises you something for it, or threatens to deprive you of something.
In any case, you did not plan to do what you are asked to do.
The term "cause-and-effect relationship" I called children completely, teaching them to hear such difficult long words, recognize them and pronounce them. How does causality differ from blackmail?
By the fact that this is not a requirement, not a condition of a "game", but this is a simple connection: "if you go out without a jacket into the street in a terrible frost, you can freeze" or "if you don't do your homework now, then most likely you won't sleep properly". This is a statement of fact.
A person is essentially given a choice.
And we sat down to play. I offered Zakharu and Ase different versions of the situations, and they had to determine what it was: blackmail and manipulation, or a causal link.
The first situation: "If you will not play with me, I will not be friends with you." Zakhar thinks for a couple of minutes, and thinks out loud: "If I don't want to play with this boy according to his rules … maybe I don't like them, his rules, it means he makes me do it with such a phrase.
And he is also trying to threaten me that he will not be friends with me … This is blackmail! "" That's right "I reply to him.
The following situation: "If you go out into the rain without an umbrella, you may get wet soon." A little thought, and my son determines exactly what is just a fact, no one forces him to take an umbrella, but simply tells him what the consequence will be due to this reason.
The situations for the four-year-old Asi were a bit simpler, but still they should be clearly different: blackmail is where there is an element of psychological manipulation, causation is where there is just a fact without the requirement of action.
Such a useful game helps children to accurately determine what they are trying to manipulate now, helps them learn to defend their positions, to feel and respect themselves and others.
Try and find in your life situations when you were manipulated, remember how you felt at that moment. I think it was unpleasant, very unpleasant!
Keep track of when you are using blackmail, perhaps unknowingly, and try to explain something to children differently, through a causal link. You will see how your relationship will change, become richer and richer.
And the child will begin to hear and appreciate you.
That summer day we sat in a hammock for a long time and played this game. Then the older generation of our large large company joined us.
And I saw how interesting and how children are grateful for the fact that I teach them to become stronger, more conscious and richer. And that is, in my opinion, the mission of each parent.