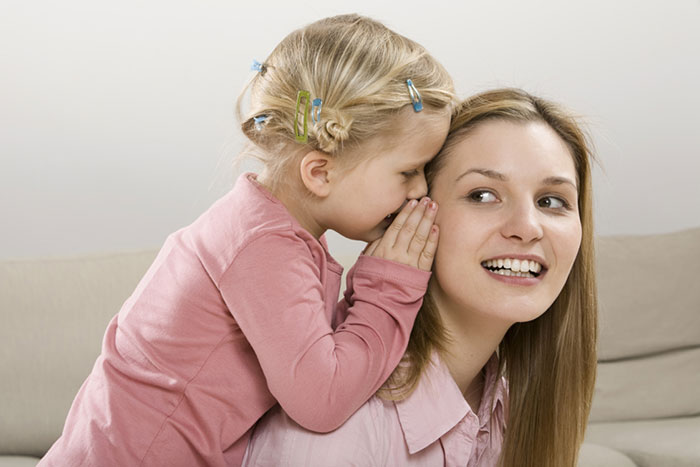 The word "sneak" as such does not apply to small children. Kids just learn social relations, learn the norms of communication, they just start to understand the question "what is good and what is bad". At the age of 3, children can only evaluate other people's actions, and they do not see the "logs" in their own eyes.
And that's fine. A child under 3 years old (whatever a genius) is difficult to calculate the situation and benefit from rooting. "Ta-ak, Danila did not give me a toy, and I will tell you that he poured sand into his pockets, he would be scolded.
Will know how to be greedy! "No, the kid does not think so.
The child wants to tell you about the events happening to him, to share his impressions. He is driven by emotions, not a desire to annoy another or show his advantage over delinquent children.
Even at 2 years old crumb can complain to you, demonstrating how well he knows how to talk about what happened. What's bad about it? After all, we complain either to the authorities or to our friends: to listen, we are not looking for obvious benefits.
Of course, the child shares information not only in order to speak out – he wants to find out if this is really a bad act, to determine whether it is possible to behave like this or not. The kid learns to evaluate the behavior of other people.
A child up to 3 years old can judge actions only by watching the reaction of an adult.
How to behave? Your reaction will determine whether it closes or satisfies the need for necessary information, whether complaints will last forever, or the baby will learn accepted moral standards. Prohibit him from "complaining" – you will lose trust.
Giving an assessment of the situation (and not specific children), switch attention. Some cases can be later beaten with toys, so that the kid himself could appreciate such an act and did not tell about it as a special incident.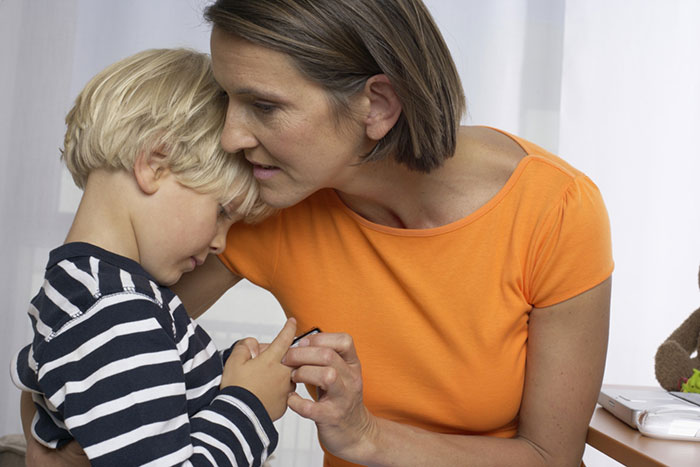 Sometimes the baby complains because so far more relies on your help than on their own strength. He is often difficult or impossible to understand what is happening on their own.
Czech educator Janusz Korczak wrote: "Ugly to complain? Who set this rule? Unscrupulous educators do not want to know what is happening among children, it is easier for them to dismiss the offended child, to be called sneaky.
And the kid needs understanding and sympathy. "
How to behave? Not in all cases the policy of non-intervention is good.
Listen to the baby, tell him how he feels. By this you show that you understand him.
Understand the situation, weigh the "power categories". If you do not help the crumbs to solve his small problems, having matured, he will not turn to you in the case of really serious problems that require the immediate intervention of an adult.
Adults can also provoke suicide among children. The teacher or parents ask the most honest child to tell who has done what.
Truth-oriented children give out hooligans. Anxious, timid kids can not resist the demands of an adult.
How to behave? Explain to the baby that he doesn't have to tell everything: "The truth is good, but if it's about a broken vase or a broken toy, you can simply explain that you can't say who did it: you were busy with your game!"
Stradom can be caused by jealousy. The child as if says: "Look, she behaves badly. I'm better, why do you love her more? "
How to behave? Try to pay more attention to the "sneak": such a child lacks care and affection.
Increase his self-esteem. Respond to complaints as calmly, do not punish the elder, or put the first brick of real sabotage.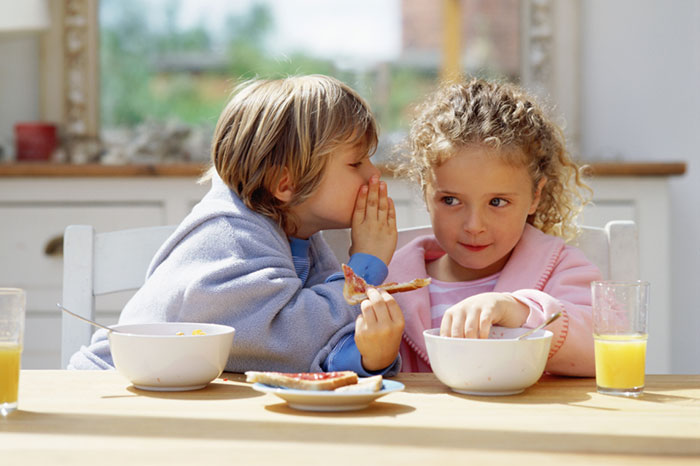 The kid likes to give out all the offenses of the children, but at the same time the crumb speaks honestly, does not invent anything. He takes social norms very close to his heart. This is slandering, but disinterested.
The kid is outraged by the improper behavior of children, because he would have been convicted in the family.
How to behave? Revise the system of punishments and rewards.
Too much "no"? The kid is trying to fit others into the same narrow frame in which he himself is.
Encourage communication with other children and let him sometimes mischievously. And if the little one notices the "crime", let him first notify the "criminal" about him: Do not believe – ask mom! "
Sometimes a child can warn of danger. Do not say "Okay, go play" or "Stop snitching!" Try to understand what drives the baby.
Is Anton pushing Masha under the swing? Your little one is afraid for the consequences.
The baby promises other children that their misbehavior will be immediately reported to their parents. They have someone to learn from.
How often do adults promise a crumb to complain to his mom, dad, grandmother? Yes, constantly!