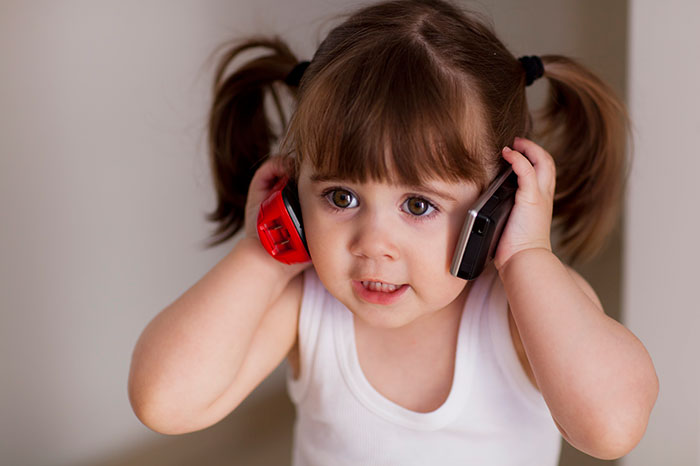 By year 1, the level of psycho-emotional development of a child can be assessed by speech skills or … by their absence. If the kid says nothing, we, psychologists, claim that it is always a sign of trouble.
And pediatricians and neurologists have a different opinion. They sound the alarm only after 3 years, when the child is already experiencing serious problems with communication.
After all, while the baby does not speak at all or speaks, but it is bad, people rarely understand him correctly. He is angry because of it, becomes capricious, and often also aggressive.
It is also more difficult to get along with his peers on the playground and later in kindergarten. So by school the communicative experience of such a child turns out to be much poorer than that of his one-year-old.
In addition, the lag in speech development can subsequently result in dyslexia or dysography, which impair performance.
The reasons for the delay may be very different, and their circle is not limited to conflicts between spouses or depression in the mother. Today, children increasingly encounter problems with sensory integration, by which modern psychologists mean the connected work of the sense organs, the vestibular system, joints, muscles, and skin receptors.
To violations at this level, in particular, leads a sedentary lifestyle. Caesarean section and hormonal stimulation during childbirth also often cause disturbances at the level of the central nervous system, which can cause joint and muscular sensitivity in the area of ​​the mouth. And this, in turn, already affects the development of speech organs.
True, problems arise under the influence of several unfavorable factors, and not just one, but if the delay is evident, it is worth consulting with a specialist. Prevention of speech development delays in preschool age is one thing – to give the child the opportunity to move as much as possible, but not alone, but in close emotional and tactile interaction with an adult.