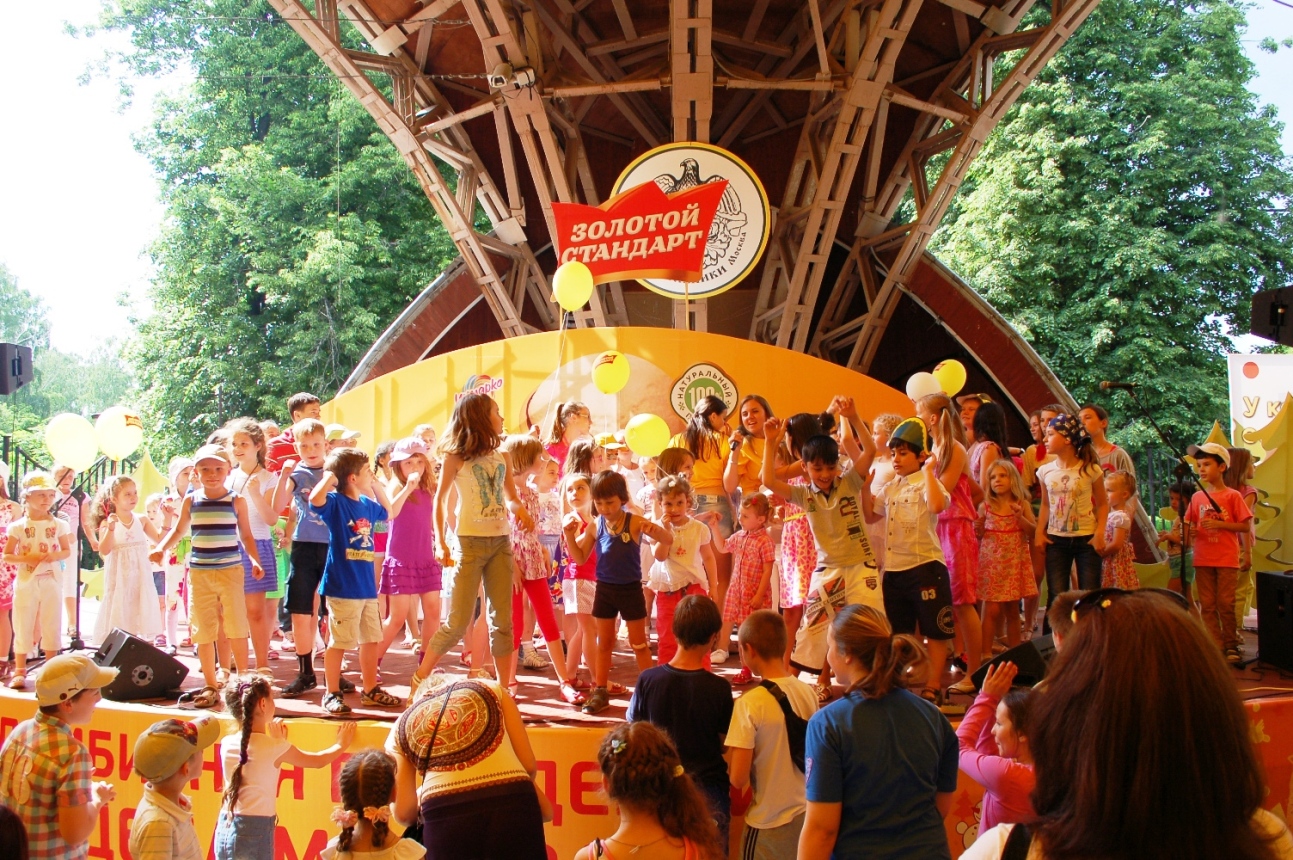 Boys and girls every year are looking forward to the beginning of summer, because for almost two decades in the cities of Russia the Ice Cream Holiday is held, timed to coincide with the start of holidays and Children's Day. TM "Inmarko" has again prepared a surprise for children: on May 31 in the Sokolniki Park a Golden Family and MAX will arrange a real holiday for the whole family.
Gold Standard is looking for champions this year! Participation in sundaes can take all comers.
To do this, you need to jump on an inflatable trampoline, tame a rodeo-snowboard, measure your strength, take part in fun competitions, make face painting, participate in additional competitions, win prizes and have fun all day.
MAX invites the smallest to the adventurous team of the brave lion. The kids are waiting for the descent from the inflatable slides, trampoline, jumping on the trampoline, palm, bright face painting and photos against the background of unusual tantamareski, creative experiments in the workshop of MAX, the power meter and the extreme rodeo for the bravest.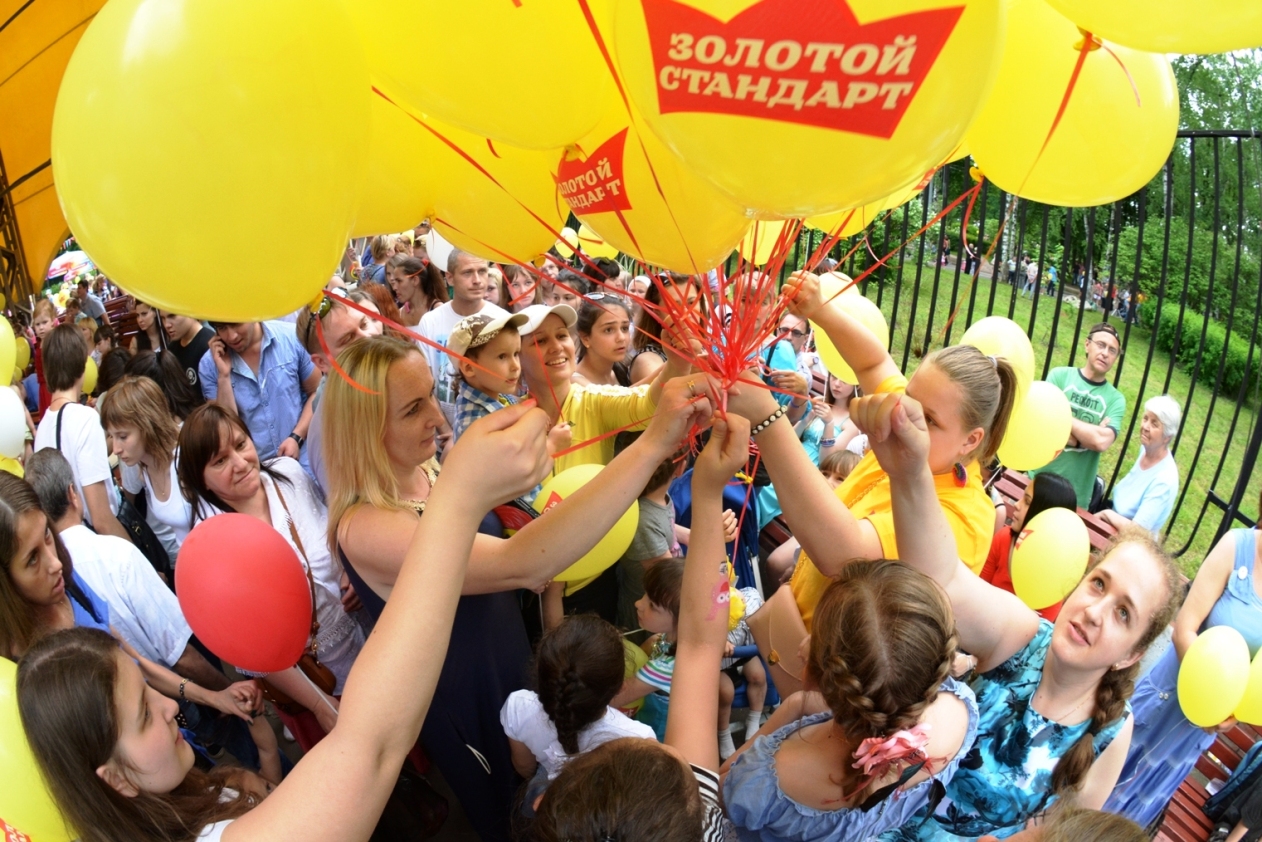 At 11:00 am on the stage of TM Inmarko, in the Astronomers' Garden, an entertainment program for guests of the Ice Cream Holiday will begin. Incendiary dance and acrobatic performances, soap bubbles show and many competitions await them.
Gold Standard and MAX have prepared awesome prizes for the winners: play sets, scooters, kites, sets for outdoor activities, stationery and branded backpacks. And of course, ice cream!
In the park "Sokolniki" children-drummers and mysterious mimes will entertain children and their parents.
Ice cream holiday will be completed by 18:00 h.