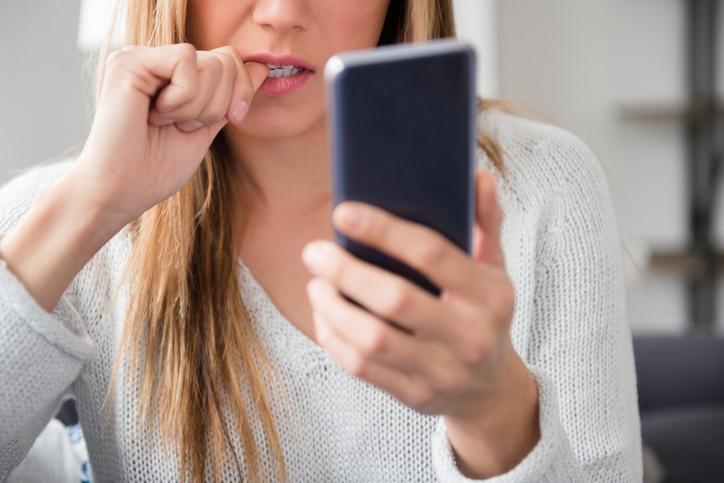 Being worried about your child is so natural for a mother. But only until the moment when this feeling begins to rule her whole life.
In some cases, the fear for a child can be justified by problems associated with his birth, or unfavorable growth factors of the baby. But even in these cases, such behavior of the mother will not have the best effect on the development of the child.
You write that fear came to you recently. What happened in your life at this moment? Can you somehow explain this fear?
You have not written anything about yourself, about your life, about the child. Therefore, it is impossible to say in absentia what caused such a strong concern.
I recommend to contact a psychologist for in-person consultation.
Understanding your behavior can help normalize your relationship with your daughter. You have already taken the first step by writing this letter and acknowledging the irrationality of your anxieties. Sometimes this overwhelming anxiety arises if a woman is fully and solely engaged only in caring for the child, fully focused on it.
She is afraid of being out of work, so she takes care of herself in selfless service to the child, worrying about it for any reason. Or fear for a child may be due to the need for psychological protection of the parent. In any case, it must be understood that excessive concern gives the child the idea that the world is a dangerous place.
Accordingly, he develops a reciprocal sense of anxiety and dependence on the parent. And then he grows up timid, reticent, inert, non-independent. For the harmonious development of the child must receive different experiences, including the experience of falls, partings, overcome all sorts of difficulties.
The more we protect children from imaginary dangers, the more likely they are to grow unsuitable for life.