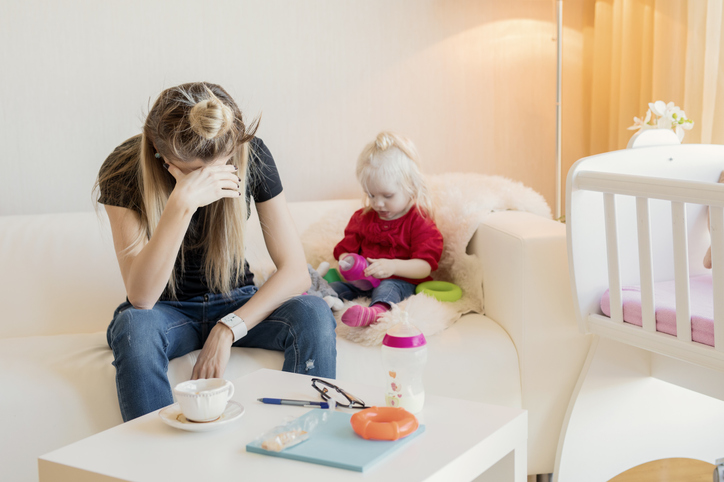 The problem that you are describing is quite voluminous and affects not only your experience of relationships with a man, but in general a personal history of relationships with your loved ones. Now we can touch only its parts.
You started the letter by saying that "for a number of reasons" you cannot create a "real" family with the person you love. "A real family" is in many ways a social stereotype, but very often people feel insecure outside such relationships. From your words, I can gently assume that you wanted to have a baby as a continuation or confirmation of a relationship with your loved one.
With convention: a boy is near, the son of a man who cannot always be near. Your own words about the "ideal man" and dissatisfaction with real relationships emphasize even more sharply: a child instead of a beloved man.
Unfortunately, many women who feel lonely dream to find solace in a child. And very often they suffer from the fact that the baby does not meet their expectations. A little boy cannot and should not replace the perfect man.
Moreover, such a load of expectations can not handle a little girl. No wonder you find it so hard to accept.
You waited that you would be better off with the child, but for now some difficulties and sorrows.
However, you write about your feelings deeply and frankly. This suggests that you are already a bit "above the problem", you discovered it, understood the differences between expectations and a real baby, and stepped over the stage of idealizations.
You grow as a person, which is very difficult and often painful, but your vision of the situation becomes more difficult, more realistic. Reality and dream did not coincide, but this is not a reason for disappointment, but a chance to find happiness in the present.
You have already begun the path of freeing the girl from the yoke of your disappointments in your personal life, and maybe it will be easier for you to see and love her real life.
You may need support and help in disentangling the complex tangles of past experience and current experiences. In this case, it would not hurt a longer work with a psychologist or psychotherapist psychoanalytic orientation.