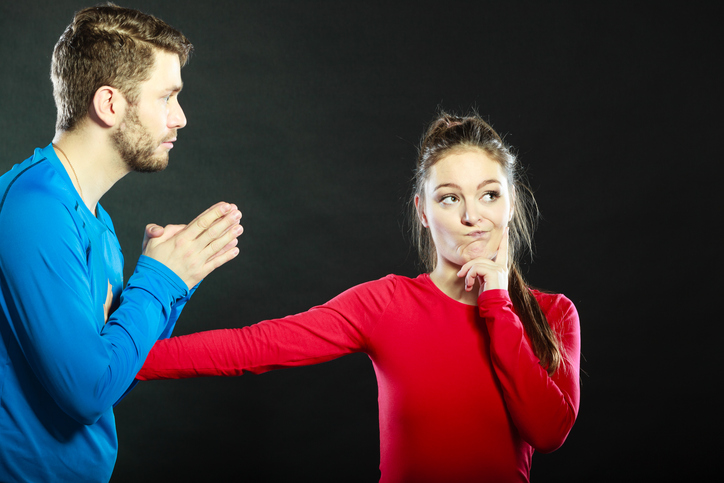 You write that you are psychologically compatible with your husband and have a lot in common. But he shows violence against you and manipulates you: he buys your dream car in exchange for a promise to give birth to a child.
He has some kind of concept, the idea of ​​having two. And he is even ready to do it with anyone, not with you, if you do not agree.
Question: Are you sure that the person with whom you live is your partner, a loved one, the husband you would like to have? Or is it just a compromise that allows you not to make important decisions? It seems that it is difficult for you to take responsibility for your life, for your decisions, for your daughter.
And you certainly don't want to take responsibility for another child. In my opinion, you have not yet completely figured out your life, and in this case it is very difficult to give life to another person.
Apparently you and your husband some kind of agreement. It is not clear why he stays with you, when he can find any other, and you stay with him, when he humiliates you, manipulates you.
I can assume that you are habitually in a sacrificial position, and your husband is in an equally familiar tyrannical one. It is difficult for you to get out of this role on your own, but with the help of a psychologist you would have a chance.
And so. The victim obeys people and circumstances, suffers humiliation and violence, gets some kind of internal reward for patience. A man with dignity does not allow himself to be manipulated.
He negotiates, cooperates, resists pressure, remembers his borders and his right to choose and decide.