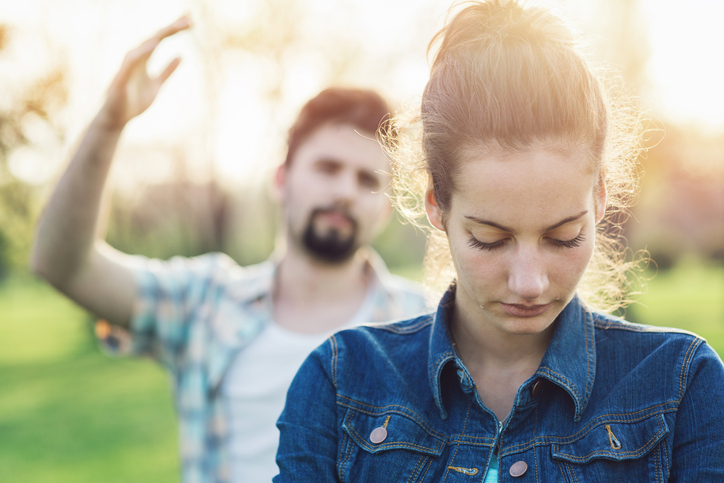 Indeed, obscene language from the mouth of adults, to whom your husband belongs, is often used to express strong emotions. Adolescents sometimes use abusive words to appear older, to be accepted into some kind of adult community.
Your husband, as you write, is a well-mannered and prosperous person, besides, his work is rather intense. And perhaps, for him, these words are a way to relieve tension, at least not at home not to keep a face, not to be such a responsible person, who is a doctor.
Or maybe he will test against his educated parents.
I understand that you, of course, it is unpleasant. Yet contempt is a very strong emotion.
In your attitude to your spouse and in your requests, it seems as if there is a desire to rehabilitate him, and perhaps that is why he resists. He is an adult man who can be unpleasant that he is being re-educated, and even so haughtily, because the contempt you wrote about can only be felt if you look down on another.
If you tell him what exactly offends you and ask him from the position of a woman who asks, rather than re-educates, then perhaps he will listen more to you. You can ask him why he curses what is so important to him.
Try yourself to understand why it is so difficult for you to endure these words and try to explain it to him, then it will be easier for him to understand your discomfort and feelings and it will be easier to meet you. It is easier for us to cooperate when we can bring our feelings to another and are ready to listen to him too.