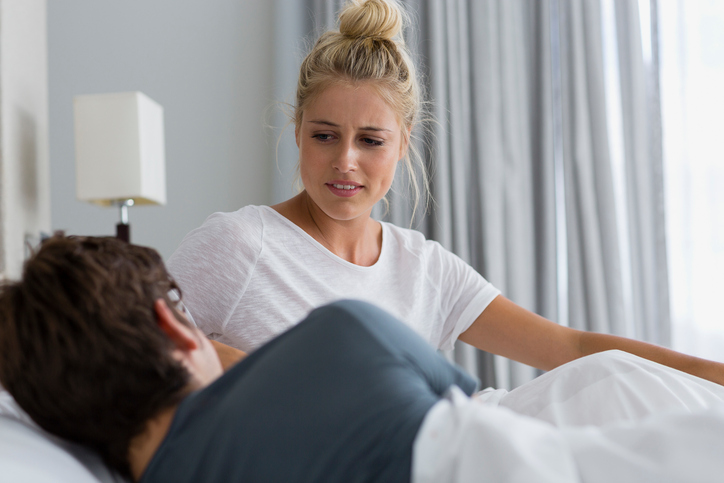 It seems that there are no rational reasons for discontent: your husband's daytime sleep is not a hindrance. But you are angry, assuming that the very idea of ​​daytime sleep is connected to you with something long-standing and unpleasant, with something from childhood – but you do not find confirmation of this. Your reaction puzzles you so much that you constantly think about this situation and even write to the journal.
You are looking for a clear explanation of your emotions, assuming that everything in this world has a clear (unambiguous) reason. Your own annoyance bothers you with inexplicability.
But even a person sleeping during the day, as if escapes into the realm of dreams, dreams, altered perception, that is, ceases to be understandable, accessible. There is another explanation: many believe that only children, old people and extremely weary people can sleep during the day.
If there are no special reasons for that, for an adult, daytime sleep is a whim, a whim. Someone is blissful, indulging innocent whim, and someone is gritting his teeth: look!
Your irritation can talk about a variety of things – but only about those that you consciously reject, which you don't want to think about. For example, the feeling of jealousy of who does what and when he wants. About a hidden insult or fear, when you are symbolically (or literally) turning your back: a nap, an evening TV or a morning newspaper, but the husband leaves the contact.
Well, about the fact that a small incomprehensible irritation takes over and as if binds the inevitable dose of aggression, which is in the relationship of many couples. Being peacefully angry with "these stupid habits" is not dangerous in general, although it's still worth looking after your anger, especially if it didn't exist before.