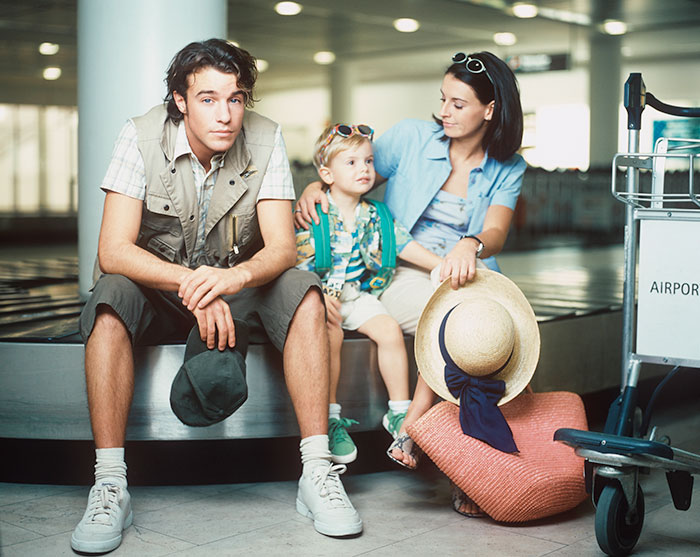 Your own desire for a couple, of course, is more important than the desire of parents. And I would also recommend to take the decision you want. But at the same time, I would also recommend taking care of parents.
The fact is that they are not just so worried, they are worried about specific things. For example, how the child will live, in what conditions, with whom he will stay. It may be other issues that are spinning in the head of the grandparents.
And that's fine.
The way out of the situation suggests this: to make a decision to move, and at the same time allay the fears of the parents. Talk to them calmly, ask them what exactly they care about, listen carefully.
Write down all the points and come up with a solution together. Find out why they fear that the child will be ill.
Show them the place where the baby will live with you. Or arrange that you will come on vacation, or that your parents spend some time at your place abroad, or simply visit you several times a year.
You can also schedule regular Skype appointments.
It may seem to the elderly mom and dad that they alone will not cope with something, so they ask their son to take care of them. They are afraid and therefore can begin to manipulate – this is a natural process, in life it happens so often.
Solutions also exist, and they are all different. Your husband can help parents financially, or he can delegate his responsibilities to take care of them to someone else.
It is necessary to deal with the specific anxieties of certain people.