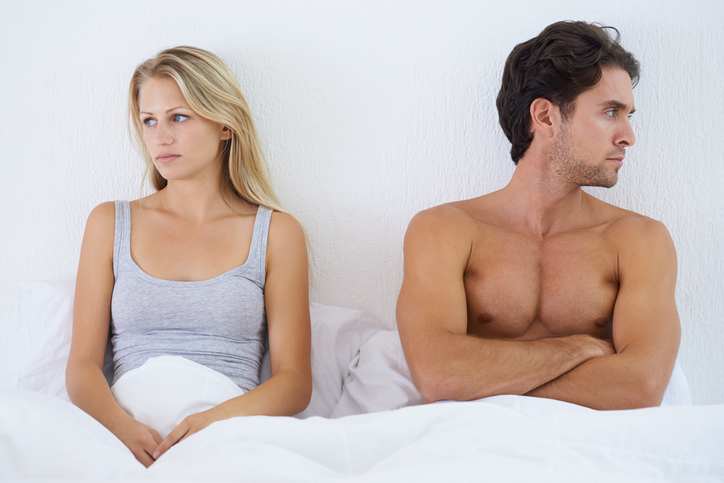 After the birth of the baby, my husband and I do not have sexual relations. After giving birth, I gained some weight, but overall I look good. I try to please him in everything, but to no avail.
Probably got himself a prettier someone. How can I live?
I am practically alone, there is no one to hug.
Diana, Odintsovo
The situation you describe may have completely different reasons. One thing is clear: the time of pregnancy – her last months, as well as the first months after the birth of the child are often difficult for the marital relationship.
The focus of the woman on the child and the experiences associated with childbirth, immersion in the responsibilities of caring for the baby are all new and unusual for both.
Changes in appearance after childbirth are more or less noticeable, but rarely they lead to some kind of cardinal upheaval in a relationship. However, if a woman herself has an idea of ​​her own unattractiveness, then, paradoxically, by focusing on the possible negative reactions of a man, she can contribute to the disruption of normal contact, without even noticing it. Therefore, along with taking care of yourself, it is important to try not to forget about the simplest things – a smile, a calm intonation whenever possible, a willingness to share the joys associated with a child, despite all the difficulties and fatigue.
In order for this to be possible, of course, it is necessary that you and your husband can share some duties, affairs and concerns. Another thing is that the topic of unattractiveness can serve as a "last" argument if there are other problems. Those who simply cannot "correct" in the past by simply "adjusting" the faltering rhythm of relations between the two.
If the hidden or obvious difficulties in the relationship were before, then the appearance of the baby can aggravate them. It often happens that the motherhood of a woman removes her from the category of erotically attractive for her man. It is rather a psychological fact, which is often "helped" by the mentioned breaks in intimate relationships.
Sometimes it really means the appearance of someone "third." Quite a significant number of men in our culture also find it difficult to take a fatherly position, it scares them. To understand what is happening, can help a specialist.
And it is better if you refer to him together.