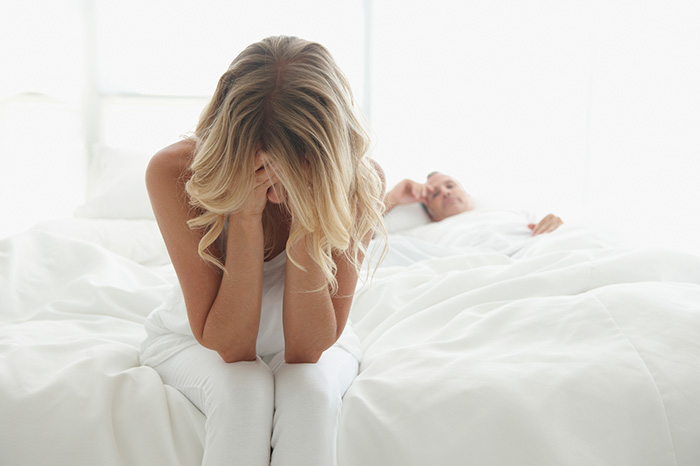 The mismatch of the biorhythms of spouses often becomes the cause of family conflicts. In such a situation, it is more difficult to adjust to one another, it is not easy to find time for joint business.
However, in the case when the husband and wife manage to find a way out in such a situation, this greatly strengthens their relationship. First of all, remember that in any relationship quarrels and conflicts are inevitable. Each of you has its own characteristics, habits, ideas about different issues, your life experience.
The difference in biorhythms is just one example of such a mismatch.
Least of all here will help the desire to remake the other. There is an opinion that attempts to make drastic changes in the well-established regime of another person may simply be dangerous to his health: there is a threat of overwork, insomnia, depression.
Therefore, it's not at all that one of you is completely "adjusted" to another. You need to understand how to build your life in such a way that these differences between you do not destroy the relationship.
One of the simplest options is for both of them to try to slightly change the time of falling asleep and waking up, gradually moving it, for example, by half an hour (the body adapts quite easily to this, and you will have an extra hour of time sharing). At a time when the husband is already asleep, you can do business or personal matters (he can do the same while you are still awake). A separate task – the organization of joint time, including sexual life.
Discuss what opportunities you have for this. And at the same time, make the habit of spending time together (going to the cinema, walking, sports, hobbies), which is very helpful in establishing a normal family microclimate.