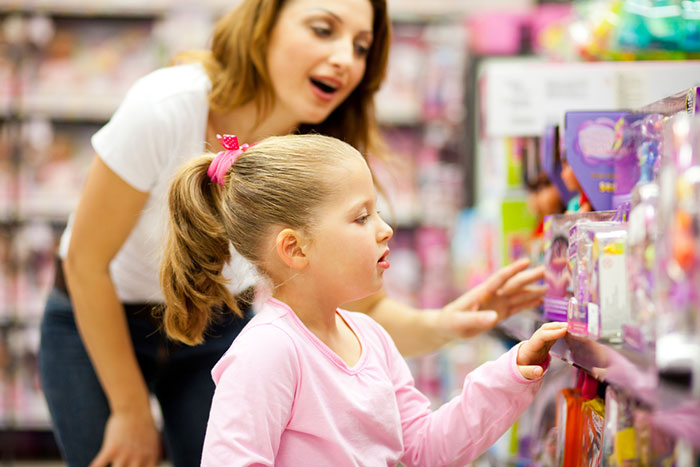 Instead of buying the child the toy that he likes, adults buy what they like. The situation is aggravated if in childhood the parents had a shortage of toys.
Such parents often buy without knowing the measures. But satiety entails boredom and apathy.
Advice: better toys will be few, but they will be carefully selected in accordance with the age and interests of the baby. Buy simple toys that give a crumb the opportunity to show imagination, use the imagination.
Ordinary cars from this point of view are better than those that run on batteries. A simple doll is better than a talking one. So that the crumb is not fed up with an abundance of toys, divide them into 3 parts.
2 of them clean away from children's eyes. Watch the baby.
As soon as you notice that he is tired of some kind of toy, he no longer plays with her, replace it with a forgotten one.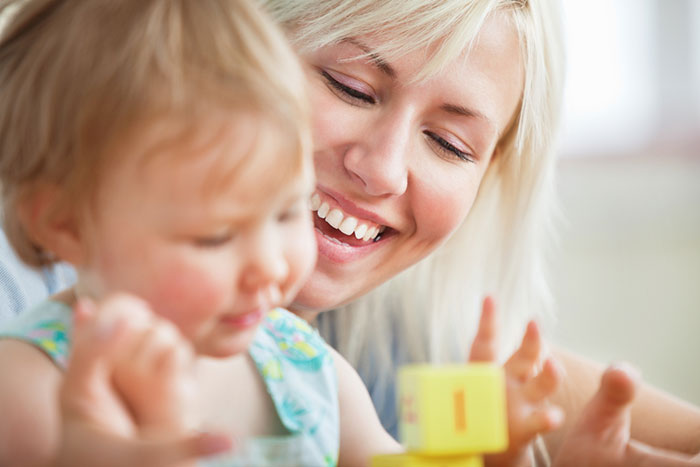 Adults are too active and proactively organize the leisure of the child. Carefree childhood idleness, useful doing nothing, being able to just get bored and dream up seem like adult destructive and unhealthy conditions.
It seems to them that the child must take something. As a result, he is lost when no one directs him or tries to entertain him.
Advice: Adults should give your child maximum freedom for independent games and research. It is useful to plan time for joint leisurely walks in the park, during which you can view the clouds, watch the birds, etc.
Do not neglect the opportunity to chat with your child before bedtime, to listen to the stories he has invented. Stop the time, teach your baby to be bored in the good sense of the word, to dream, to dream.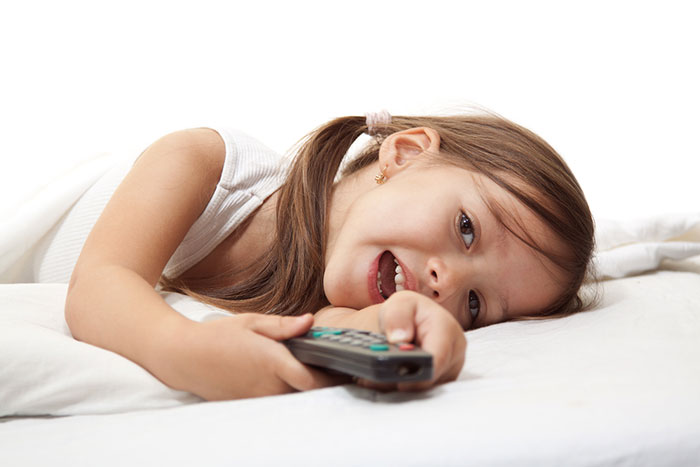 From the age of 1.5 years, kids watch cartoons, at 3 years old they master computer games. The result – problems with concentration, imagination, logic, difficulty in communication.
These children lack imagination and creative activity. The kid, sitting for a long time at the TV, gets used to getting ready-made solutions, becomes creatively passive.
He cannot occupy himself, invent games.
Tip: strictly control the viewing of programs by genre and limit time. Do not put the TV in the nursery.
The child will willingly do other things, he will show an interest in knowledge. Remember that the TV, depending on the age, the child can spend: from 15 to 40 minutes a day at the age of 2-5 years and not more than 1 hour per day if he is older than 5 years.
Children under 2 years old TV is contraindicated!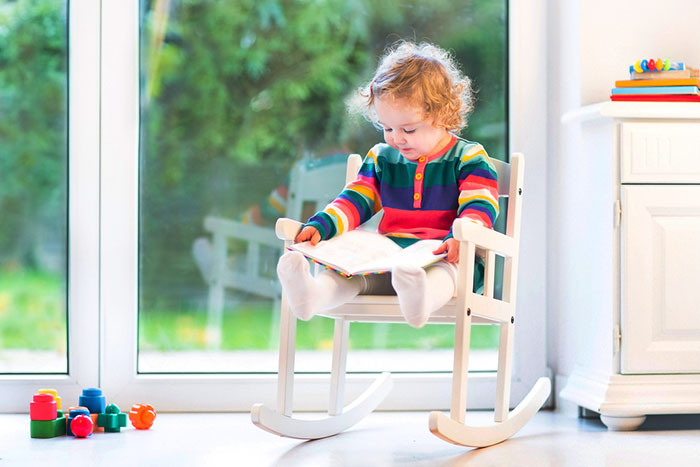 Excessive enthusiasm for early intellectual development leads to the overstrain of the baby. However, in Russia and in the West a surge of mass early genius is not observed.
On the contrary, the intellectual level of children decreases markedly. Why?
The child in his development consistently passes stage by stage. And playing activity is one of them.
Neither classes nor studies can give the age of 0 to 5 years as much as the game gives easily and naturally.
Advice: provide your child with a safe space (yard, forest, park, room), necessary items, games and toys, time for yourself and freedom of expression. And be prepared to teach him what he will need to continue the game.
At the same time, one should not prematurely try to develop something that the baby has not yet reached.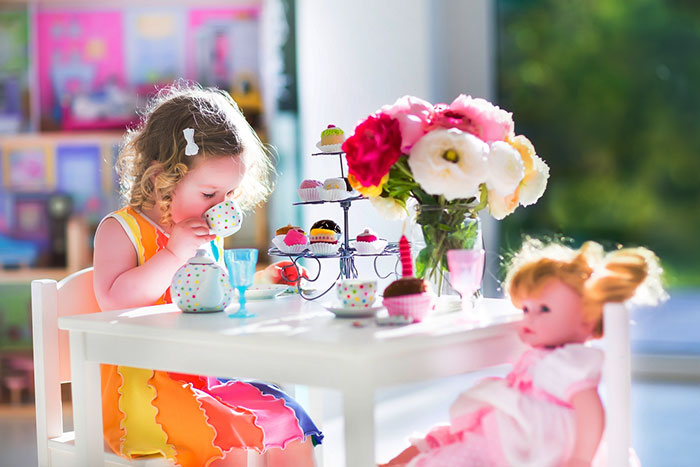 To organize any game activity, role-playing or substantive, to come up with a plot, you need a sample. And to give it is our task: to invent a plot, to throw an idea, to distribute roles, to give a second life to old toys.
Do our children know the games we played? Classics, Cossacks-robbers, hide and seek, catch up, rezinochki, salki?
Not. And how do they know if no one will show and teach?
Tip: play – it is not necessary to roll for hours on the carpet and imitate the howling of the fire engine. From time to time be interested in what your baby is doing right now. And along the way, freely and unobtrusively share with him your ideas.
Then go back to your business again. The kid will creatively transform your idea, turning his game in a new direction.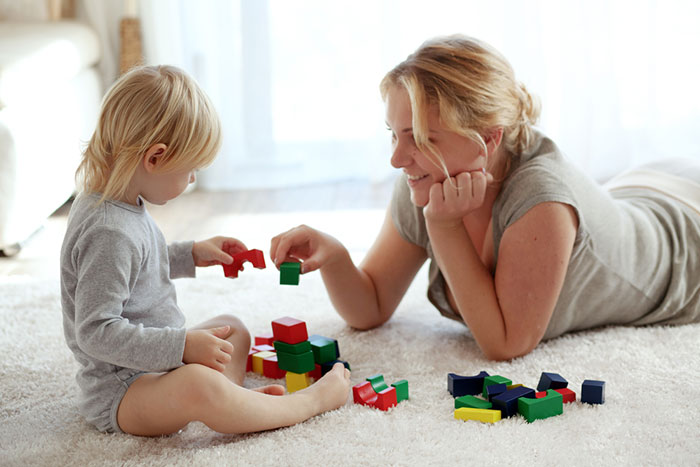 Few people can boast that he loves to play with children. But when we begin to perceive the game as a duty, it is from this moment that it ceases to be a game.
Be sure that children will intuitively feel a lack of enthusiasm, and this will deprive them of a great deal of the pleasure of playing.
Tip: do not like to play – do not play. Just stay close. The kid is busy with something, but he resorts to you all the time from his room?
He needs to periodically make sure that he is safe and you are there. Place yourself on the floor in the child's room so that at any time he can ask you a question or brag about the result of his activity.
Engage in joint creativity. Are you fascinated by plaster molding or watercolor painting? Attach your child to these activities. Be interested in his toys. We are closely watching how the baby's teeth grow, how he socially integrates into the manger.
But his toys make up the main part of his life and are very important to him. Read to children books. The kid gets acquainted with the book only through adults.
Give it 10 minutes before bedtime or on weekends.