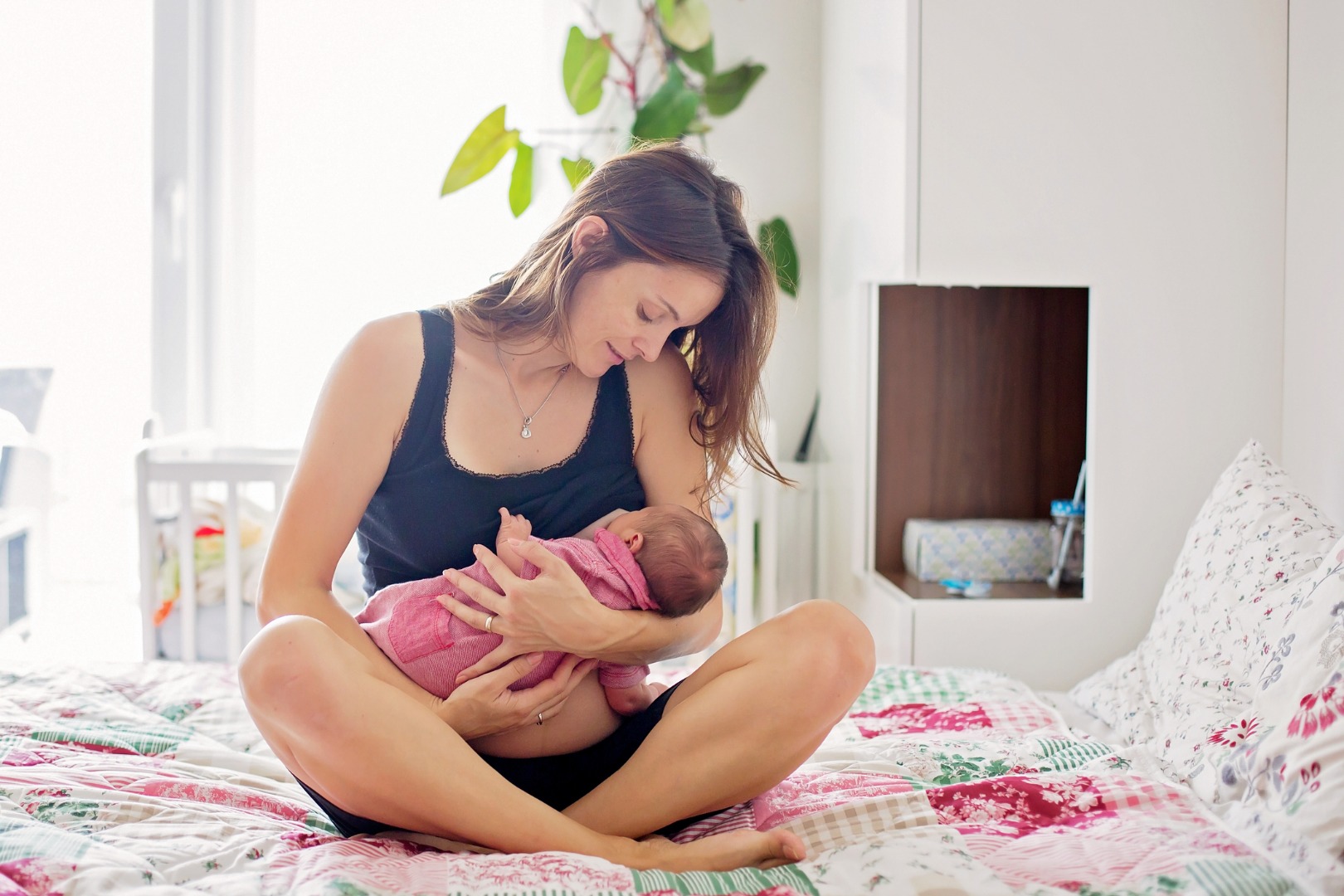 How to understand that the baby needs a nipple, not my breast? The baby is now two months old, at night she often cries, I really want to calm her down and rest on my own.
But is it not harmful for its development?
Emma, ​​24 years old, Omsk
In two months, crying is really the only way for a child to signal his discomfort or some kind of need. To understand what he wants, you can only through trial and error.
It's great that you are trying to find a solution that would satisfy every family member. It is better to take into account the opinion of all.
It is only important to remember that in two months it is important for the child that the mother be near.
Close contact creates a sense of security, strengthens the connection "mother – baby". But if you understand that the daughter is overeating, then the nipple, as a replacement for the breast, is a reasonable way out.
Dentists are of the same opinion on this issue: a dummy up to a year will not harm the child. But the constant crying, if it does not pass, despite the measures taken, can be a reason for going to the doctor: a pediatrician or a neurologist.
With the onset of pregnancy, I no longer control myself. Perhaps this is due to the thyroid hormones that the doctor prescribed for me three months before conception.
My husband and I did not get along very well before, but now our scandals are flaming up, just terrible. What to do?
Elena, 28 years old, St. Petersburg
Pregnancy is a very important and significant event in the life of every woman, but it is always associated with great stress. During this period, all emotions appear much brighter.
The mood changes often, and this is normal. True, men do not always understand why this is happening. Many spouses begin to get angry, as a result, quarrels become more frequent, resentment and misunderstanding accumulate.
The first thing that can help is a constructive conversation. You need to talk about what you feel and want. For example: "I want you to help me with cleaning the apartment", "I need your help at the weekend: I need to take the old chair from the balcony to my parents."
The second option is to write letters. And it is by hand. When there is no direct eye-to-eye contact, the information you are trying to convey to each other will be emotionally unloaded.
And quarrels will be much less.
Son 4 years 8 months, daughters 3 years 6 months. The son is constantly dissatisfied with us, says that he wants to go live with other parents, although we are doing everything in our power to make him feel good. My daughter recently began to copy his words and manner of communication.
How should we be?
Victoria, 38 years old, Rybinsk
Children, whether son or daughter, are experiencing behavioral crises at different ages. And that's fine. It happens that kids and even teenagers tell their parents that they don't love them and want to leave home.
Often, such statements strongly upset adults, because there are definitely no objective reasons for such statements. Many mothers and fathers go further and punish children for such offensive phrases or stop talking to them for a while, which only leads to an increase in conflict.
It is better to kindly hug the rebel and calm him down, and then discuss what does not suit him by asking open-ended questions in his language. I think this experience of candor will bring you closer together.