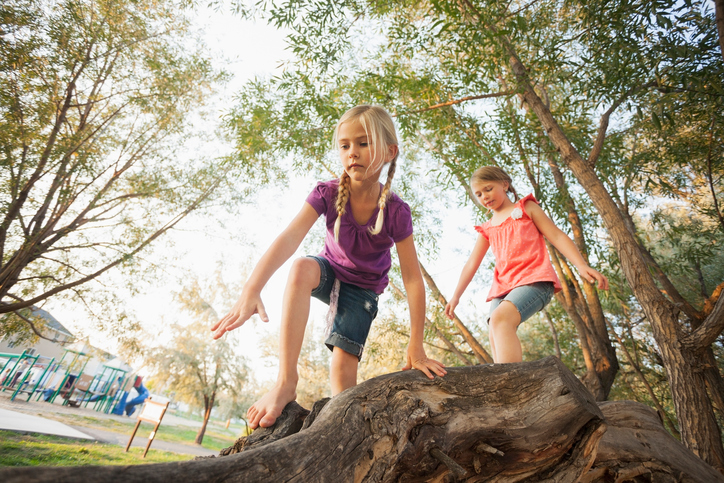 In the senior preschool age, the child actively forms and develops skills of communication with peers. Preschoolers and are friends "for life", and in half an hour they quarrel "forever", and then again friendship "for centuries", and now they already offend somebody of the third, whisper, make minor dirty tricks.
These are natural processes: children grow up and gain life experience, so necessary for further development.
You did not write, because of what happened the conflict between the girls. But in each case there are reasons. To give specific recommendations, you need to know exactly what happened between the girls, what are the relationships between the children in the family, with the parents, and so on.
But in any case, especially if you see that your daughter is suffering, you need to help her: explain that quarrels happen to everyone, that adults sometimes quarrel, and then reconcile. Using the example of well-known characters from children's books, cartoons, a child can be shown how to get out of conflict situations with dignity.
Pay attention to the fact that each person has their own inner life, their own experiences, which encourage them to perform certain actions.
It is just to calm the child with the words: Then everything will be fine, there is little use: children live in the present day and it is important for them that everything be fine today. Of course, it is better to teach them to cooperate with each other, and not to be friends "against someone."
But perhaps this time you should be in an unobtrusive manner to initiate reconciliation: to organize a joint event for the children, to invite all the girls to visit, for example. An example of your friendly communication with friends will also be very useful for children.