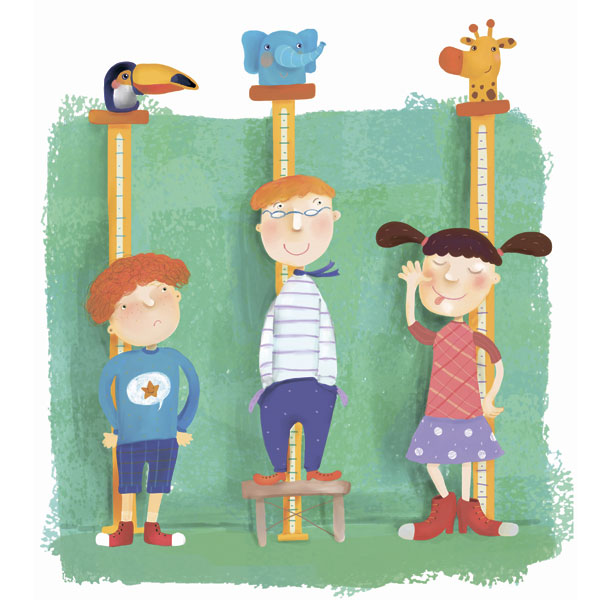 Children are very sincere in their desire to be first in everything. For many karapuz this becomes a matter of principle: to eat the bowl of soup the fastest, to climb the ladder above all, it's better to tell the poem at the matinee, you play all the contests at a friend's birthday party.
Therefore, the reaction of such children to defeat is often very violent: unable to cope with their emotions, they begin to cry, be offended, angry, and sometimes even fight, break toys. At first glance, such a reaction may seem amusing: "Well, how funny it is – to be so upset about some kind of nonsense!" However, do not underestimate the importance of the child's experiences.
For him, everything that happens to him is very serious. In addition, if a child is keenly aware of every failure, constantly upset, screaming and angry, then even the most cheerful and optimistic parents have no time for joking: after all, the child will have to face more than one difficulty – ahead of kindergarten, school, institute, but he is not at all able to "take a punch." This can be a serious problem later in life.
And the task of parents is to teach kids to experience failures calmly and overcome obstacles with confidence.
Many parents try to protect their child, to protect from all the troubles and problems from a very early age. Guided by the principle of "Childhood should be happy," they do not allow the baby to see the world as it is. But sooner or later, the child will still face the realities of life.
And the later it happens, the more painful the experience of failure will be for him. For example, the mother always took care of the baby, ahead of possible problems, was there and carefully watched her baby live easily and joyfully (played up in all games, "insured" in all classes: "I will better help bring him a cup, and then she will spill, get upset … ").
And the child is used to the fact that all problems are solved by themselves, everything always turns out the way he wants. Being among peers, for example, in a kindergarten or on a playground near the house, such a kid will be simply shocked: it turns out he cannot do much.
Vasya runs faster than he, Kostya is the first to finish dinner, and Veronika draws better! And he sincerely doesn't understand: he used to succeed in everything, he was the best, and now suddenly he cannot cope with something ?!
Many children are unable to calmly accept such a "blow of fate".
To save the child from unnecessary disappointments, it is necessary from an early age to give him the opportunity to get acquainted with the objective reality. So,
RULE № 1: Do not protect the child from all difficulties from an early age!
The baby needs to get a variety of life experiences – both positive and negative. Only in this way can he learn to accept his mistakes, assess his real capabilities, and overcome obstacles.
It often happens that parents, not wanting anything bad to their children, themselves form in them the desire to be perfect. Such mothers and fathers, as a rule, are very demanding of themselves.
It is important for them to perform their duties in the best possible way. They expect the same from their baby. "You made the most beautiful hedgehog in the group! Mom is proud of you! "," Your dad has always been stronger than all the boys.
And you should be the strongest! "," Well, you, could not try better?! You upset us "- such attitudes contribute to the formation of a" complex of excellent student "in a child. The kid tries to win approval and praise at any cost.
And, of course, mistakes in this case are simply unacceptable – they can become a real catastrophe. Therefore, it is not necessary to make too many demands on the child and to expect only success from him – perfectionism (the desire to be perfect in everything) is harmful to health, hinders the psychological well-being of the child.
It is important to teach a toddler to work, to make efforts, but not to expect the best results from him in all.
Rule number 2: Do not deprive the child of the right to make a mistake!
After all, the adoption and awareness of their own mistakes gives the opportunity for further growth and development. As we all remember, only he who does nothing is not mistaken.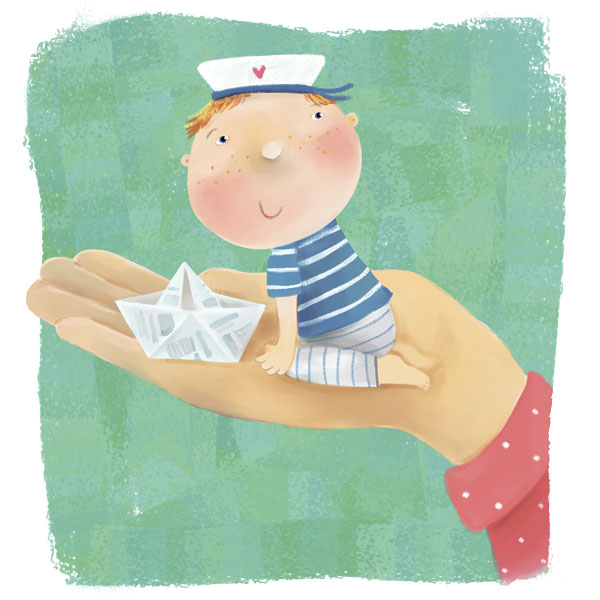 It is very important to support the child, to praise him, to encourage. But it is important to adhere to the principle of the golden mean.
If one doesn't praise the child and fails to notice his success, he will not have enough confidence in himself and his abilities. But if you praise him, he will not want and will not be able to make an effort to achieve real success.
Imagine a situation: you work well, and your boss does not even think about paying you a salary. So a month passes, the second. What will you do?
Of course, you will be disappointed and quit – why should you try so hard ?! And the opposite situation: you did not have time to come to work, but you were already given a premium, then a salary.
Only you will think about taking up responsibilities – and you will be promoted, paid again. What conclusion will you make? – "Why do I need to do something, if they pay so."
Approximately the same child perceives encouragement from parents.
Rule number 3: Do not need extra praise! Promotion just for the cause!
Children feel very well when they rightly deserve a reward, and when they are praised for nothing. So that any activity of the child does not turn into a pursuit of praise, be as objective as possible.
If you see that the result of the work leaves much to be desired, you do not need artificial delights. Better praise the child, for example, because he tried.
Sometimes children tend to be great in every way in order to earn the love of their parents. As a rule, in such a situation, babies feel that the attitude of the mother or father to them changes depending on their success. For example, if the child built the most beautiful tower in the sandbox, the mother is very happy, hugs him, And if the teacher complains to the parents at the end of the day that the child did not cope with some task that he is restless or unsportsmanlike, then the mother's mood deteriorates She is annoyed at the baby, does not want to play with him.
Yes, and all relatives can tell how awkward, awkward or inattentive he is. The kid makes a logical conclusion: "In order to be loved, I must always be the best!" And, of course, he suffers any defeat extremely hard, because for him it's not just a loss, it's the risk of losing parental love!
And what could be worse? A child should feel that mom and dad love him always, and not only when he behaves well, does all the tasks perfectly and wins in all competitions.
AND, FINALLY, RULE No. 4: Love and accept the child as it is!
Only in this case, he himself will be able to calmly relive his mistakes and failures.
Love your child just like that, regardless of his achievements.
ignore ("I'm leaving, since you scream");
scold and punish;
threaten ("Do not stop crying, we will not play anymore!", "Once again you will shout like that – you will get it!");
cite the example of other children;
laugh, devalue the experience of the baby ("Just think, lost!");
to involve outsiders in solving the problem (when they are ready to get involved in the situation: "Oh, how the girl screams! Now I'll take it with me").
keep calm
hug, support the crumb ("I see, you were upset because of loss. But then you tried very hard! Everyone noticed it!");
switch attention ("Let's count the red cars. Look, one drove! Come on, where's the next one?");
go back to the conversation when the storm dies down ("I remember you were upset when Vika won, not you. But, you should agree, if only the same person always won, the rest would be uninteresting to play!");
talk to the child about the feelings he experienced, help him understand what happened;
talk to the child about the feelings of others ("When you threw toys, screamed and fought, the other guys were scared. They were not very pleased to look at you");
propose an alternative ("When you win, you rejoice. When someone else wins, he also wants to rejoice. We can have fun with him."