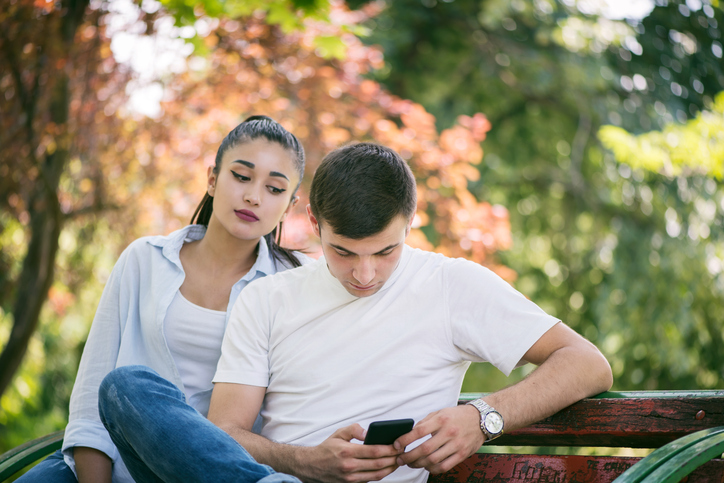 The physical closeness of this girl to your home reminds you of treason, of the past, and as if takes you there, causing a painful experience. You are afraid to lose your husband, and inevitably there is a desire to check. And when the phone rings, it acts on you as an alarm signal – the fear of losing it again and again raises its head.
In a sense, you are alert all the time, your mind is trying to anticipate the danger and prepare you for it.
In such a state, it is really difficult to trust a husband, it is difficult to calm down when he says that he has made a choice for himself, that you and his family come first. Betrayal can inflict heavy blows on love affairs, and often they turn into non-healing wounds.
In particular, treason threatens the sense of security in the family when one of the spouses was in a state of vulnerability at the time of the incident or in a special way needed the attention and care of his partner. Pregnancy can become such an unprotected state and can increase the need for intimacy.
The wounds received in a relationship are emotional wounds. And healing them is also possible in relationships and with emotional involvement in them.
Have you ever told your husband what it was like to know about treason? What did you feel when you found out and how did you cope with your experiences?
Can he hear your pain, feel and realize what it was like to you then? Does he understand that the past is not over for you, but is awakened again and again by various reminders, and that you cannot do anything about it?
Can you see that he empathizes with you, and that for him the incident had a different meaning and was experienced differently? Can you survive together the sadness of the loss of 100 percent confidence, which was before betrayal, and not rely each in his sadness and loneliness?