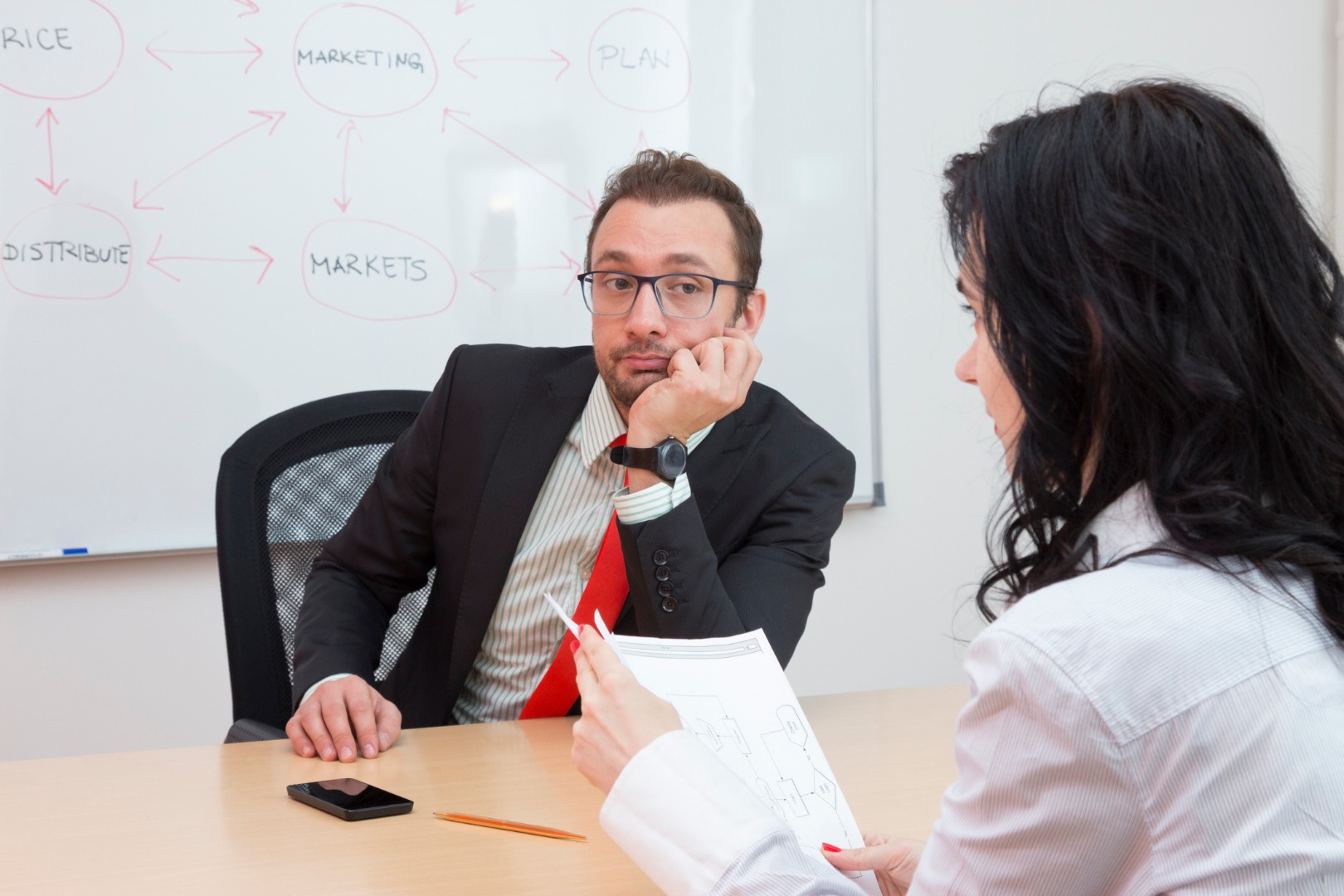 On the one hand, expecting a child is a deeply personal matter of the future mother. But, on the other hand, if she works, then her boss has the right to know about the special state of health of an employee, which is associated with various consequences.
After all, a pregnant woman occasionally happens absences and delays associated with the passage of doctors. And a woman is sometimes placed in a hospital for preservation.
So the manager must be aware of, in order to have time to prepare for the care of the employee.
If you have remote employment and a quiet rhythm of work, then you probably should not hurry. But the conversation still can not be avoided, so it is better not to postpone it until mid-pregnancy, so that the boss would not feel that he was put in a difficult position.
1. Morally prepare
First, assess your capabilities and desires: how is your pregnancy going, what does the doctor advise, can you cope with your responsibilities or do you need a break? Consider whether it is possible to somehow restructure your schedule, to do some of the work at home if necessary.
2. Make a conversation plan
Here the main points of discussion should be reflected: what responsibilities can you carry out further, what matters are you ready to complete, who can you recommend as your replacement. Think about when you intend to go on maternity leave, when you need to be late or leave early, etc.
You can also discuss maternity benefits and the opportunity to return to your work after the birth of a child. With such a plan, you can go to the authorities, without fear that you will get lost.
3. Familiarize yourself with your rights.
For the sake of your own peace of mind, it is worth reading the chapters of the Labor Code related to the rights of working pregnant women. Just in case, it is worthwhile to find contacts of a lawyer who could be consulted. If you know how to navigate in legislative formulations, then you will look quite convincingly in a conversation with your superiors.
Although, of course, these weapons should be reserved in case of emergency. Do not escalate the conflict.
4. Choose a suitable time.
Try to properly "feel for" the moment of conversation, when your leader has free time, he does not hurry anywhere and is in a favorable mood.
5. Decide when to tell colleagues
Do not think that the boss will keep your secret sacred. Therefore, it is more rational, perhaps, to tell co-workers with one's own case on occasion about one's situation.
Among colleagues there will always be those whose help and understanding can be counted on. Then, telling them about your pregnancy, you can be sure that they will cover you in case of absence, help with the accumulated affairs. Working women during pregnancy, the main thing – to feel comfortable and not worry about the opinions of others.
Therefore, it is important to report pregnancy in time and deliberately.