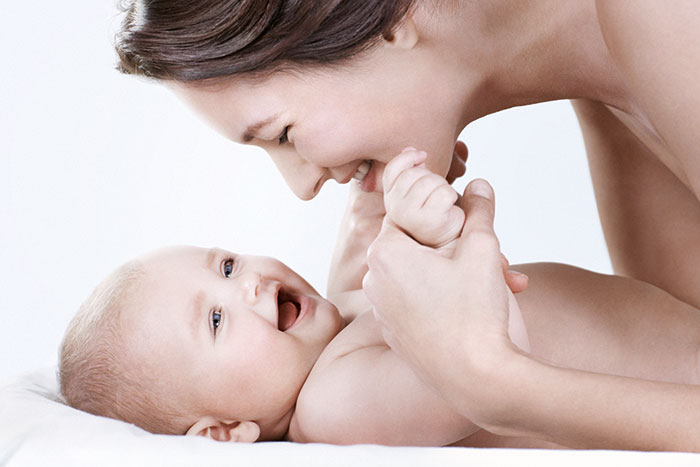 Washing hands after a walk, before and after a meal, washing in the morning, brushing your teeth is not just hygienic procedures. These are rituals.
And so that they become a natural part of a child's life, or, as psychologists say, "habitual automatisms", it is necessary for the child to get used to them long before he takes the first independent steps towards the bathroom.
Parents should know: hygiene is not an inner need of a child's body. You should not expect from the baby that when he is older, he will understand that "it is necessary, it is necessary to wash in the mornings and evenings."
In order for a child to love hygienic procedures, and they become a natural ritual for him in the future, it is necessary that, from birth, they were not only regular, but also associated with a child with something joyful and pleasant.
Where to start? With cramming.
Have you been learning poems for a long time? Now is the time to remember how it was. For the best way to turn washing into a fun procedure is to do everything accompanied by special nursery rhymes on water procedures.
They can be found in large numbers on the Internet, in books for kids, or even to compose on their own, if you have the ability. The pranks are created in such a way that all the manipulations with him are pronounced out loud for the child. The poetic form is the most organic for perception by a very young child.
Especially in combination with a gentle motherly voice. Rhythmic pronouncing of phrases by mother will distract the child from possible unpleasant for him, at first, moments in washing.
Here are just some examples of the popular "washing up" tips:
Ai, frets, frets, frets,
We are not afraid of water!
Pure water
Wash our face,
Will wash your palms,
Wet your nose a little bit
Ai, frets, frets, frets,
We are not afraid of water!
Clean wash
Mom smile!
We know, we know, yes, yes, yes, yes,
Where are you hiding, water!
Come out, water,
We came to wash!
Pour on your palm
Let it go little by little.
Lysya, Lusia dare,
Wash us quickly
Vodicka, vodichka,
Wow my face
To little eyes sparkled
To make the cheeks blush
To laugh rotok,
That bit a tooth.
When to start washing your baby and washing his hands? Be guided by common sense and the state of the small.
But do not delay acquaintance with these water procedures for a long time. Washing during daily bathing is not enough. Do not convince yourself that while the baby is just lying in the crib, the chances of getting a pen or face dirty are small.
Initially, hygiene procedures are adaptive function. The baby gets used to the water, or wet wipes, he gets new tactile sensations, and, which is also very important – these are not my mother's touches of touch, which at this age does not happen much.
For washing even completely crumbs, if he is healthy (and he does not have blocked lacrimal canals), running water is suitable. Boiled need only problematic children. Do not be diligent when washing the newborn, do not rub the skin, but simply rinse the face with warm water (make sure that it does not turn out to be unexpectedly cold or too hot, so as not to cause the child to frighten in the first case and burn in the second).
After washing and washing the handles (do not forget to check the cleanliness of the space between the fingers), gently blot the wet skin of the child with a towel, in any case, do not rub it.
If just a little morning washings (in addition to evening bathing and washing away when changing diapers) will be enough, then the baby crawling, especially if you are already introducing complementary foods, it is useful to teach the ritual of washing pens with soap before eating and after walks.
Often, mothers of babies up to the year are too lazy to carry a baby to the bathroom for every reason, trusting hygiene to wet cleaning wipes. In this case, you need to remember that, firstly, unlike soap and liquid detergents for babies that are washed with running water, wipes will not be able to clean the baby's skin from bacteria and stubborn particles of dirt and dust. Secondly, baby wipes do not make antibacterial, since the presence of antiseptics in the composition can break the protective barrier of the delicate skin of the child.
And, thirdly, you will not accustom the child to the ritual of washing hands if you violate it yourself. In addition, the child will not remember from early childhood a pleasant sensation of clean hands, which is possible only after washing under running water with mild baby soap, and will not strive to keep his hands clean.
At the same time, wet cleansing wipes that do not require rinsing are indispensable in a situation where water and soap are not available, for example, on a walk, on a trip, in a queue to a pediatrician, etc. With the help of wet cleansing wipes, the first face and hand hygiene of the newborn can be carried out if the mother is inexperienced and is still afraid to hold such a crumb above the sink. In this case, the most important thing is that the hygienic procedure brings positive emotions to both the baby and the mother.
And confidence will come with experience.
Schooling to cleanliness requires not only my mother's attention, patience and consistency, but also special means specially created for the delicate skin of the baby.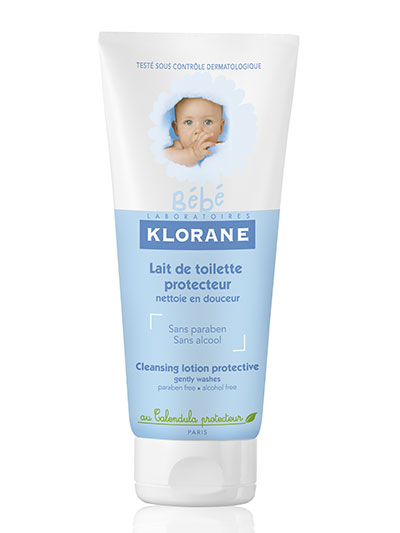 In which cases?
For the daily hygiene of the face and body of the baby
Cleansing when changing diapers
Why?
Suitable for particularly sensitive skin.
Gently cleans
Does not require rinsing
Does not contain surfactant
Hypoallergenic
What contains?
Calendula Extract
How?
To clean the baby's skin (face / body and buttocks): gently wipe contaminated places with a cotton pad moistened with a toilet roll. Repeat the procedure until the disc remains clean.
Does not require rinsing with water. To remove make-up: apply a small amount of milk on the face, gently massage, then dry with a cotton pad or a makeup wipe.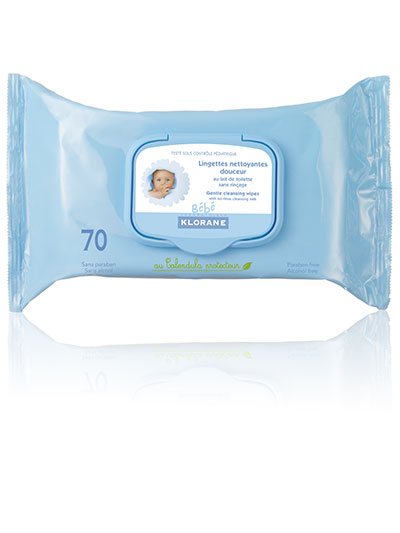 In which cases?
When changing diapers, as well as for face and body hygiene
Why?
Suitable for particularly sensitive skin.
Ultra soft and extra strong
Do not require rinsing
Do not leave a greasy film on the skin.
Packaging with valve reliably protects wipes from drying out and ingress of foreign elements
Ideal for walking and commuting
Hypoallergenic
Tested by pediatricians
What contains?
Calendula Extract
How?
Use one or more wipes until the skin is clear. Do not require rinsing with water.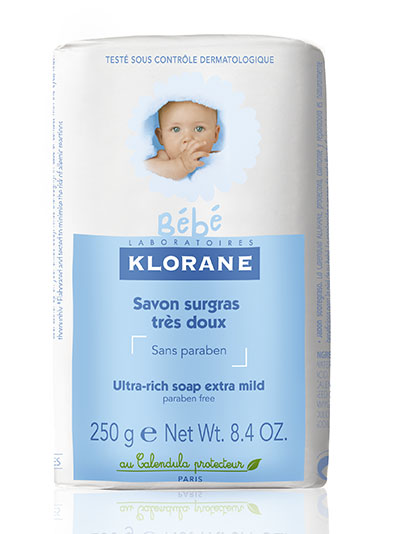 In which cases?
For daily cleansing of sensitive skin of babies.
Why?
Delicately cleanses the skin;
Does not irritate and does not dry out the skin;
Does not contain alcohols and parabens;
Hypoallergenic;
Tested under the supervision of pediatricians.
What contains?
Calendula extract;
Sweet almond oil;
Oil of camelina sativum.
How?
Foam and apply on wet face and body of the child. Rinse thoroughly.