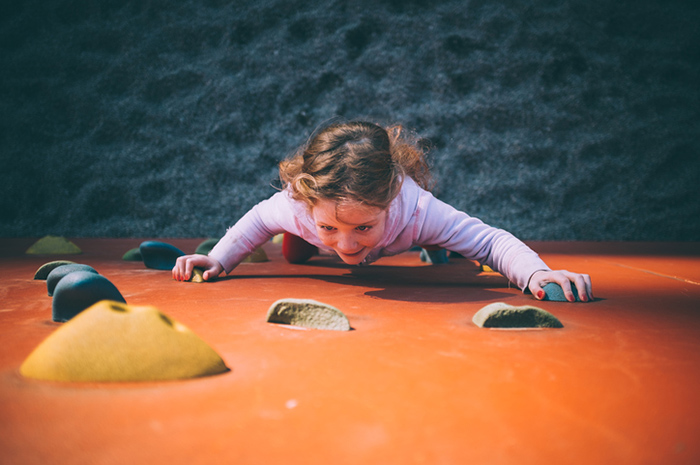 Part 1 – Little Personality
For many young parents with whom I had to communicate, including, by the way, myself, parenthood dispelled a huge number of myths. Many of the things that expectant parents expect apprehensively – changing diapers, lack of sleep, and even a child's illness – are completely surmountable. The real surprise is something else: the realization that a new close person appears in your life, which for many years will depend on you.
And yet – the fact that your child is born an independent person with his own character. For parents, it is often a surprise that the personality (yes, yes, the baby already has it from the first day!), As well as the nature of the child may differ from what they expected, what they were prepared for or – oh my God! – what would they like.
Suddenly, interesting things become clear. Attitude to each of the children will be different, as well as the depth of feelings and their variation. They fall in love with one child, criticize another, they fear the third.
And this main feeling will "lead" the relationship of the parent with the child. The dynamics of relations with each of the children will also be different, and it will largely depend on the nature of the child and how he lays down on the nature of the parent. Even the sex of the child to some extent will determine the dynamics of each parent's relationship with him.
In my family, for example, my wife with undisguised adoration looks at the boys (at least once she looked at me like that!), And I am ready to forgive my daughter everything.
Most parents have some expectations from their children. Even before the child was born, mom and dad already imagine how he should behave, who he will be when he grows up, and even what he will be interested in. But children rather quickly discipline their parents, showing them who they are and not who they will be.
The best thing you as a parent can do for your child and for yourself as a parent is to understand by whom he is, accept him as he is, and help him develop his strengths.
And the most useful things that will help a child get on his way will be a sense of security and self-confidence that you as a parent can teach him. Moreover, in parallel, you can strengthen these things in yourself.
How to do it? Read the following articles of the cycle How to raise a confident person.