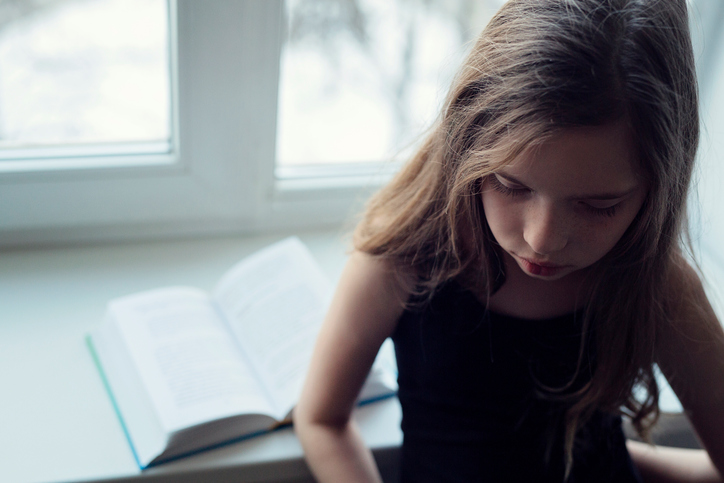 From your letter, I realized that for some reason you havetily decided that you simply didn't want to do your daughter's homework classes, although she told you that it was difficult for her. As a result, it certainly hurts your inattention to her words and feelings, and therefore the conclusion: You love a cat more than you love me!
I guess your daughter is really hard at the post-pay. And in general, it is difficult to do the lessons. This is not as simple a skill as you think.
You need to focus, have the appropriate motivation, believe in your success, be not very tired. Then, it's often noisy at the after-meal, everything distracts, it's not always possible to concentrate, there's not enough support, but it can be quite fun.
Near friends and girlfriends. However, the fact that adults, namely school staff, cannot organize a really effective homework preparation process in the after-school hours, your child is not at fault.
I highly recommend that you talk to your daughter and ask her why it is difficult for her to concentrate on the after-meal, and only then decide together what to do. You want to debug his mode, so help her!
Instead of no one helping conclusions about her supposedly lazy, try to understand your daughter. Instead of condemnation, punitive measures and expectations that your seven-year-old person somehow has to cope and optimally distribute his time and workload, help the girl achieve success in this area.
Do you want to instill responsibility in her? So be yourself a responsible mom who helps becoming and shaping, and not just waiting and scolding when it does not work.
I am sure that if you do everything together, trying to understand each other, everything will work out.