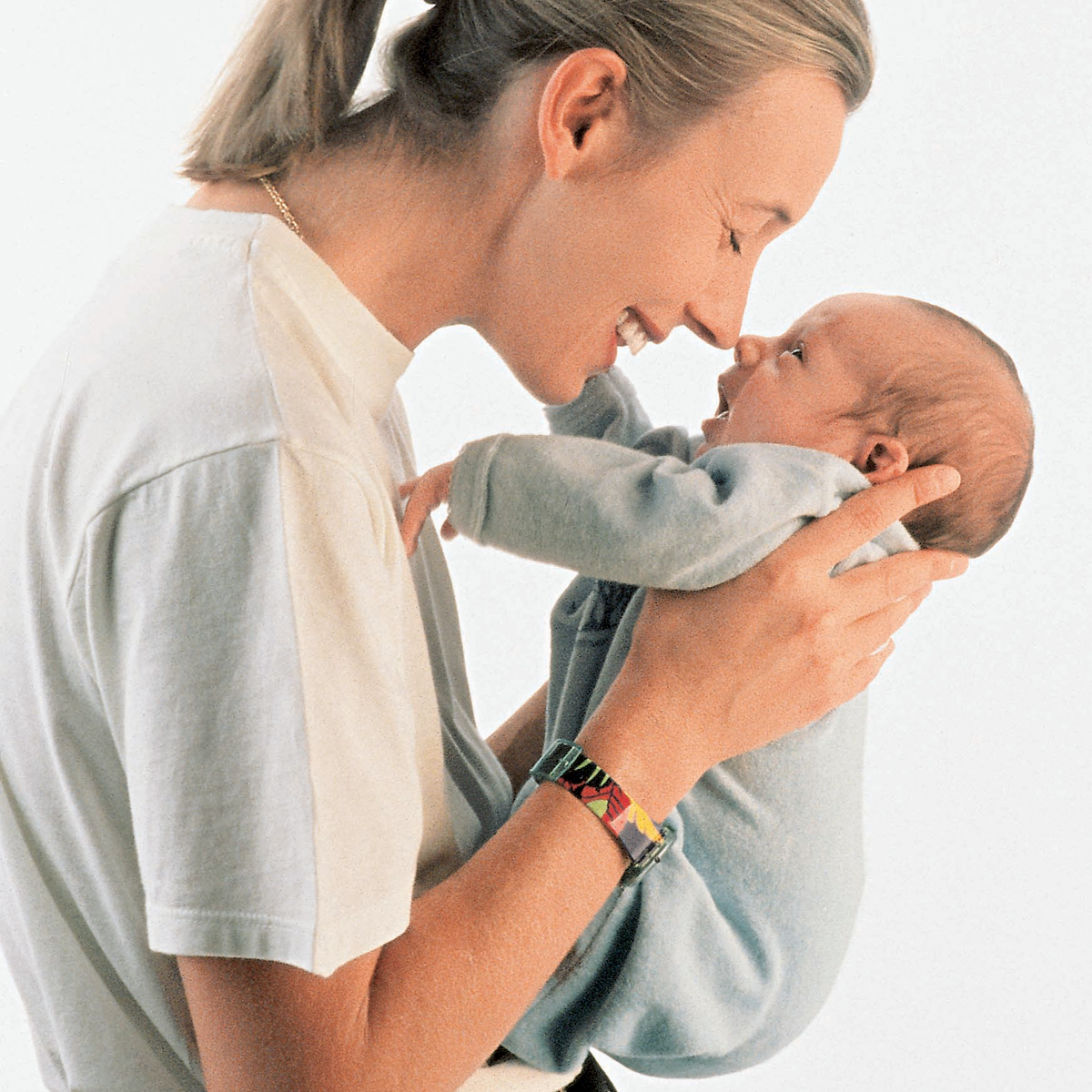 Take the child under the arms so that the thumb of your hand remains on his chest, while the rest support the back, shoulders and neck.
This method is well suited if you want to take the baby out of bed. Make a small pause for the child to enjoy the state of weightlessness, chatted with legs, waved his hands.
Zoom in and out of it or lift and lower with light, smooth movements.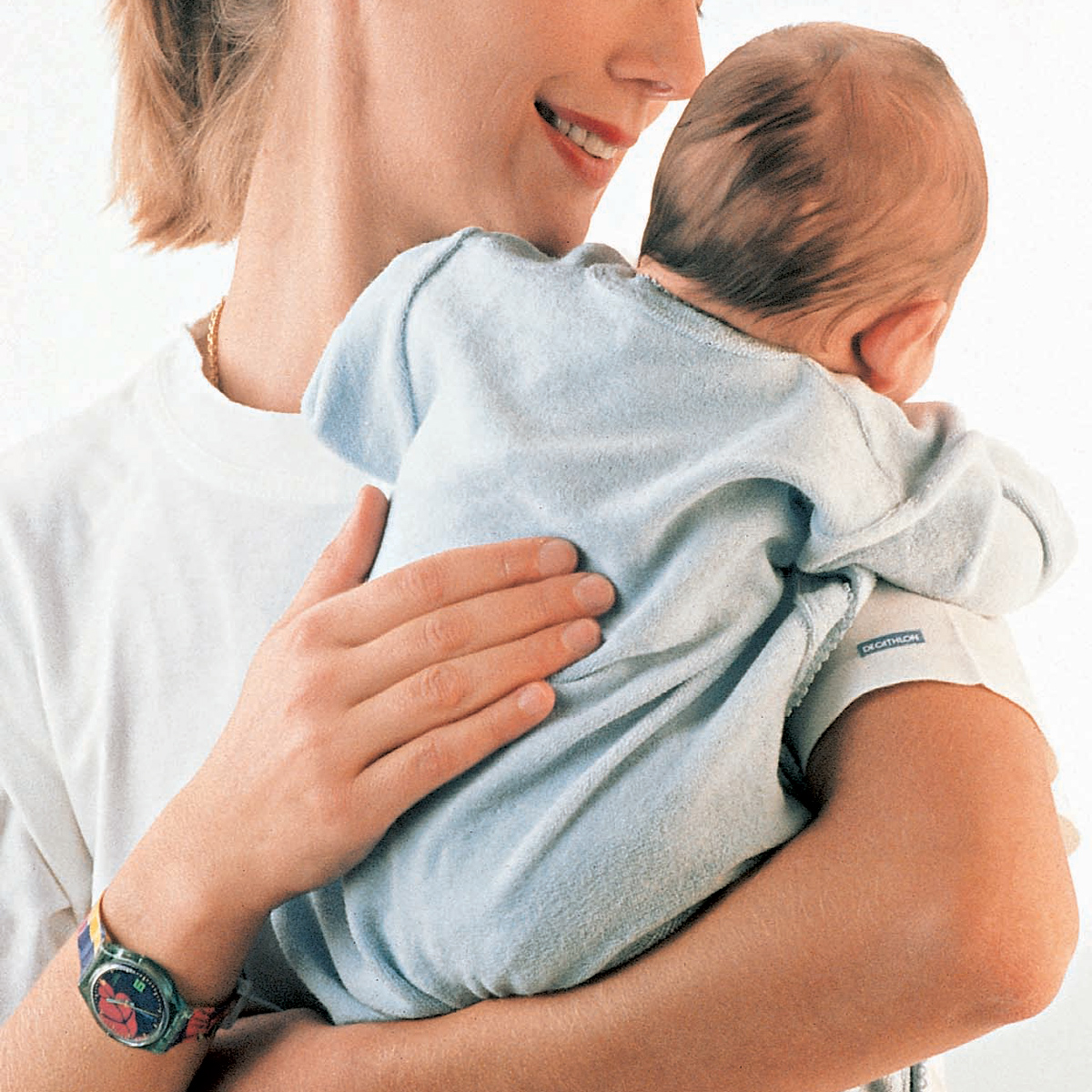 Lean the child against you so that your head extends beyond your shoulder. With your left hand, hug his ass, right support his back.
In this position, the baby will be easier to get rid of excess air after feeding. Do not forget about the massage: lightly stroke his back up and down.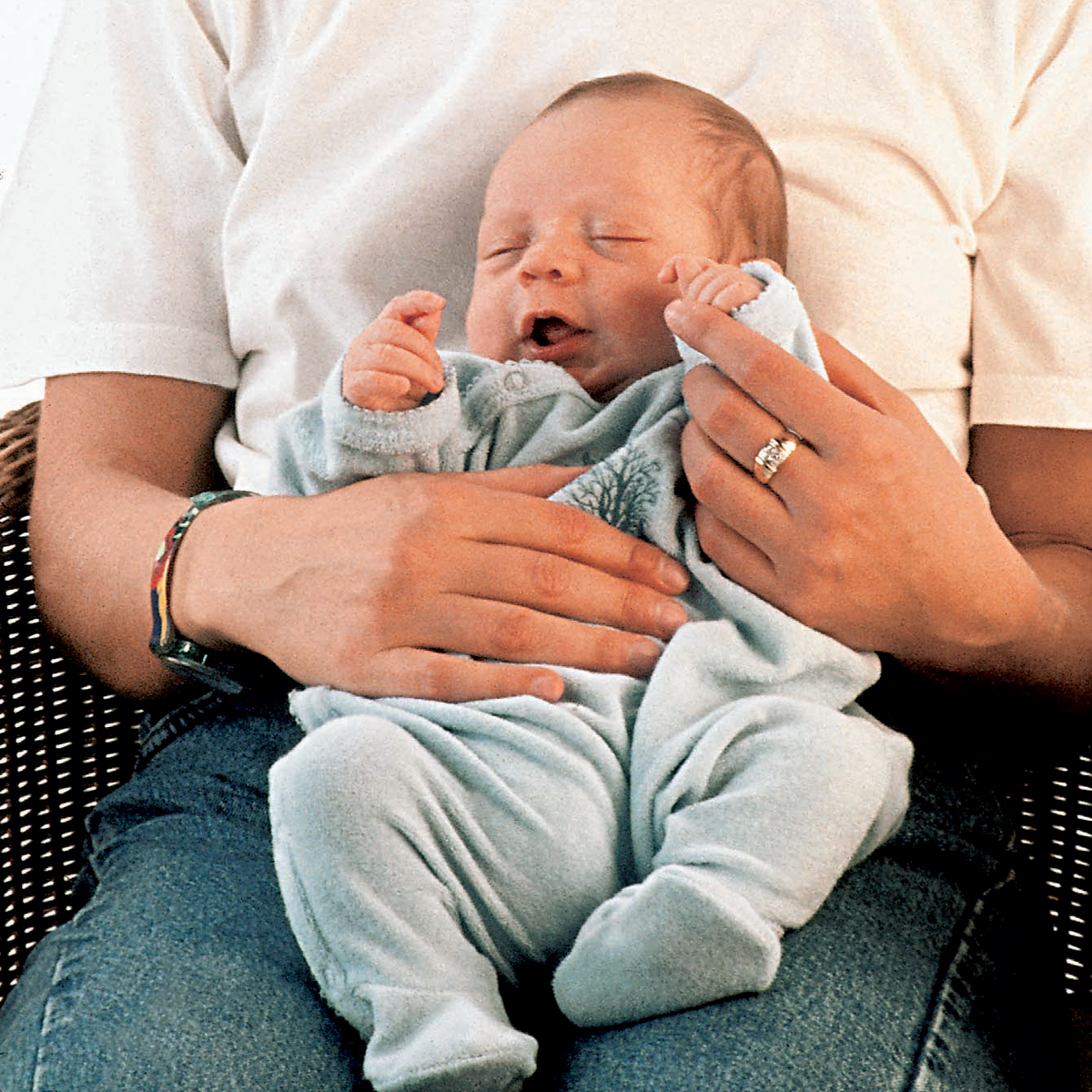 When the doctor allows you to plant a child (usually six months old), you can arrange it on your lap. Let him lean his back against you, and you hold him with two hands in the tummy area.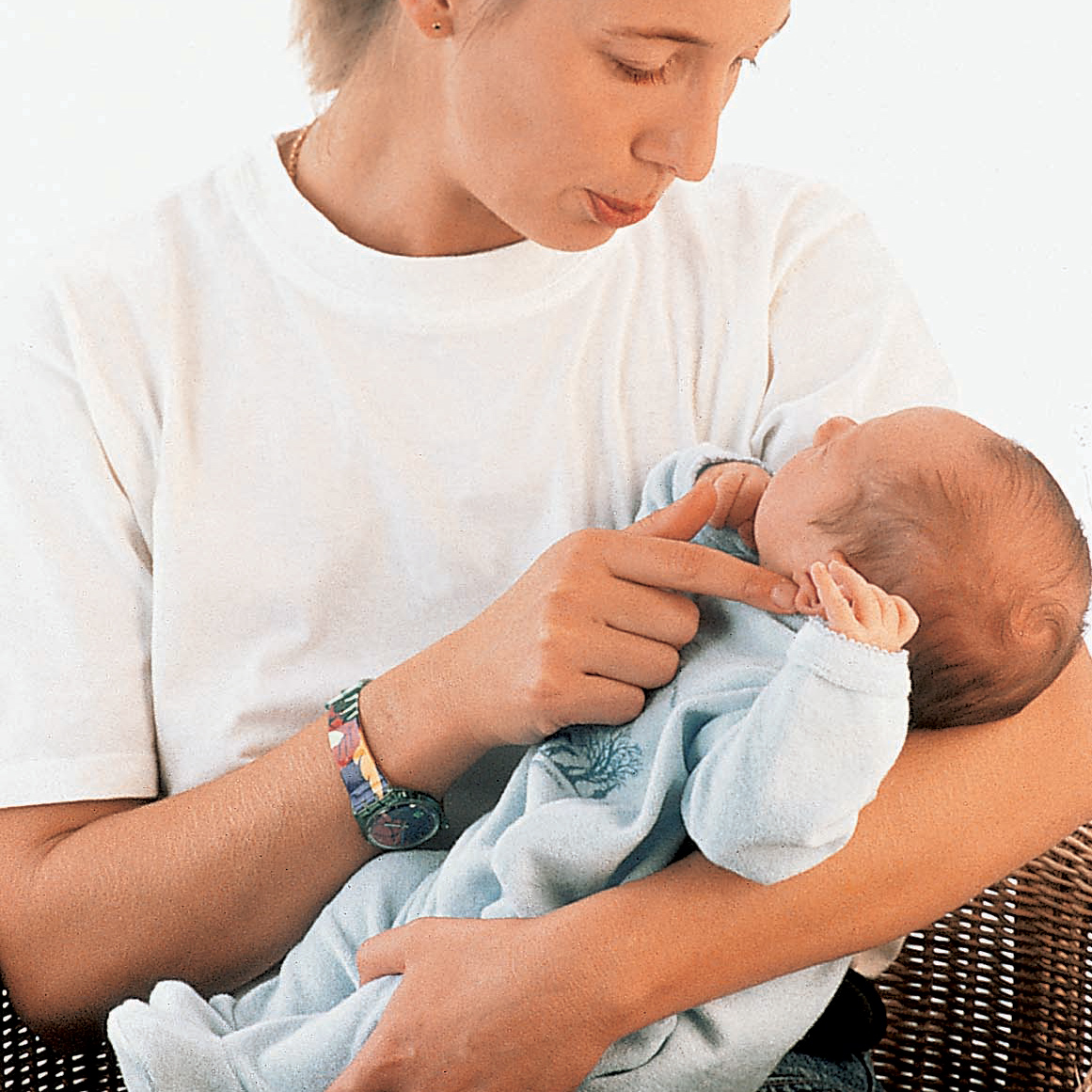 The baby is in your arms. Use your left hand to clasp it underneath, fix your thigh with your palm, and support your lower back with your right hand.
The head of the child will be at the crook of your elbow.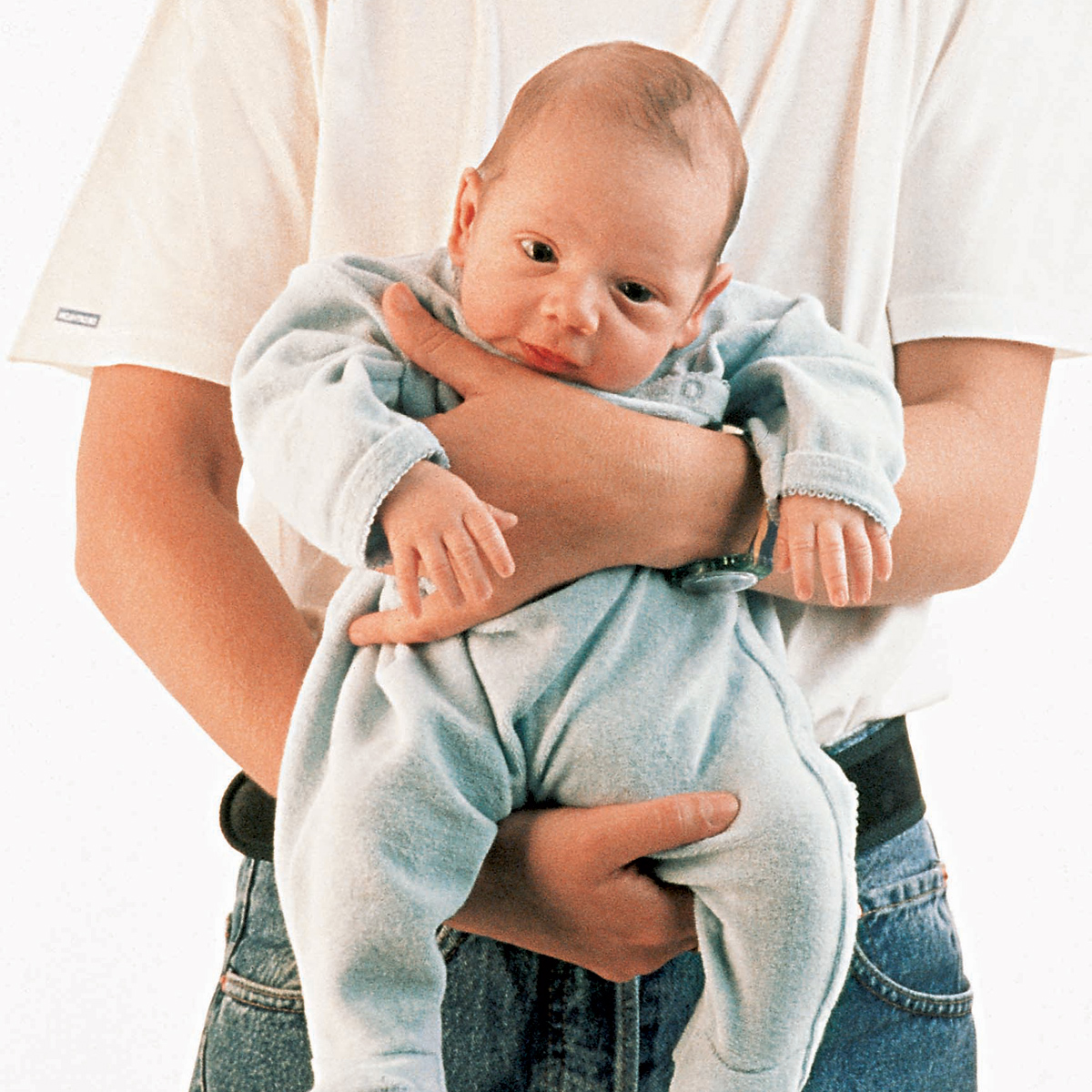 In this position, the baby will be very comfortable to explore the world around. Turn him face forward, clasp the child's chest with one hand and hold it with the brush under the arm, and with the other, hold the small one by the leg, as if sitting on the same "crossbar" you have created.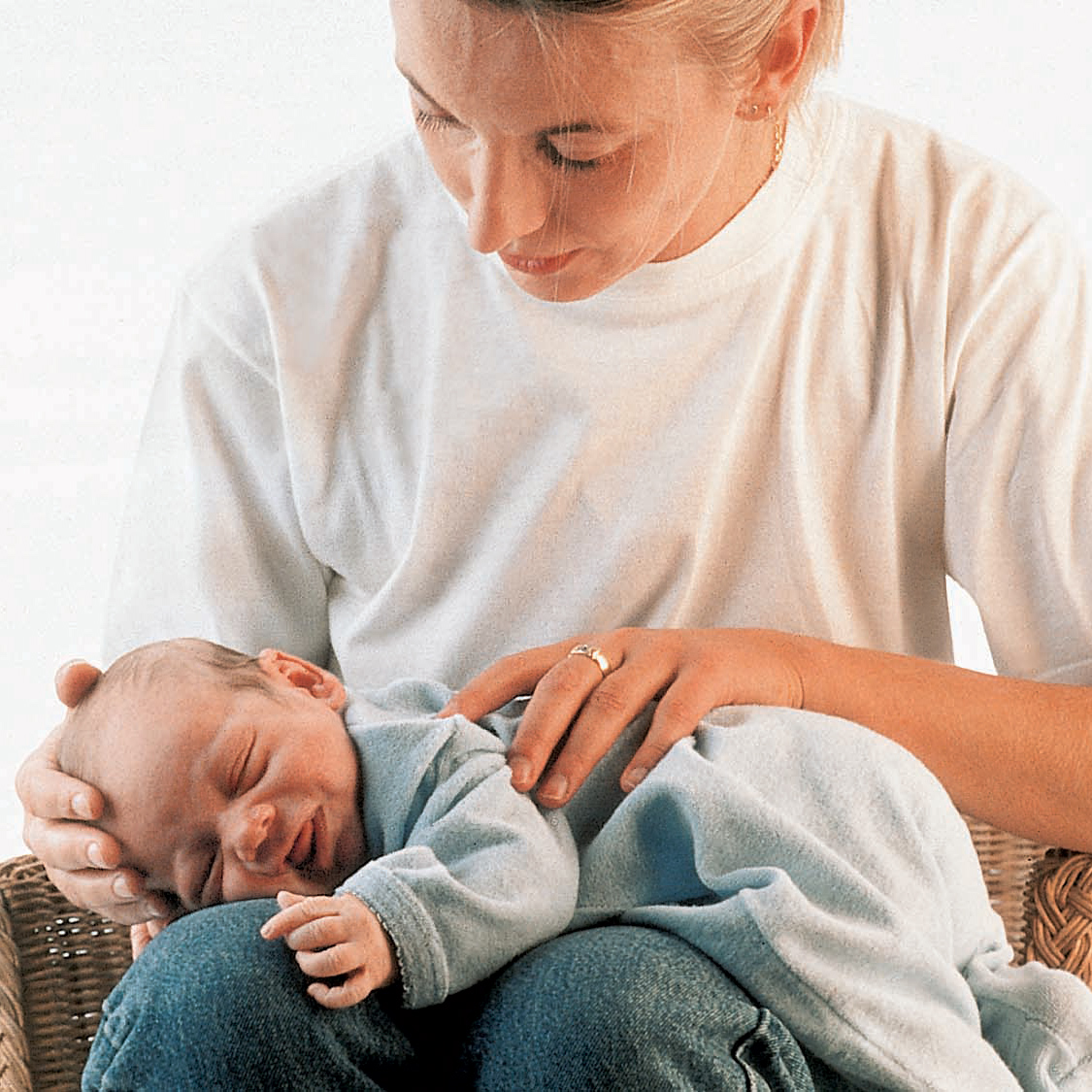 Put the baby on his head with one head and his belly on the other. Stroking his back from the bottom up.
This position is well suited to babies who are concerned about abdominal pain and colic. That's just not worth stacking so the child who had just eaten or is in the habit of belching.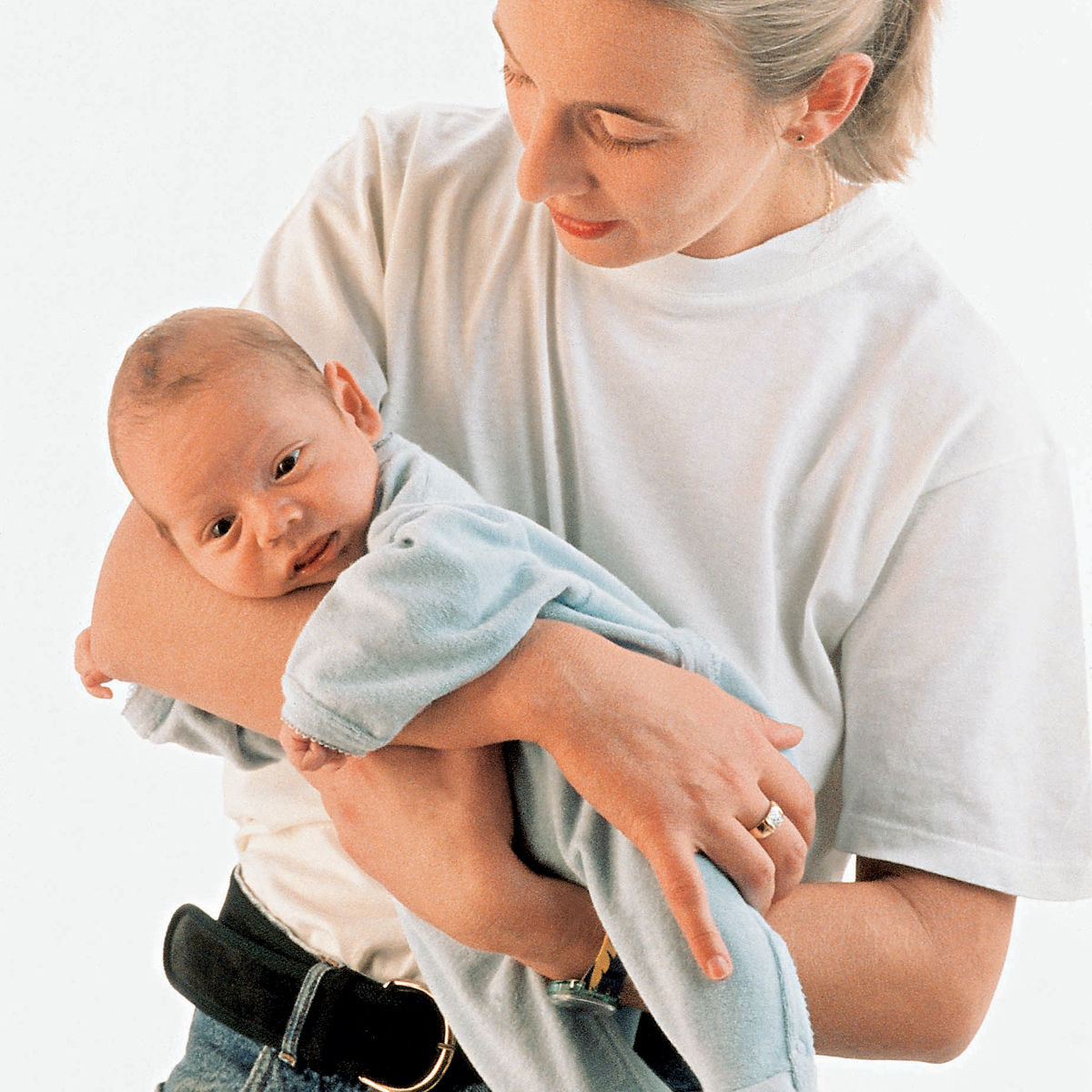 Put the baby on his left hand so that his legs are below the level of the head. Turning the head of the child away from you, lean it against the crook of your elbow.
Miss your right hand between his legs so that the open palm is on the tummy.