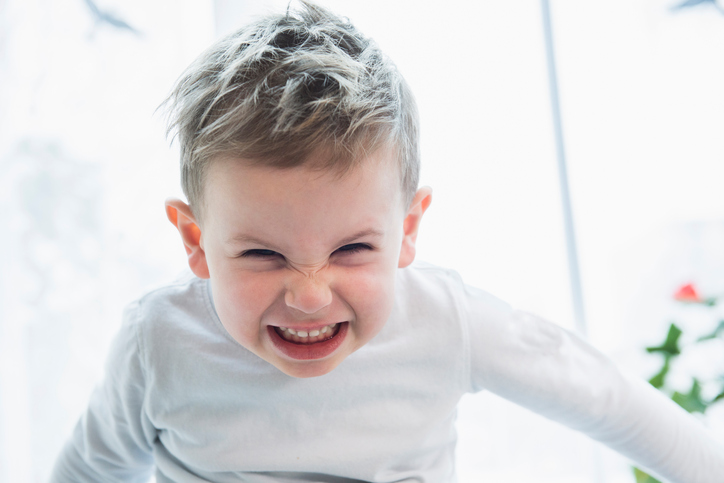 First, of course, it is worth going to a psychologist. And, above all, you parents.
Because at this age a child reflects, first of all, the difficulties of the family system and your parental problems. Reading books is also worth it.
There are excellent authors: Lyudmila Petranovskaya, Ekaterina Murashova, Yu.B. Gippenreiter. They will help you better understand your son.
Your child is very angry with you and shouts that you do not understand him. But the way it is. Because when he finds himself in a difficult situation for him, you do not help him, but worsen his emotional state.
He has a birthday. He, like all children, is waiting for this special relationship on this day. And some kid breaks his building.
This is real grief and injustice, especially on the day of birth. And you all stand on the side of the offender, and not on the side of your son. You do not share his feelings, do not console him, do not grieve with him, but begin to say that he is not upset about anything, simply because that boy is small.
At this moment, your son begins to grieve not for a broken railroad, but for colossal incomprehension and solitude, and even on his own birthday. His affect increases, and with it your conviction. Not surprisingly, in the end, he shouts: Enough!
It seems that it is difficult for you to understand the feelings of your son, to support him in the most different states and situations, to share his feelings, to console. You are frightened by his strong emotions, and he despairs more and more and calls you fools.
And he is already afraid that if his relatives do not understand him, they will not even understand him in the kindergarten. It is easier for a child to obey if he feels himself understood and accepted.
Otherwise, he seems to be refusing to live in such a world and very angry.