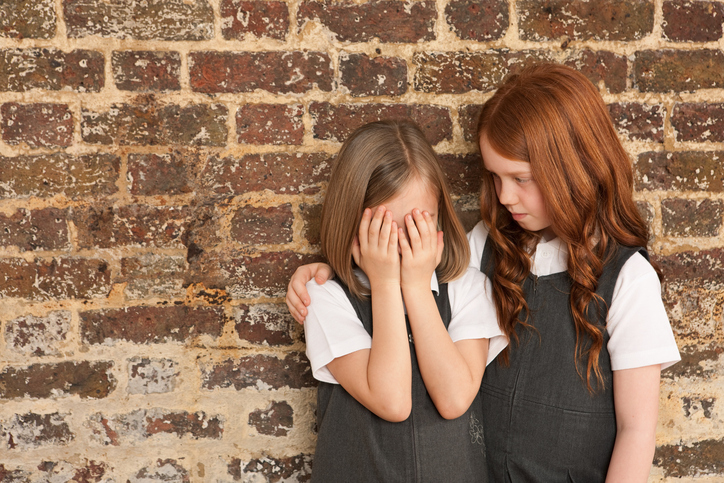 The questions your daughters ask worry so many children who are facing divorce from their parents. Even having once heard an explanation of the situation, they will again and again ask: "Does papa love me?
Why doesn't he live with us anymore? Will my mother leave me? Is it my fault for what happened? "It is important that the answers to these questions instill in the child confidence that mom and dad will always love him.
And the first thing you need to do is to re-discuss with your former spouse the agreements reached during the divorce. Much of what you write about requires clarification: are changes in the frequency of visits to children by your ex-husband related to changes in his personal life? Or your agreements with him were not clear enough and you understand them differently?
It is important to agree on a clear and precise schedule of communication with children, taking into account the real life circumstances of each of you. It may be more convenient for dad to see girls at home – this also requires discussion.
Explain to your ex-husband that both of you need clarity in these matters so that there are no difficulties and misunderstandings that may interfere with your common task – taking care of your daughters.
It is known that a parents divorce is traumatic for a child not by itself, but in two cases: either in the situation of stopping communication with one of the parents, or in the case when the child is unwittingly involved in a conflict between them. Almost always, the cessation of the child's communication with the father after the divorce of the parents leads to traumatic experiences. But for girls, a relationship with a father is also the formation of an idea about one's own womanhood, about unconditional love on the part of a man.
I must say that for a child it is not so much the frequency of visits that is important as the fulfillment of agreements. If the father does not have the opportunity to see the girls often, you can discuss the possibility of their communication, for example, by phone.
Even in situations of residence in different cities, it is possible to maintain child-parent relationships that are of great importance to the child.