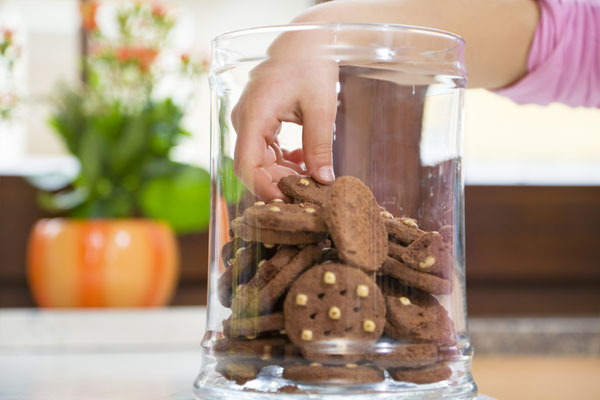 All children from time to time refuse to obey their parents. But there are periods when a child becomes especially naughty and stubborn.
One of them usually begins around 1.5 years, the so-called "no" period. Often this is a very difficult for parents stage of child development, and it is not surprising if you feel confused and powerless when confronted with the obstinacy and self-will of your child.
Show understanding and patience: this crisis is necessary for the child to grow up. Entering a confrontation with the parents, showing disagreement, the child asserts itself as a separate being, unlike the parents.
Only in this way can a baby declare itself as a person with his own will, desires and feelings. Only in this way can he put you in front of the fact that the infant period is over and he no longer needs to fully merge with you.
It requires freedom and autonomy!
Of course, the period when your baby so loudly declares itself does not suddenly begin. From 8–10 months in the development of children begins the stage when they begin to distinguish between themselves and others, usually this is accompanied by the fear of strangers. Over the next few months, this feeling of self-separation, both physical and psychological, gradually turns into confidence.
And the less you notice these changes in the child's attitude to yourself, the more violently he will react to your attempts to treat him as a child.
… this acquired independence encourages the child to know his own desires and to disobey. The kid is keen to get everything he wants. His desires are now the only law for him.
And your inhibitions at this stage make him feel frustrated and offended. But these are the necessary boundaries that help him understand how reality works.
The child explores the world and experiments, often even without your permission: he moves independently and can climb almost anywhere. He needs to check how you can, and how you can not do.
The word "no" allows the baby to experiment and find out the boundaries of the possible.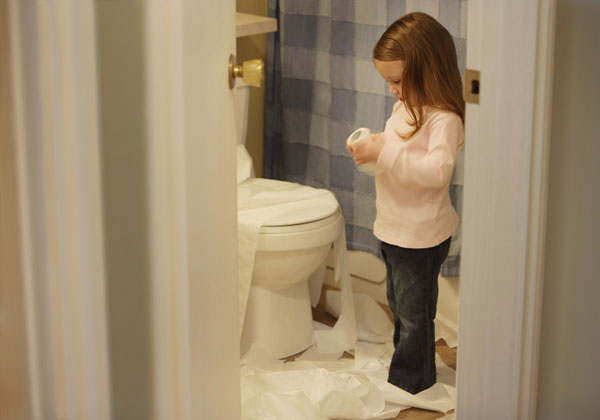 The child tries to understand the home rules. But, before your rules become his own, he will not once take you out of yourself. Of course, it is not easy to remain calm when the kid makes a scene in the supermarket.
But tell yourself that all parents go through this and this scene does not question your educational ability at all. This is just one of the periods in the life of your baby, and he needs to live this period, to get this experience.
Try not to pay attention to the disapproving views of others. Do not be ashamed and do not scold the child in favor of their opinion.
If the kid made a tantrum, try to keep calm, but do not step back, do not ignore what is happening. He can scream and stomp for a while.
When he calms down, tell him that you understand why he is angry, but, unfortunately, you cannot give him up on this issue.
Show that you own the situation. Avoid statements like "You are behaving very badly, you are stubborn and angry."
Such words can hurt him, while his behavior will not change. It is better to tell him about the feelings that his behavior causes you. Try to find an alternative to what you refused the baby.
Sometimes it is enough to caress the child and sympathize with him so that he calms down. Try not to lose your temper and shout louder than a child.
So that the baby perceives the rules you set, be consistent and keep your word!
It is important for parents to adhere to a clear educational line, a uniform system of requirements. Agree on the rules of behavior that you want to teach your child.
Try not to argue in the presence of the child and do not exchange comments if you do not agree with each other. This will sow doubt in the child in the "legitimacy" of your demands, and his disobedience will be justified.
You can let your child experiment. but there can be no question of non-compliance with safety rules! Check the safety of the sockets, they should be closed.
Does he like to rummage in kitchen cabinets, climb on chairs? Have to be on guard. Never leave the windows open when the baby is alone in the room.
Do not put the table and chairs under the windows. Keep cutting objects and toxic substances away from the baby.
Close the first-aid kit on the key. Keep a list of emergency rooms nearby.
If you are visiting with relatives, let them know about your addictions.