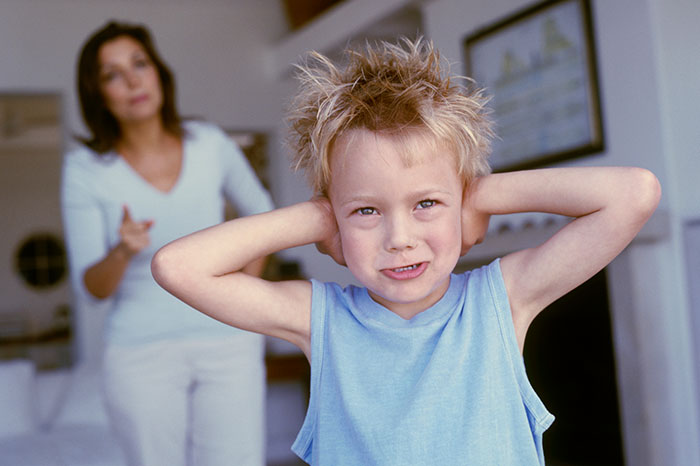 You are a living person, not an automaton, therefore, when the "forces are already running out," you cannot cope with your emotions. And in this case, unfortunately, the tactic of convincing oneself that "one must remain calm" does not work.
Moreover, irritation has such a feature: the more often we experience it, the more the range of causes causing it expands, and the more obsessive it becomes the need to exude our feelings on others.
It will take effort on your part to learn to stay calm. The first and most important step you have taken: you honestly admitted that you are annoyed and you do not like it.
Now for some time (at least two weeks) watch for yourself. It is good if you keep a diary in which you will record what exactly is annoying in you, what happens to you at the body level at the moment when you are ready to break loose. It's okay if breakdowns happen.
It is important to learn to determine the state that precedes the breakdown. Here until some time you can remain calm, then something suddenly works in you and you break down.
We must learn to keep track of the moment when you are already "boiling", but not yet broken.
When you learn this, you can make an effort not to break. For example, at this moment you can breathe deeply, drink water, say some encouraging words to yourself ("I'm ready to break now, but I can handle it"), switch to something else.
Analyze your diary entries and identify those factors that are annoying to you. Think about why they are so outraged by you.
Learn to fix your attention not on the negative aspects of your behavior (remember, we are all living people, we have the right to experience different feelings), but on positive ones. After all, for sure there are situations in your life when, it would seem, it would be possible and necessary to break, and you showed restraint and composure, or other moments when you were satisfied with yourself. This "collection of achievements" will give you strength.
And, of course, do not forget to take time for yourself, allow yourself small joys. Even in spite of the illness of your youngest son, which takes a lot of time and effort, you can and should enjoy life and be happy.
Then, looking at you, your children will also be able to feel the joy of life.