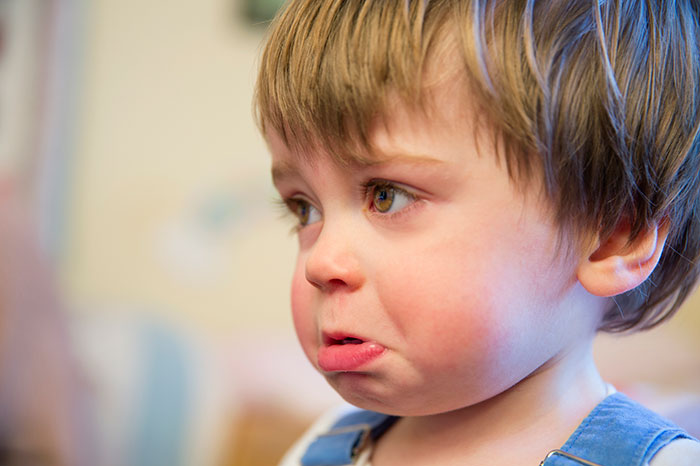 A child often first encounters the fact of death when a pet dies. An adult in this situation should be ready, on the one hand, to answer questions that may excite the baby, and on the other, to help the child survive the loss and support him.
Give your child the opportunity to express his feelings, let him know that you share his feelings. Stay close, pay attention to the condition and desires of the baby.
The idea of ​​death in children is formed gradually. Often in three or four years, children still cannot accept the idea of ​​the irreversibility of death, for them it is temporary.
This is partly why the experience of loss by an adult is different from how a child reacts to a collision with death.
Perhaps the baby will ask what death is, why the guinea pig died. Your story should be based on questions that the child asks: too much information can confuse him or provoke despair. Specify exactly what interests him, why he wants to know it.
Answer questions using simple and understandable words. Avoid using metaphors or euphemisms in talking about what happened ("she left us," "she left us," "she fell asleep"): in this case, a child may have unfounded fantasies or fears.
If the cause of death was a disease, it is important to explain that it was a very serious disease.
You can arrange a farewell ritual that will help to cope with the loss: write a farewell letter, talk about some bright moments connected with your pet, maybe draw his portrait.