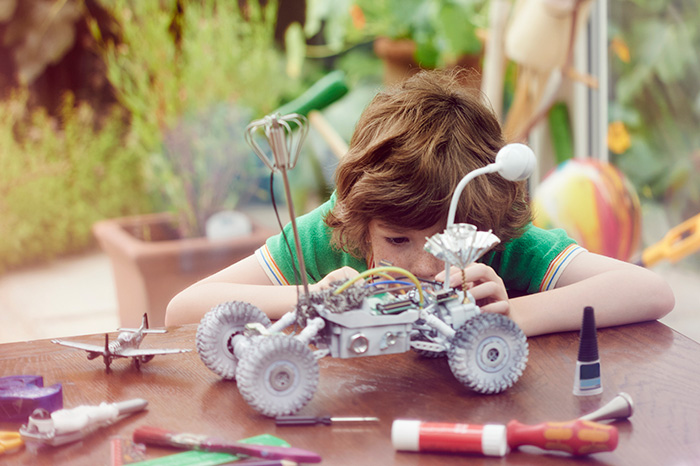 In the matter of children's activities, most parents prefer persistence. First, with a purely practical purpose: the passions of children require a serious expenditure of effort, time and money.
It is more pleasant to realize that all this is not in vain. Yes, let it not be a star, but after all some result will come out anyway. Secondly, so calmer.
Parents who have a child "in business", feel more confident and realized. Their parent self-esteem is higher: if there is a permanent occupation, then they, adults, were able to detect the interests of the child.
Third, everyone knows that talent manifests itself from childhood.
Inspiration is fine, but perseverance and willingness to give a lot of energy to a lesson allow natural potential to develop in the right direction. Of course, all parents realize that addiction is not always possible to reveal early, that there are different options, that it is not necessary that children's activities should become a hobby and a matter of a lifetime.
Nevertheless, consistency and commitment are still almost synonymous with success. About the same who often changes hobbies, they usually say: "He doesn't do anything at all!"
Star children tend to be changeable, focused on getting the "best" status in any team and any situation. They feel bad when there are competitors nearby, and the evaluation of the activity becomes realistic.
The factor becomes decisive, even if initially the activity itself was very popular. At the same time, the desire to be in the center of attention remains, and the child does not just give up something, but convinces him to change it. Sometimes, for example, with the support of a leader experienced in matters of child psychology or an awareness of mistakes in parenting, everything gets better.
The kid begins to understand that he will not hear just so enthusiastic praises, and even gets pleasure from the fact that he now has to make efforts. And sometimes the search for an occupation in itself becomes an occupation: the child does not do anything, but "tries" to engage.
Parents themselves come up with an explanation for why no business can be carried away for a long time: "No, no, now it's impossible to find a normal teacher. Nobody needs anything, just a formal approach "," She is a very versatile person, active. She just gets bored when she already learned something. "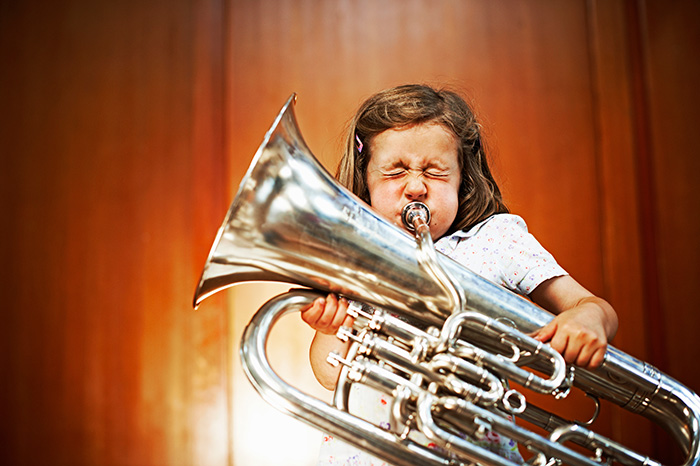 A common mistake of parents is excessive delight from classes. Of course, without the positive aspects of the activity, no one, neither adults nor children, will strive for it.
Nevertheless, you should not dwell on the pros and exaggerate them – in the future it turns out to be a negative factor of motivation.
Talking about what to do, you should pay attention to the attractive for the child side, but it is necessary to objectively say about the difficulties, about how much will have to make an effort. Sound optimism is to captivate the little man and prepare for problems at the same time: "Yes, you have the ability.
Of course, it will be necessary to learn a lot of things by heart – in the drama studio without this in any way! – but you will succeed. When problems manifest themselves, it is worth being restrained, showing calm and understanding that failure is also part of life.
This will help the child not only "here and now", but also in the future. The ability to be flexible and maintain a mindset in a situation of failure is necessary not only for success in business, but also for psychological well-being.
Another mistake is superstrong motivation. This happens when adults make it clear that the chosen occupation must necessarily become a matter of life, and no changes are possible.
In children, even obedient ones and those who succeed in everything, this is alarming and stressful. The more parents say: "We will do everything possible, we will not regret anything for this," the less the child's desire to do it at all.
In a situation where he himself says "no longer want," sometimes it is necessary to show firmness. Variants are possible here ("Come on, continue until summer, and then see …") and relaxation ("Well, have a rest for a week, but we will not give up at all"), but they should be within your intention to stand your ground.
Children are impressionable, the most insignificant moments can influence their decision to change classes. Talk, understand, think about what the reason may be.
If it is impossible to find motives for a long time, and the child's mood and attitude towards the matter is getting worse, it's time to think about finding something new.